Brooklinen, one of the first wave of DTC sellers of bed and bath textiles, announced a series of initiatives today aimed at taking the retailer to the next level in what has become a very competitive market sector.
The biggest news comes on the brick-and-mortar front, an area that digitally native businesses have increasingly seen as a way to expand both their revenue and customer bases. Later this year, Brooklinen is planning to open four new locations, the brand's first stores outside New York, with outposts in Los Angeles, Philadelphia, San Francisco and Portland, Oregon.
The expansion is the first step of a bigger push to grow its store fleet to 30 locations by the end of 2024, mostly in new markets and with several different footprints based on this year's new outlets. Ranging from 3,700 square feet in Los Angeles down to smaller sizes in Philadelphia, Portland and San Francisco, the stores are all set to be working shopping locations, not showrooms.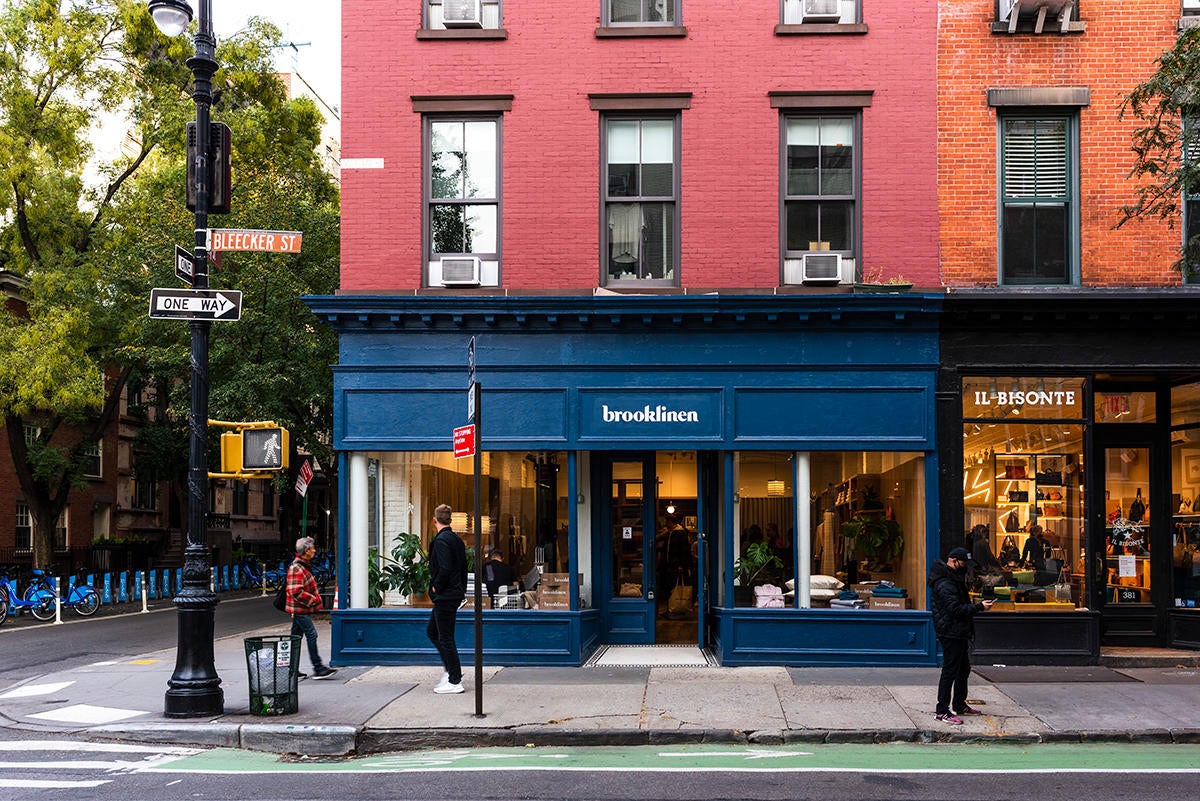 "We've found that our customers want immediate gratification," Brooklinen co-founder and CEO Rich Fulop tells Business of Home. "We have a one-out-of-three-conversion rate [in stores] and that's a big part of our strategy. Both of our existing stores [in Williamsburg, Brooklyn and the West Village in Manhattan] are profitable and that's key."
The retail expansion will debut alongside two new initiatives. The first is Brooklinen for Business, the brand's first-ever hospitality collection targeting boutique hotels. Fulop says the company has been in this sector with its existing collections for the past three years and has doubled its business every year—but it's still a relatively small slice of the pie at "seven figures." Now Brooklinen has developed a differentiated product that is designed for the heavy use and washing hotel bedding and bath requires but "still has the same feeling," says Fulop. The program is expected to launch in the next 30 days.
Wrapping up the triple-header of Brooklinen news is the planned opening of its first Canadian warehouse, the brand's first foray outside the borders of the U.S. For now, it will service the company's e-commerce sales in Canada, Fulop says, with no plans for stores north of the border yet.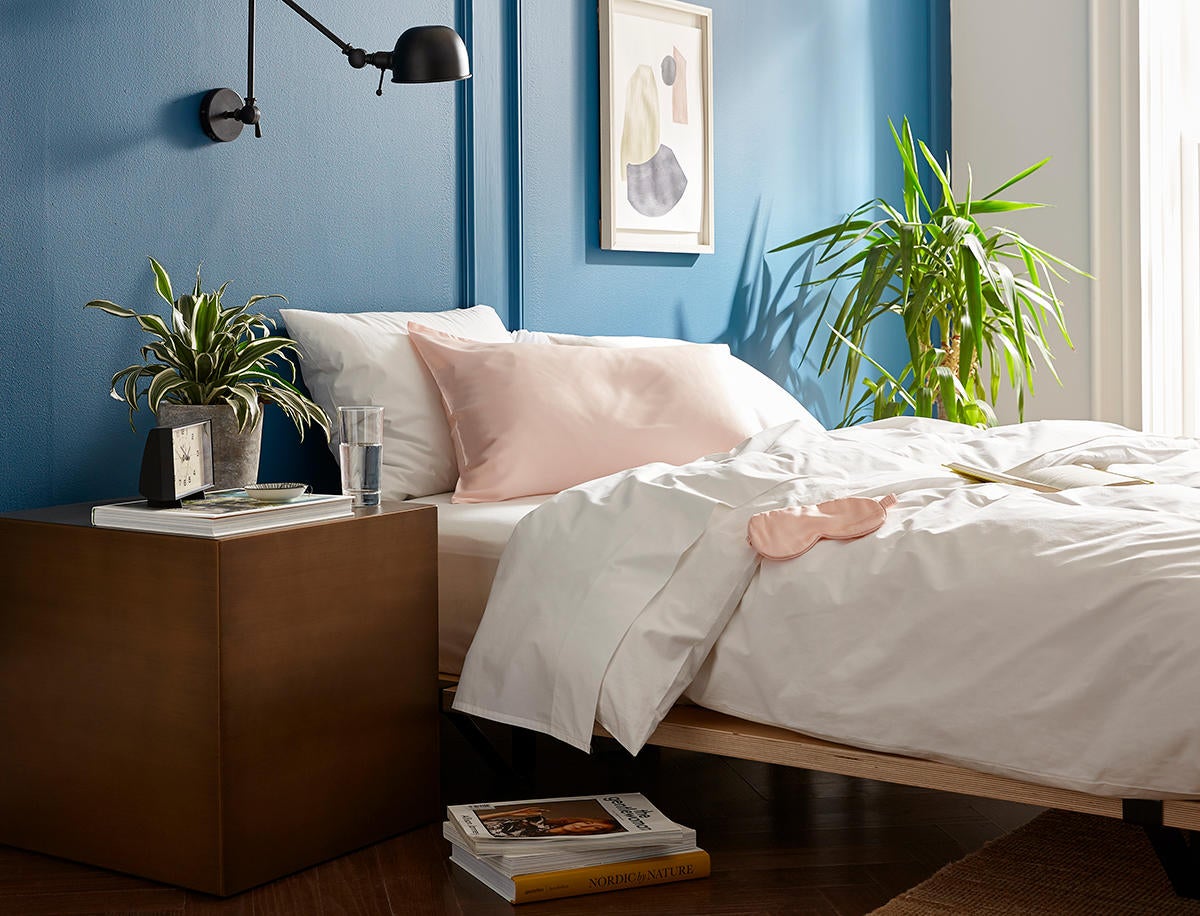 Founded in 2014 while Fulop was still in business school, Brooklinen's growth has followed the curve of the DTC phenomenon. Initially launched as a bedding disruptor, over time additional products were added, from other bedding pieces to bath and bed accessories, decor items and loungewear apparel. More recently, Brooklinen has been featuring furniture and other items from third-party sellers like fellow DTC brand Floyd in a marketplace format. In starting with a single product, adding new categories into the mix, then gravitating toward brick-and-mortar stores, Brooklinen is on a similar journey to competitor Parachute, which is also planning to grow its retail footprint to 30 stores in the very near future.
To fuel its growth, Brooklinen has taken on investments from two private equity players, Freeman Spogli & Co. and Summit Partners, but remains privately owned. Fulop wouldn't disclose the size of the overall business except to say it's "well into nine figures," adding that the company has experienced "227 percent growth in year-over-year net sales for our stores in 2021."
As for the future after all of these new projects? "I take it year by year, but we're super excited about all these possibilities," he says. "For right now, we're on pace for a marathon over the next three months."
Homepage Photo: Courtesy of Brooklinen