Bea Åkerlund, who has worked with the likes of Madonna, Beyoncé, Lady Gaga and Rihanna, is now working with IKEA. Stockholm-born, Los Angeles-basedÅkerlund's limited edition line will debut in March of next year, featuring decorative objects like red lip pillows, a B-shaped lamp, 3D-printed hands used as a jewelry display, decorative glass top hats, a studded leather chair, and more to be announced.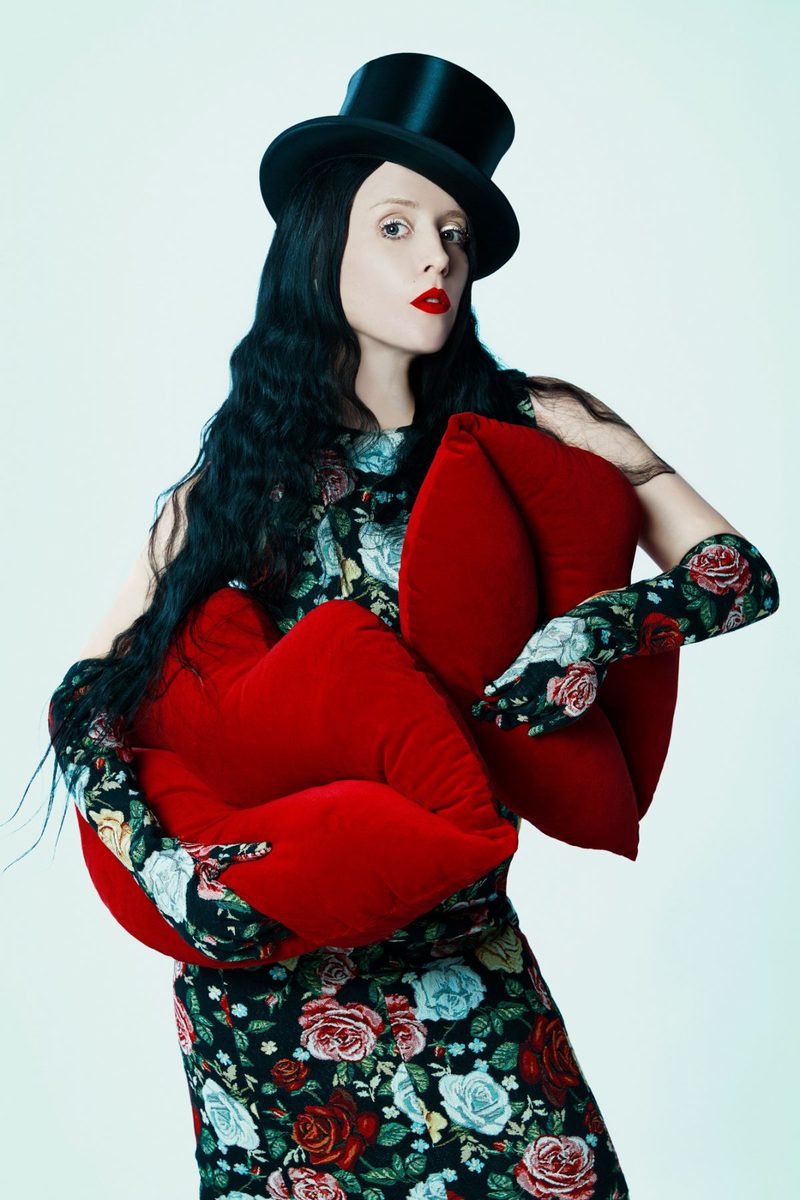 The collection, called OMEDELBAR, is what she calls in an interview with the brand, "a collection for the people: a Bea–IKEA mashup. I wanted it to be fun, relatable and accessible to everyone... It's a collection that allows for not taking life so seriously. I want people to have a little fun in their lives. You can get one hand and put it on the wall, or 100 hands and turn it into a piece of art. Buy one lip pillow, or buy 20 to create a lip-pillow ocean. Fill the hat with anything: from apples to your collection of buttons, to your bathroom essentials. It's really all up to you."
The stylist's collection joins other notable collaborators at the Swedish furniture titan, including fashion designer Katie Eary, who has designed for the Kardashians; product designer Tom Dixon; and designer Ilse Crawford.