A few years ago, entrepreneur Shane Brown built his fiance a planter box. In an effort to generate more, better-quality planter boxes, she in turn made a strategic investment in a woodworking class for Brown. What she got instead was an obsessive. Soon, he was deep into the world of contemporary wood furniture makers—Phloem Studio, Michael Robbins—before diving into the even deeper pool of vintage designers—the George Nakashimas and Sam Maloofs of the world. The natural endpoint for such obsessions tends to be either a gallery or a garage full of chairs and an empty bank account. But Brown, whose background is in marketing, had another idea: What about an auction site for vintage furniture?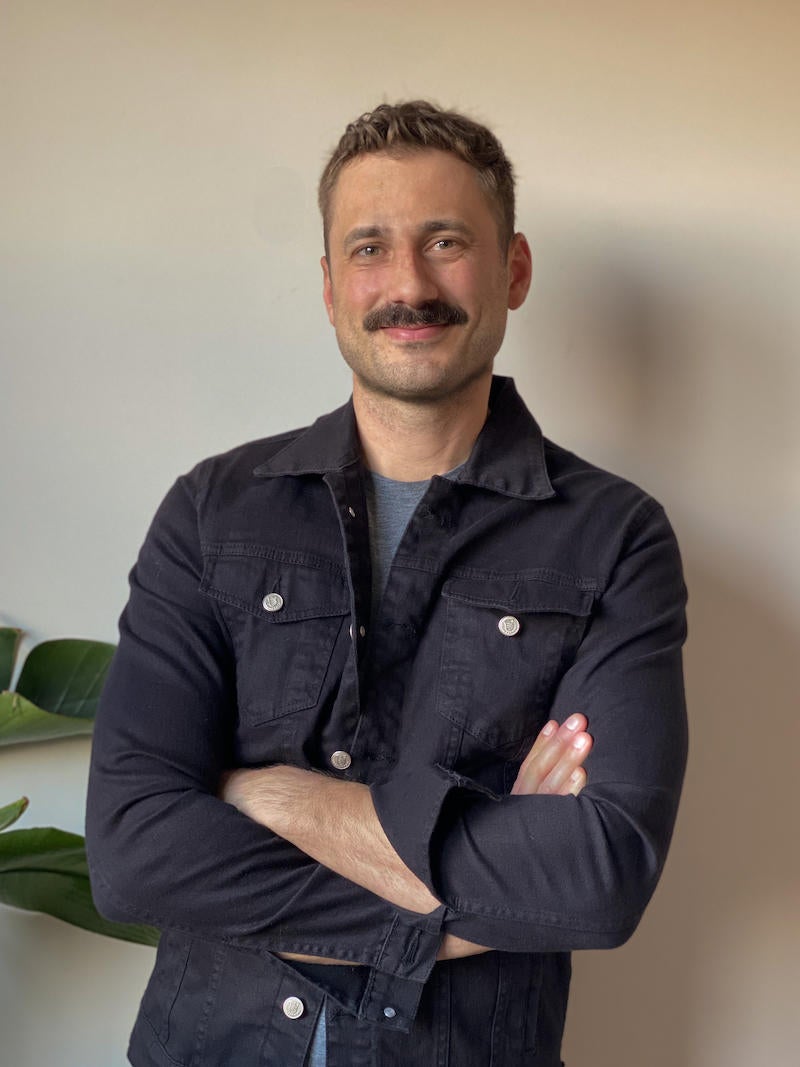 Canopy, launched earlier this year, is the result. In a world dominated by giants like 1stdibs and Chairish, Brown's site takes a targeted, small-scale approach. There's no free shipping, no algorithmic search engine, and no array of options at every price point—to the contrary, Canopy only auctions one (yes, one) piece per week. Currently on offer: a Nakashima headboard, with a leading bid for $1,000.
That will change—to some extent. Eventually, Brown plans to feature up to 100 pieces at a time, but he also intends to limit the site's selection only to rare and original designs. The point is not to win at breadth of selection, but depth of obsession.
"We wanted to build something that brought this world to people, but also told stories in ways I don't think are being done right now, and to build a community around it," he says. "Speaking with people who are using the site, we know this is a tight community that doesn't exist online anywhere."
In building an online commerce platform that looks to start with superfans and go from there, Brown is hardly alone. Hodinkee, once a niche site for watch enthusiasts, has developed a robust commerce platform and attracted investment from LVMH. Food52 has found similar success with home cooking obsessives. In fact, Canopy is directly inspired, Brown says, by a few niche sites that have taken a unique approach to buying and selling online: Last Bottle, which lists one expertly picked, severely discounted wine per day, and Bring a Trailer, a buy-sell site for vintage car junkies.
Clearly, there's an appetite for obsession-driven e-commerce. The monetization strategy is more complicated. Canopy collects a $99 fee from the seller, then adds a 10-percent commission on top of the hammer price to what the buyer pays. These are low numbers (auctioneers generally add anywhere from 20 to 40 percent on top), which is great for users, but presents a challenge to Canopy—especially as Brown intends to keep the listing volume relatively contained.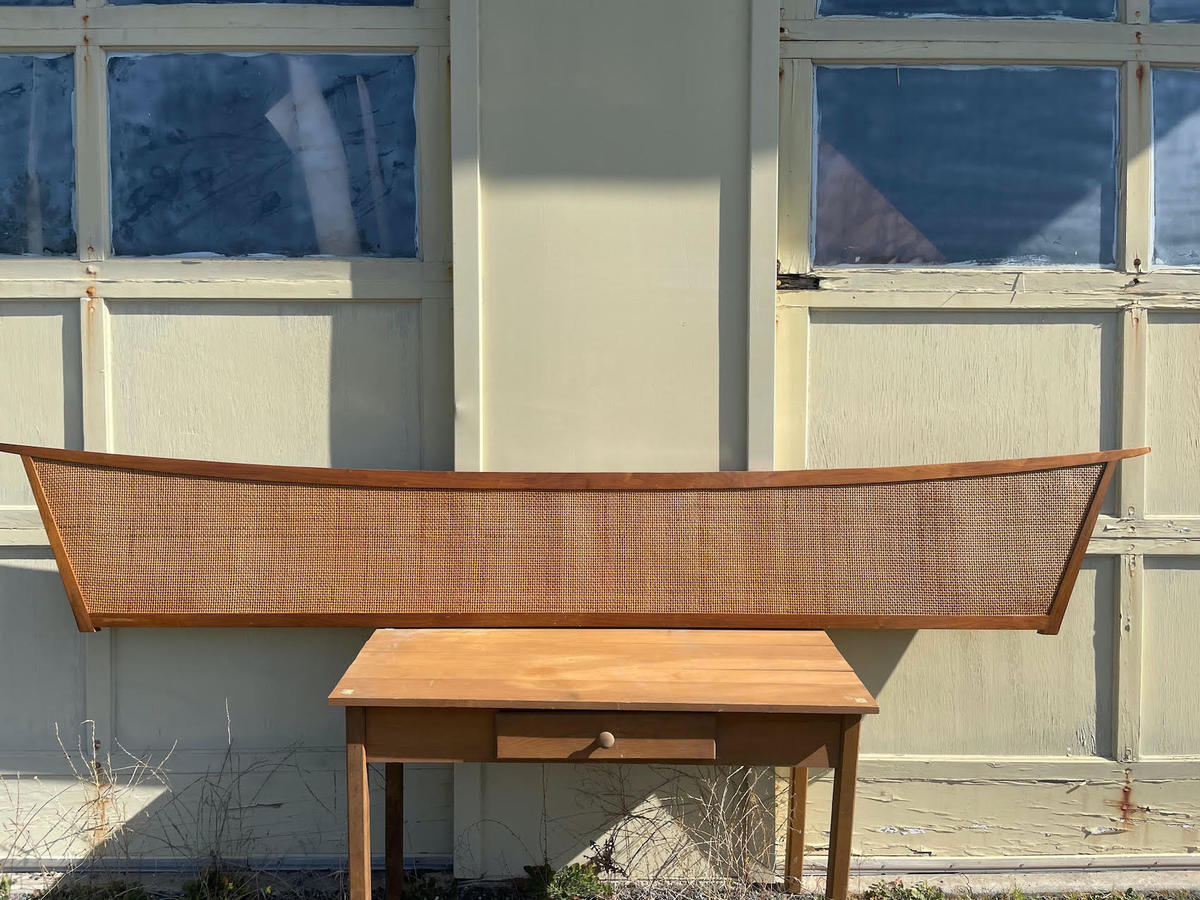 Brown has built the site with a small angel investment, and is currently on the hunt for a seed round. He says he's considering eventually charging a membership fee either for access to the site or for special perks. But it's very early, and for now he's still building out the site, looking to add content to the mix, and sussing out what his audience is interested in. (After our interview was over, Brown asked me if I wanted to chat about what furniture designers I was into.)
He's confident, however, that the audience is there, and eager. "One element that's really underserved are individual collectors," he says. "They have a few pieces, they're maybe looking to sell one, not necessarily because they need the money, but because they need to make room in their storage unit for the next piece they want."
Homepage photo: A chair by Marcel Wanders | Courtesy of Canopy