Partners in life and work, Patti and Ken Adams, of Logos Associates Specialty Furniture Cleaners, have been cleaning (and, in certain cases, reupholstering) high-end furniture for the last two and a half decades. The pair share their insights into one oft-neglected but ever-essential area of interior design: maintenance. They weigh in on designers' burning questions.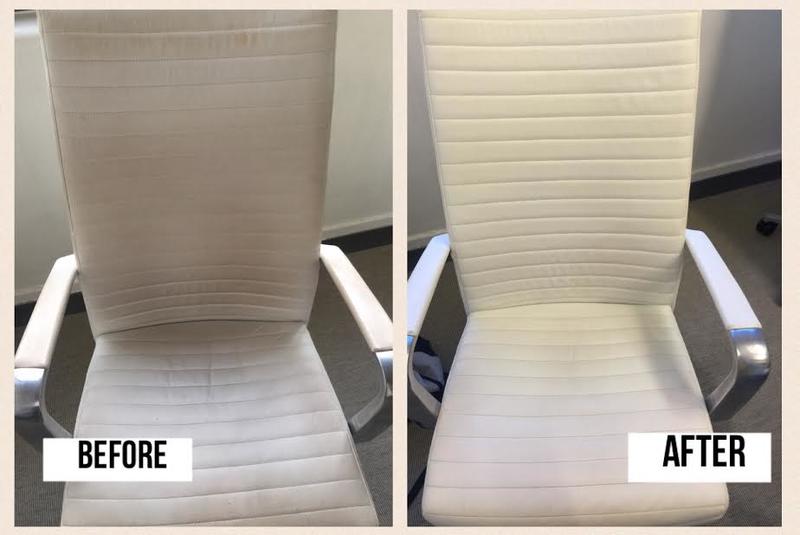 Tell us about your business. Who are your primary customers?
Many of our clients are Fortune 500 corporations. We have also now embarked with younger millennial corporations, which have unique looks and furnishings—all of which are not inexpensive. We have found that high-end furniture is often purchased through interior designers, interior architects and furniture companies. [Purchases are made] without real support for the maintenance, cleaning and general care of the furniture, other than the specifications on a website, or on a small tag on the furniture itself. It is true that many corporations will utilize the services of the building personnel, which can be helpful, but for those items that need special attention, they may not be the best source available. We fill that gap.

Almost 80 percent of our business is working with corporations. About 20 percent of the time, we provide these services for residential properties. We have provided services for apartments in Tribeca, Central Park West, the Upper East and Upper West Sides ... These are almost always somehow connected with the corporations we do our services for. Recently, we have quoted a two-bedroom apartment on West 64th Street consisting of womb chairs in wool, fabric head boards, silk/wool area rugs, red leather and cowhide sofas, etcetera, [all] unique furniture, all in our wheelhouse. However, most of our equipment is for corporate/commercial use and we modify it for residential homes or apartments.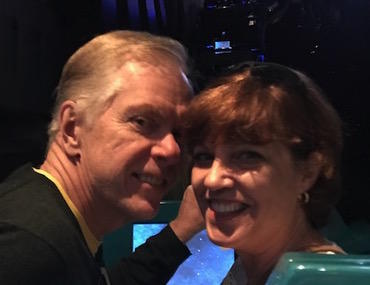 What are the most common mistakes designers make when having clients' furniture cleaned?
It would be a little surprising to have a designer clean the furniture themselves. In most cases, it is best to go back to the manufacturer and ask for the specifications for care. If this cannot be obtained, then check the web for suggestions. It's best to proceed with caution or ask for a recommendation for a specialty furniture-cleaning company.
Don't let a problem sit too long. The longer a stain sits, the deeper it gets into the fibers and the more challenging it is to lift and clean.
Be sure that the source you use to clean and care for the furnishings has knowledge as to what will be cleaned and what materials to bring. Wool, linen, contract fabric, suede and leather all need specific materials to clean.

When clients bring in a designer, they are depending on that person or company to provide a look, mood, branding or message to convey, and so the furniture would most likely be of a higher quality. That furniture will need expert care and know-how.
Tell us about a recent success story—like salvaging a piece you though might have been unsavable.
Since there are many "branches" to our company, the bread and butter is in seating cleaning and carpet cleaning. Recently, we looked at four large, white, waffle-pattern, Barcelona chairs in a reception area for an architect firm. The chairs were dark with dye from slacks, skirts, jeans, and the stitching was no better. These chairs alone are about $3,500 to $4,500 each, so you are looking at about $16,000 in seating. In using what we knew would work, taking our time, cleaning the stitching along the edges as we kept cleaning and conditioning the leather, the seats cleaned, the stitching in the waffle pattern was much brighter, and on the whole, the chairs, all four of them, were cleaned to the clients' satisfaction, and this was done for a fraction of the cost of replacing.