Innovation and great design are the keys to a product's longevity—just look at Hans J. Wegner's Wishbone chair, C.W. Stockwell's Martinique wallpaper, or Vladimir Kagan's Cloud sofa. But which more recently designed pieces can we expect to join their ranks? Business of Home asked interior designers Frank Ponterio, Donna Mondi, Young Huh, Michael Friedes, Laura Muller and Natalie Kraiem to share their picks for the design icons of tomorrow.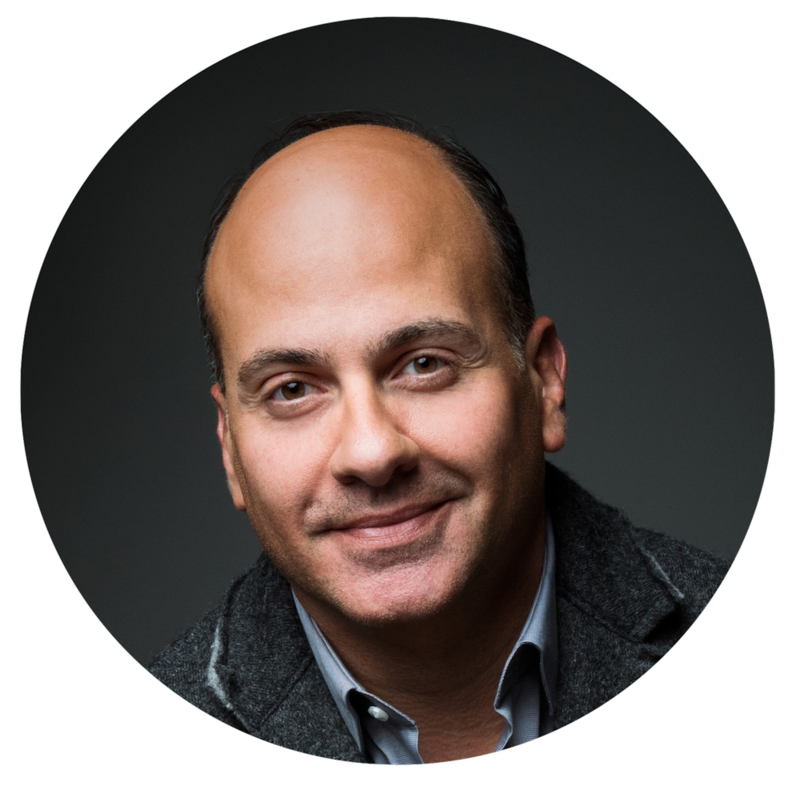 Courtesy of Frank Ponterio Interior Design
MATERIAL FRONT
"Marc Fish is a master when it comes to surpassing the limitations of art, design, furniture and sculpture. The One Piece chair is a prime example of his singular vision. I love his manipulation of material—in this case, almost 200 pieces of hand-carved oak timber—and simplicity of line. I think it's important these days, when we're all being subjected to so much visual content, to have something that's so understandable and yet handmade, functional and just downright handsome. It fits the bill for iconicism."
—Frank Ponterio, a Chicago-based interior and product designer, will be debuting a new line with Arteriors next spring.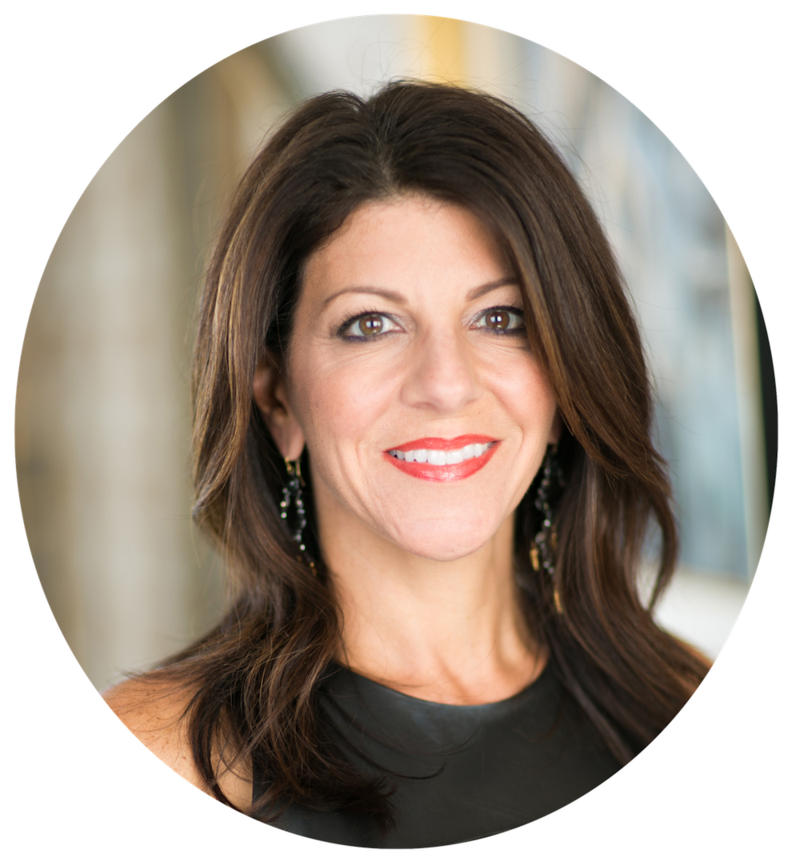 Courtesy of Donna Mondi Interior Design
MOVING TO MAXIMALISM
"I can't think about iconic furniture design without India Mahdavi coming to mind. Her distinctive chairs for The Gallery at Sketch restaurant in London became an Instagram sensation, attracting the attention of top influencers in the world. Its rounded vertical channels, soft blush velvet, and gilded base made a statement during a time of mass-produced redundancy. This decadence represents a shift in design styles leading into the next decade, in which intentional maximalism is celebrated by designers across the globe." —Donna Mondi is the founder and principal designer at Donna Mondi Interior Design in Chicago.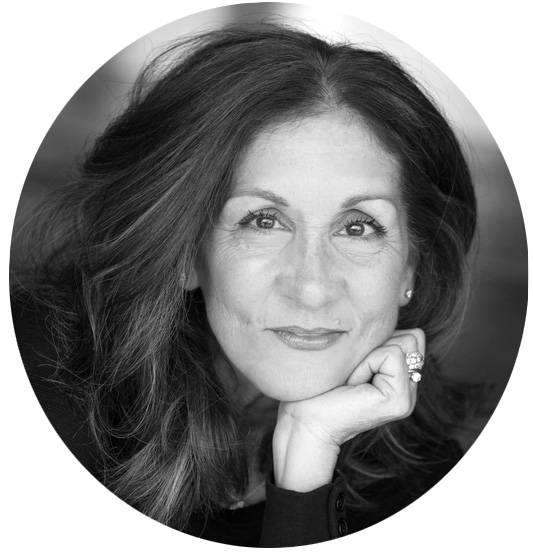 Courtesy of Four Point Design Build
LIGHTING THE WAY
"One can't truly speak about iconic luxury product design in the 21st century without looking back and celebrating the thrust within the category of lighting. Within the last 20 years or so, we've seen lighting go from a purely functional necessity to curated and collected pieces of art; and we can't begin to speak to this genre and its impact without celebrating the stunning sculptural works of David Weeks (Sarus Mobile) and Lindsey Adelman (Branching Bubble Chandelier), whose boundary-pushing designs have truly altered the way we see lighting. Both masters of design will certainly take their places in the history of product design for both architecture and interiors." —Laura Muller, CEO and principal designer at Four Point Design Build in Los Angeles, was named a 2018 Top 15 Design Influencer by Modenus.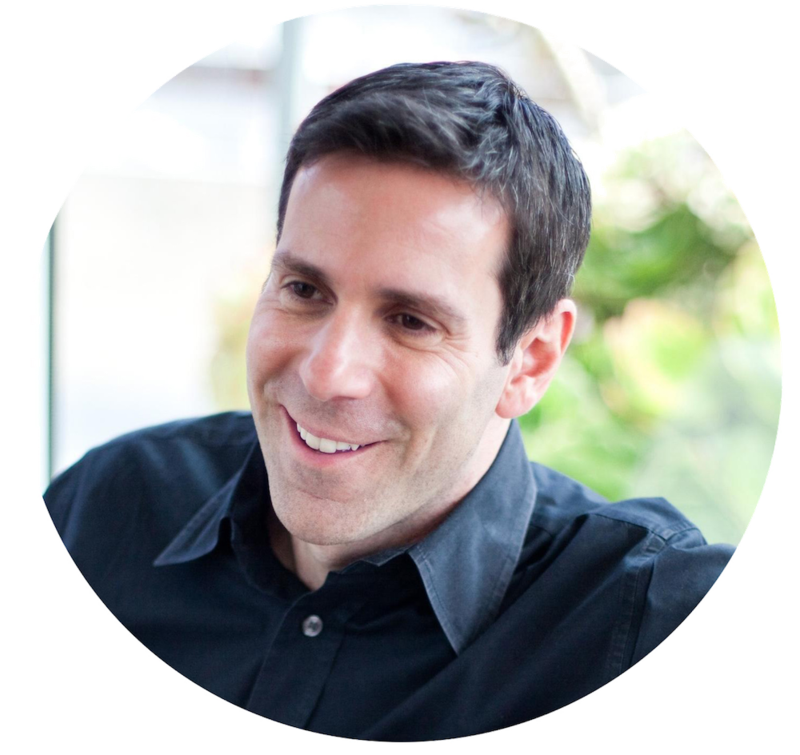 Courtesy of Michael Friedes Design Associates
DESIGNED TO FUNCTION
"When I design, I love mixing old and new. The Workhorse Desk by Bunny Williams Home is the perfect combination of a nod to the past that has also gotten a serious visual and functional update for today's living. I love the mixed materials and modern angles and how it is designed with cord management in mind to keep it clean-looking."
—Michael Friedes, a San Francisco-based interior designer, debuts his first handmade rug collection with The Rug Finder this month.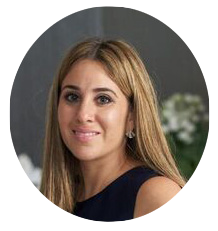 Courtesy of Natalie Kraiem Interiors
FUTURE CONTEMPORARY
"Contemporary designers like Holly Hunt, Kelly Wearstler, Pierre Yovanovitch, Bunny Williams, Lindsey Adelman and Christian Liaigre are setting styles that are easily recognized, stand out from the rest, and have the utmost potential for longevity. I especially love the Papa Bear armchair from Pierre Yovanovitch. It's the perfect mix of classic, comfortable and unusual, with a material selection in alpaca boucle that makes it the perfect cozy armchair." —Natalie Kraiem, design and project director at Natalie Kraiem Interiors, designed the Parisian-inspired master bedroom for this year's Holiday House designer showcase in New York, which runs until December 2.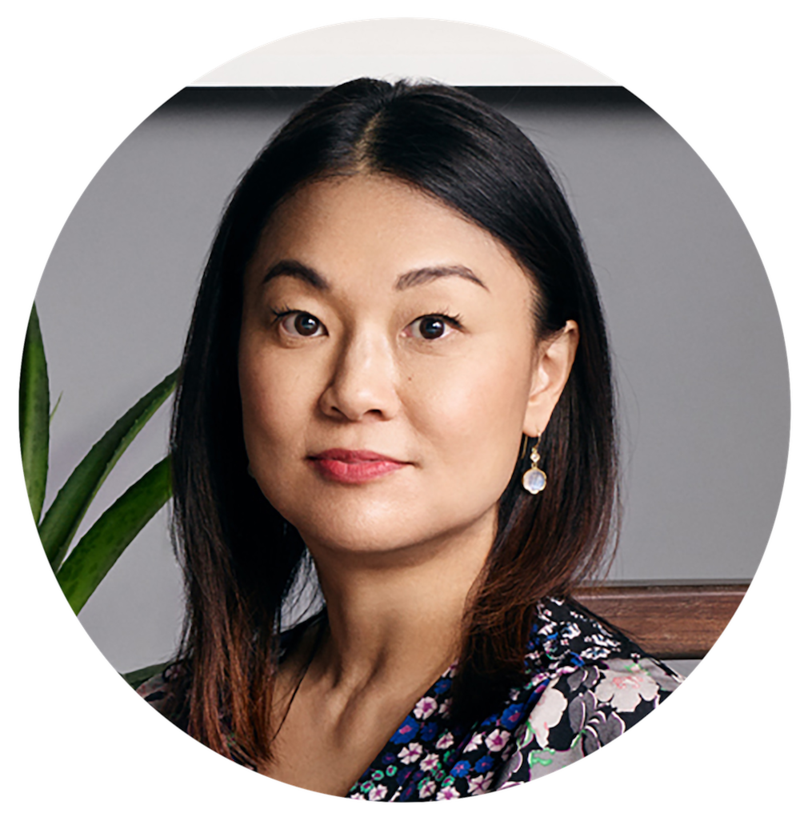 Courtesy of Young Huh Interiors
HOME JEWELS
"Whether it is his chandeliers, the Pastille lamps, or the Coque sconces, Herve Van der Straeten's lighting will be endlessly copied and treasured for a very long time. Having started as a jewelry designer, Van der Straeten's work plays with form, texture and volume in an imaginative way that feels like jewelry for the home. These will be collectible tomorrow, so get your original now!" —Young Huh is the principal and founder of Young Huh Interiors in New York.