The Greenpoint, The Charles, Icon, Place 57, The Residences at Time Warner Center, Torre Las Americas and Torres Paseo Colon are among the projects by New York–based architect Ismael Leyva that have caught the attention of the American Institute of Architects 2018 Jury of Fellows. Leyva and 27 others have been named to AIA's College of Fellows, "a select honor awarded to members who have made significant contributions to society and the profession of architecture, acknowledging … passion and dedication to excellence."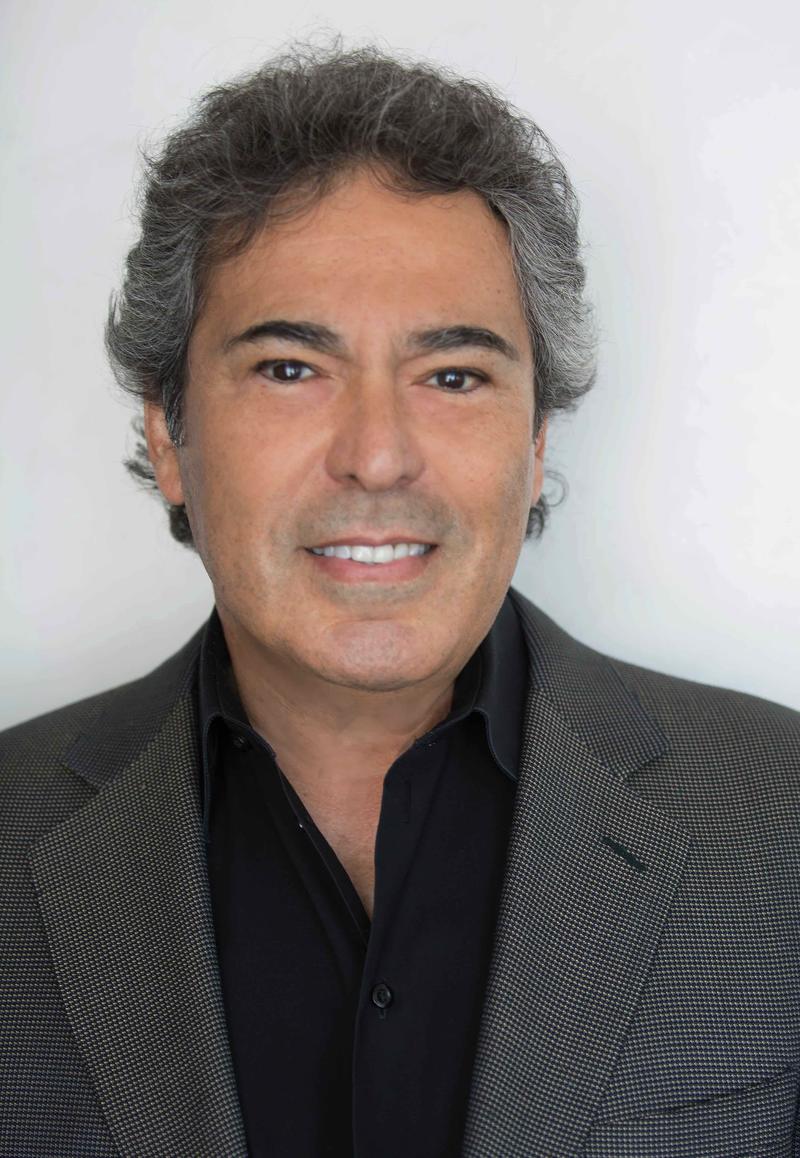 AIA "elevated" 152 of its members, including 28 from the AIANY chapter, to the College of Fellows. Of the total AIA membership, which numbers about 91,000, less than 4 percent are distinguished with the honor of fellowship and honorary fellowship. There are 3,425 living fellows currently.
"It is a great privilege and honor to receive this recognition by the Jury of Fellows and to be among a group of accomplished colleagues that have contributed to society through architecture," said Leyva, the president of Ismael Leyva Architects, which was last year recognized by the New York Council of the Society of American Registered Architects for 520 West 28th Street, the residential complex it designed in collaboration with Zaha Hadid Architects. "I look forward to many more years of practice adhering to the highest ethical and professional standards of this profession."
This year's honorary fellows are two foreign architects: Taro Ashihara of Tokyo's Taro Ashihara Architects, and Sathirut Nui Tandanand of Bangkok's Dhevanand Co.
The new fellows will be honored at a June 22 ceremony to be held at the AIA Conference on Architecture 2018 in New York.
The full list of the newly elevated New York fellows includes:
Joseph J. Aliotta
Jay Bargmann
Alan R. Barlis
Denise Berger
Andrew Bernheimer
Eric Bunge
Mary Burnham
Pablo Castro
Vishaan Chakrabarti
Katherine Chia
Chris Cooper
Joseph Coppola
Craig Dykers
Rocco Giannetti
Joann Gonchar
F. Eric Goshow
Laura Heim
Pamela Jerome
Leonard Kady
Bernhard Karpf
David Leven
Ismael Leyva
Brian Shea
Lloyd Sigal
David West
Paul Whalen
Graham Wyatt
Mark Yoes