The past year has prompted self-reflection for individuals and brands alike. For Spanish surfaces company Cosentino, that period of introspection has led to a sweeping repositioning of its benchmark brand, Silestone—a shift that will change how the brand's products are made and marketed.
The rebrand goes deeper than just a logo refresh (though a sleeker version of that has been unveiled, as well) to a complete reevaluation of the company's values and marketplace positioning. "We're thinking of Silestone in a new context in order to engage with a new consumer," says Elizabeth Ramos, the American marketing director of Cosentino. "We see huge possibilities to engage with a younger demographic, but those consumers are looking for companies that are more human, that focus on experiences and values. These consumers want to buy from brands that inspire them."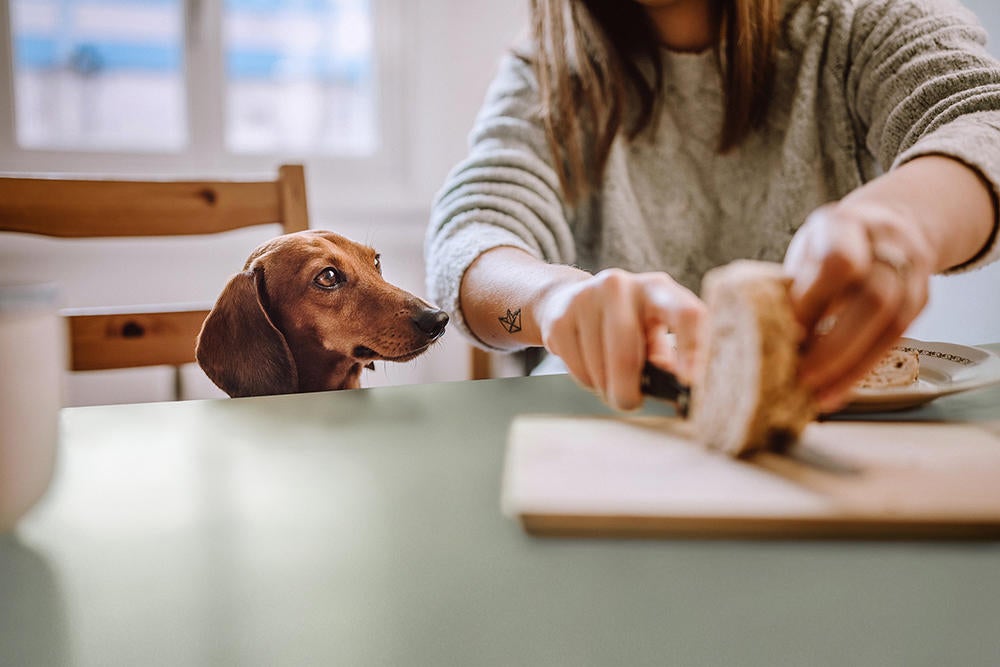 With that in mind, Silestone is pushing toward sustainable manufacturing, something that consumers across demographics are increasingly prioritizing. (A 2020 report found that nearly six in 10 consumers are willing to change their purchasing habits to help reduce negative impact to the environment.) In 2020, Silestone began using a proprietary technology called HybriQ+, a manufacturing process that uses 99 percent reused water and 100 percent renewable energy. The method alters product composition through a new hybrid formulation of mineral raw materials and recycled materials like glass. This makes it possible to reduce the use of crystalline silica (byproducts of which have been shown to cause myriad health issues) in the composition of the brand's products by 50 percent—in some colorways, a reduction of up to 90 percent. Also in development are new colorways that will boast a carbon-neutral offering, slated to launch later in 2021.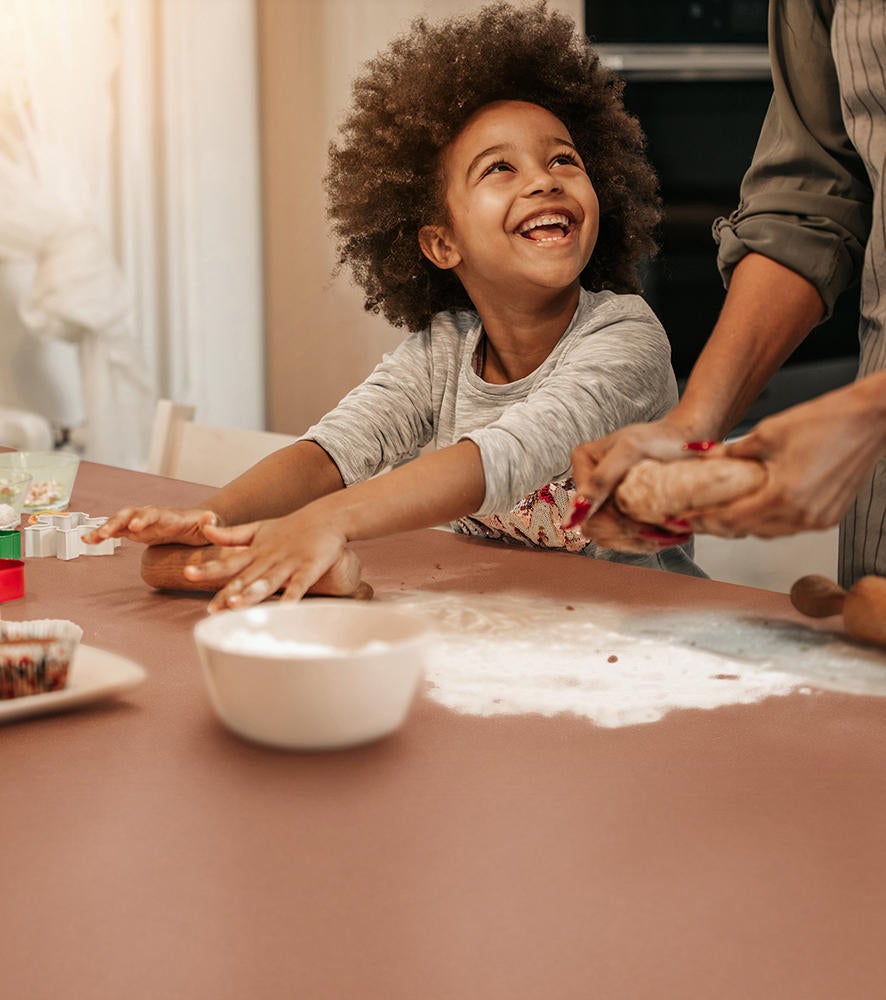 Silestone says that the new composition maintains the same mechanical and technical performance while providing new design possibilities in terms of depth, translucency and blurring effects—another way the brand plans to respond to changing consumer interests and demands. "We want to make a statement to redefine the kitchen, both giving it a twist and taking a step forward," says Ramos. "We must be closer to designers as a strategic target, and part of that is focusing on the colors we're offering. Designers and consumers alike are interested in new disruptive ways of designing a kitchen. Our new product offerings over the next year will be full of color, really going out of the mold for the brand."
Part of upping the brand's appeal to a younger audience includes refreshing its marketing strategy. While Silestone's brand imagery has traditionally featured pristine kitchens absent any evidence of the people who use them, the new marketing is full of life. Replacing the gleaming yet vacant kitchens are images of people engaging with and even enjoying their kitchens—a young mom baking with her children, for example, or an older couple laughing while chopping veggies. "Our new strategy will focus on the experiences people will have with this product, not just the durability or commodification of it," says Ramos. "We want to really bring the product to life."
Homepage photo: Courtesy of Cosentino