Baker and its sister brand McGuire have long occupied a slot in the upper tier of the furniture industry, so it was somewhat surprising to see the latest news from Baker Interiors Group: It's opening an outlet in North Carolina offering gently used and discontinued furniture for 60 percent off the retail price. A luxury brand deciding to focus on discounts does not happen every day.
But the move, says Baker Interiors Group CEO Mike Jolly, is designed to push the brand up the market, not down. It's part of a larger initiative that will see Baker spruce up its existing three outlets in Ohio, Michigan and California—which will be renamed "Baker McGuire Premium Outlets"—in addition to opening the new location. The goal, says Jolly, is to get better control over the final phase of Baker's product life cycle and to prevent its furniture from ending up in the hands of liquidators. After all, what's worse: An outlet you own and operate, or your product sold for nickels on the dollar at a giant warehouse off the interstate?
"Before we assumed leadership of the company [in 2018, at the time of its takeover by Hong Kong firm Samson Holding], there was so much dead inventory—they sold it to heavily discounted mass merchants," says Jolly. "We made a concerted effort to never do that again because of the brand damage and the blowback."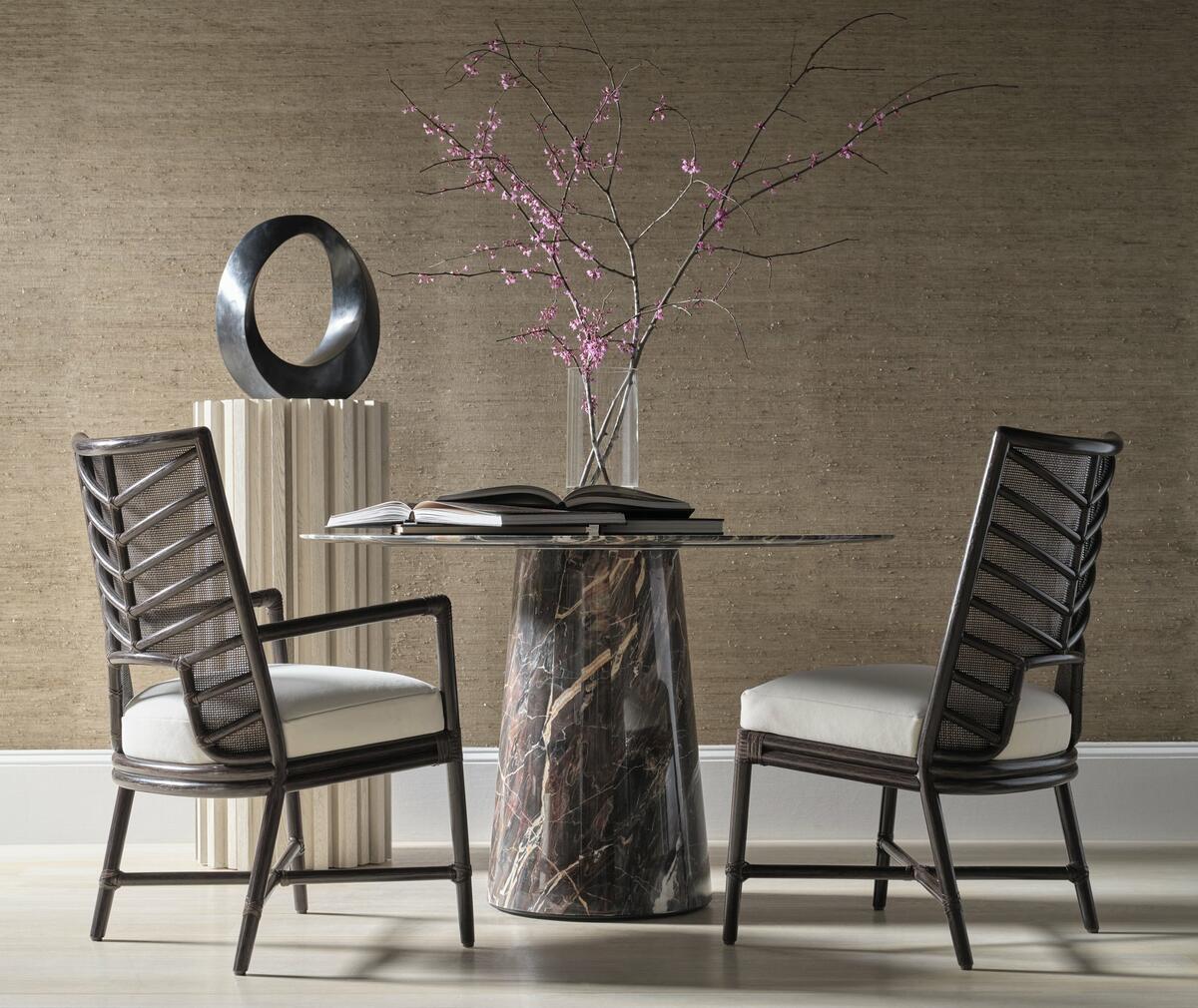 Courtesy of Baker Furniture
Baker's move speaks to a perennial problem in the furniture business: What do you do with the stuff you can't sell as new? Whether it's leftover floor models, returns or overstocked duds, every year, brands are stuck with hundreds if not thousands of perfectly good pieces that they simply can't push at full price.
Often, the furniture moves on to retailers who specialize in merchandising such goods. Some have a glowing reputation and work closely with manufacturers. Others are a little rougher around the edges. But in both cases, brands are still allowing their product to be sold on the open market at a price outside their control. Sometimes, they don't even bother, and the unsellable inventory heads to the landfill.
Given the economic hit, brand risk and environmental cost associated with second-run furniture, it's no shock that this category is an area of tinkering and even occasional innovation in a famously staid industry. A case in point: "Recommerce" startup FloorFound has recently made waves by devising a tech and logistics platform that allows brands to set up their own marketplaces for returned goods. Though it has yet to penetrate the Bakers of the industry, in two short years it has forged partnerships with the likes of EQ3 and MG+BW.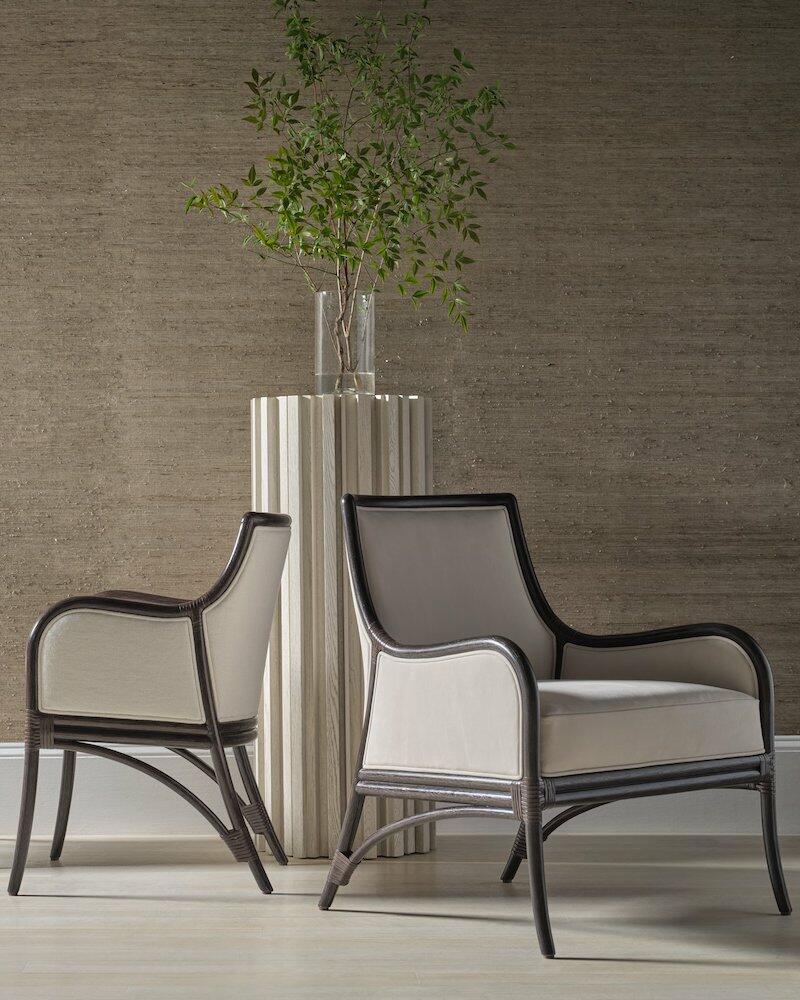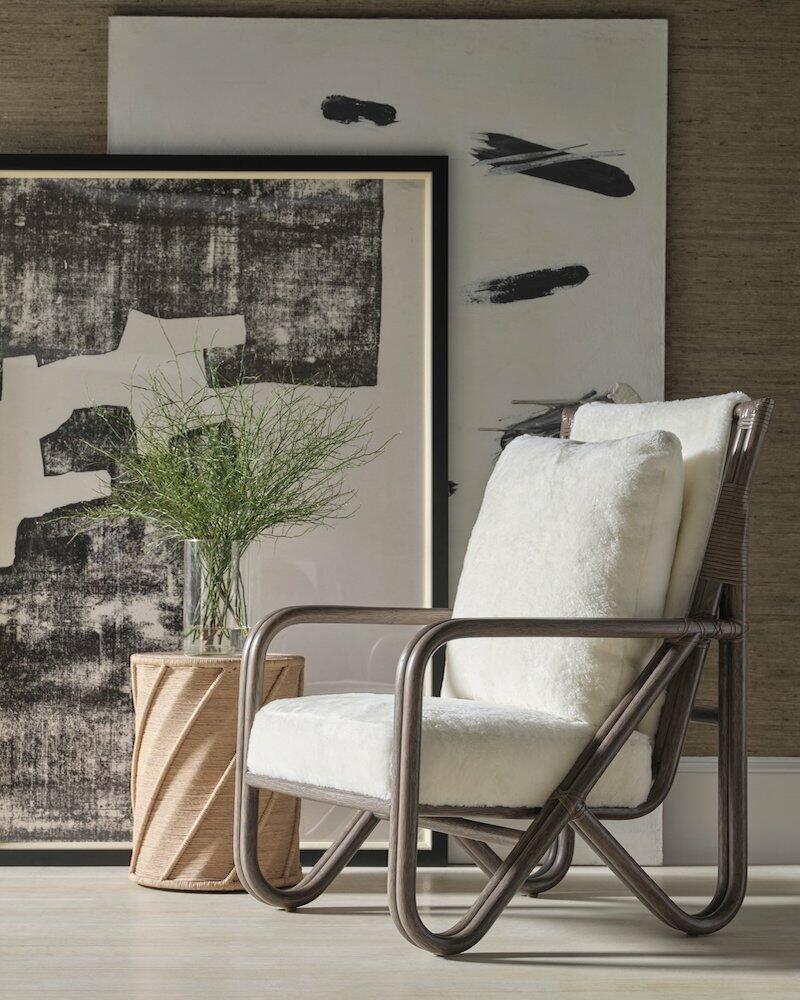 Baker's strategy is simply to keep everything in-house. Even so, there are potential risks. The brand's outlet locations, says Jolly, are carefully chosen to avoid potential conflicts with retailers that might object to the brand selling at a discount in their neighborhood. "If you look at where they are—Cleveland; Troy, Michigan; Laguna in California—they're far away from D.C., New York, Atlanta, Dallas," says Jolly. "We haven't had the blowback from our retailers, and I don't expect to." And though the outlet glow-up strategy mostly targets a consumer audience, Jolly indicated that the brand still places a premium on its relationship with the trade—designers get a discount on top of the discount.
However sticky a problem second-run furniture is, it's an inherently limited one: Even sizable brands only produce so much leftover inventory. With the new location in North Carolina, Jolly is confident that Baker will have more than enough square footage (around 25,000 total, across all locations and showrooms) to deal with excess stock. In other words: Don't expect a Baker outlet coming soon to a mall near you.
"I'm not anticipating having to open up any more," says Jolly. "25,000 square feet is a lot of space."
Homepage image: The Oasis sectional chaise, Marin cocktail table and Gemstone table | Courtesy of Baker Furniture