Nearly two decades after stepping away from the spotlight, Willa Ford is making a comeback. This time, though, the pop star whose music career peaked in the early aughts will be designing rather than singing. In the new show Flip It Like Disick, which premieres August 4 on E!, Ford will work with infamous Kardashian ex Scott Disick's real estate team to design and stage a Hollywood mansion throughout the course of the season, in addition to DJ Steve Aoki's studio and a playroom for Disick's three children with Kourtney Kardashian.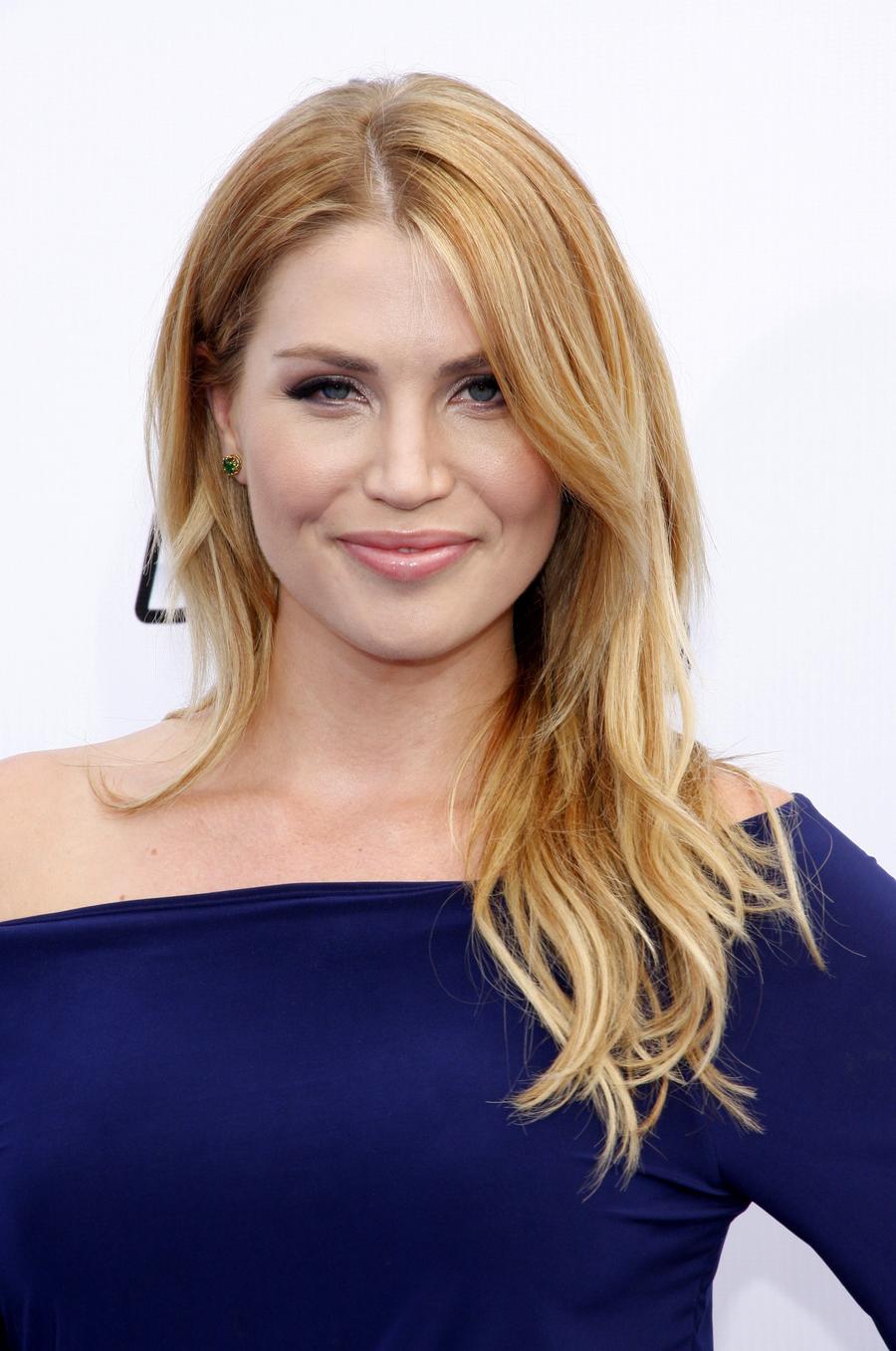 Courtesy of Shutterstock.com
The show is a blend of reality-docuseries storytelling and a more typical home makeover show. In the process, the show is striving to break down some stereotypes of the makeover genre—most notably, over the eight-episode first season, the team only makes over one house, versus the standard one-house-per-episode you'd see on a similar show.
Though he continues to star in Keeping Up With the Kardashians, Flip It is Disick's first solo spin-off. "I'm excited to bring fans a new series that shows what I'm really passionate about professionally, which is flipping real estate and doing crazy and impressive renovations on celebrity homes," he told People when the show was announced. "E! has never had a show like this before. It's a bit different than viewers are used to seeing, but I think they will be both entertained and inspired by my team."
If it hadn't been for prior positive interactions with Lord Disick—arguably the funniest member of the Kardashian clan—Ford says she may not have taken the job. "We respect each other," she says of the reality star, who flipped his first property five years ago. "Scott and I rarely disagree. You don't always agree with the client, and ultimately he is my client. We have different aesthetics, but he respects mine and I respect his." Her bigger challenge on the show is dealing with Disick's Flip It team, which includes his friend and business partner Benny Luciano and contractor Miki Moor. But Disick, Ford tells BOH, "has also been in my corner and goes to bat for me with the guys."
Amanda Lee WilliFord, 38, first hit the pop music scene in 1999 under the stage name Mandah. One of her songs, "Lullaby," made it onto the soundtrack for Pokémon: The First Movie. That's when she began going by Willa Ford, so that no one would confuse her with fellow pop star Mandy Moore. Ford's music career was exciting, albeit brief: In 2000, she opened for the Backstreet Boys on their Into the Millennium tour. Her first album, Willa Was Here, came out in July 2001; it sold about 200,000 records, and its debut single, the pop hit "I Wanna Be Bad," was featured in the coming-of-age, normal-girl-turns-out-to-be-a-princess Amanda Bynes classic, What a Girl Wants.
The album's second single, "Did Ya' Understand That," debuted on September 11, 2001—a day that went down in history decidedly not for Ford's single. No additional debuts could revive the album, or Ford's once-promising pop career. "Everything that happened that day froze; the world stood still, as it should have," Ford told Billboard in a widely panned interview in 2017. "My second single didn't do well because anything that launched that day kind of got canned." ("The universe sent me in a new and different direction, one that has led me to success and joy in other areas of my personal and professional life," she clarified in People a few days later.)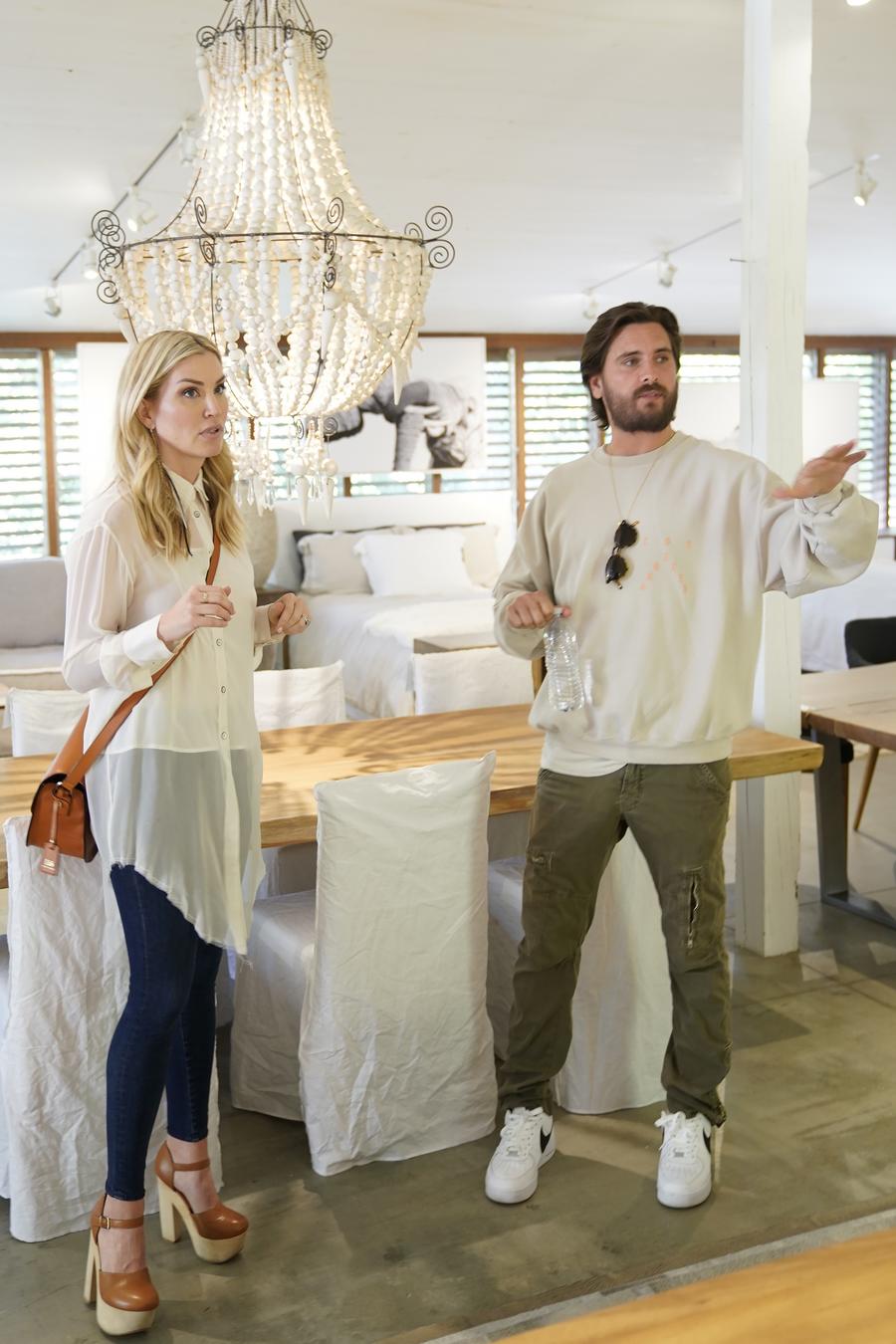 What you may not have realized is that since Ford left music behind, she's been pretty busy. She hosted reality TV competition shows like The Ultimate Fighter on Spike TV and appeared on the third season of the perennially popular Dancing With the Stars. During her time in TV, Ford began decorating homes for producers and friends. In 2012, she launched her own full-service residential design firm, WFord Interiors. Through word of mouth, well-placed connections in show business and a sheer love for the design industry, she slowly grew her firm. Latest projects? A Malibu retreat for Tom Higgenson, lead singer of Plain White T's, and a few two-year new builds with SoCal builders Hartman and Baldwin. Today, her firm employs three people full-time and two more part-time.
"We never find ourselves in competition with other design studios," says Ford of her place in the Los Angeles design scene. "If we do our homework to learn how our client functions in the home, then and only then can we create an incredible design that reflects not only WFord Interiors but also the client. I think there's a way for a client's personality to always be represented within our design process."
Though she'd been on TV before, it was a combination of recognition and talent that led to Ford's involvement in Flip It. She thinks it will resonate with KUWTK fans and design enthusiasts alike. "It's quite comical, which surprised me," says Ford. "[The team] can be such a pain, but they can also be really funny and a good time. I'm sort of the one who says, 'OK, guys, let's focus,' trying to keep the needle moving forward."
It's a sentiment echoed by Amy Introcaso-Davis, E!'s executive vice president of development and production. "Fans of Scott on Keeping Up With the Kardashians will get to see another side of him in Flip It Like Disick, as an entrepreneur and design guru, leading his talented and opinionated team through difficult design challenges that result in astonishing reveals," she told People. "Scott Disick is funny, unpredictable and unfiltered."
Another thing she and her co-star share is what Ford eloquently described as preconceived notions. "This is a redemption show for both of us," she says. "We're trying to show people, and it's so hard with reality, that we aren't what you may see at first."
Now, Ford says, "I feel really confident in the fact that no one can take my company or what I've built away from me. And my family—I have an incredible husband and a little boy. That's a different place to come from than a 20-year-old pop star."
Homepage photo: Courtesy of WFord Interiors