In a new series, On Trend, we're asking designers to share their favorite of-the-moment finds.
Maybe it's the scorching August sun that has visions of ski resorts dancing in our heads, but fuzzy winter wools seem to be everywhere right now. (Gen Z is even finding hip new ways of repurposing their grandmother's boucle suits, The Guardian reports.) Of course, though it's lately resurfacing, "furry wool has been a staple in the design industry, both in interiors and fashion, for some time now," designer Jenelle Lovings tells Business of Home. "It is full of texture, which adds depth and interest to any piece."
Inspired, we asked Lovings and two other designers—Nina Magon and Abbe Fenimore—to each tell us their three wildest, wooliest picks of the season, and how to use them now.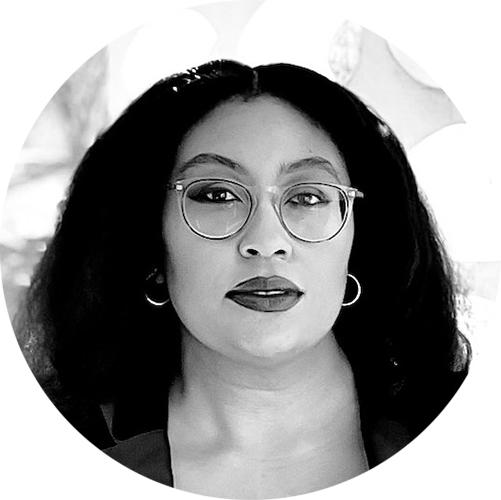 Courtesy of Jenelle Lovings
Jenelle Lovings | Jenelle Lovings Design Studio
Phoenix-based designer Jenelle Lovings of Jenelle Lovings Design Studio strives to create approachable spaces filled with glamorous details. With the help of simple graphic motifs and plush-to-the-touch textiles, her interior style is elegant, sophisticated and effortlessly hip, with lots of clean lines, geometric shapes and tactile textures.
Mid-Century Pillows in Blanc Boucle by Kardiel
"What I love the most about this boucle ball is that all you need is one. Even though it is one of the simplest forms, it isn't common to see a sphere as a pillow. That alone makes it stand out."
Borrego Small Round Ottoman by Crate & Barrel
"What's most striking about this little ottoman is that you get the texture of the white wool boucle and the contrast of its black cerused legs. So much depth in such a small piece."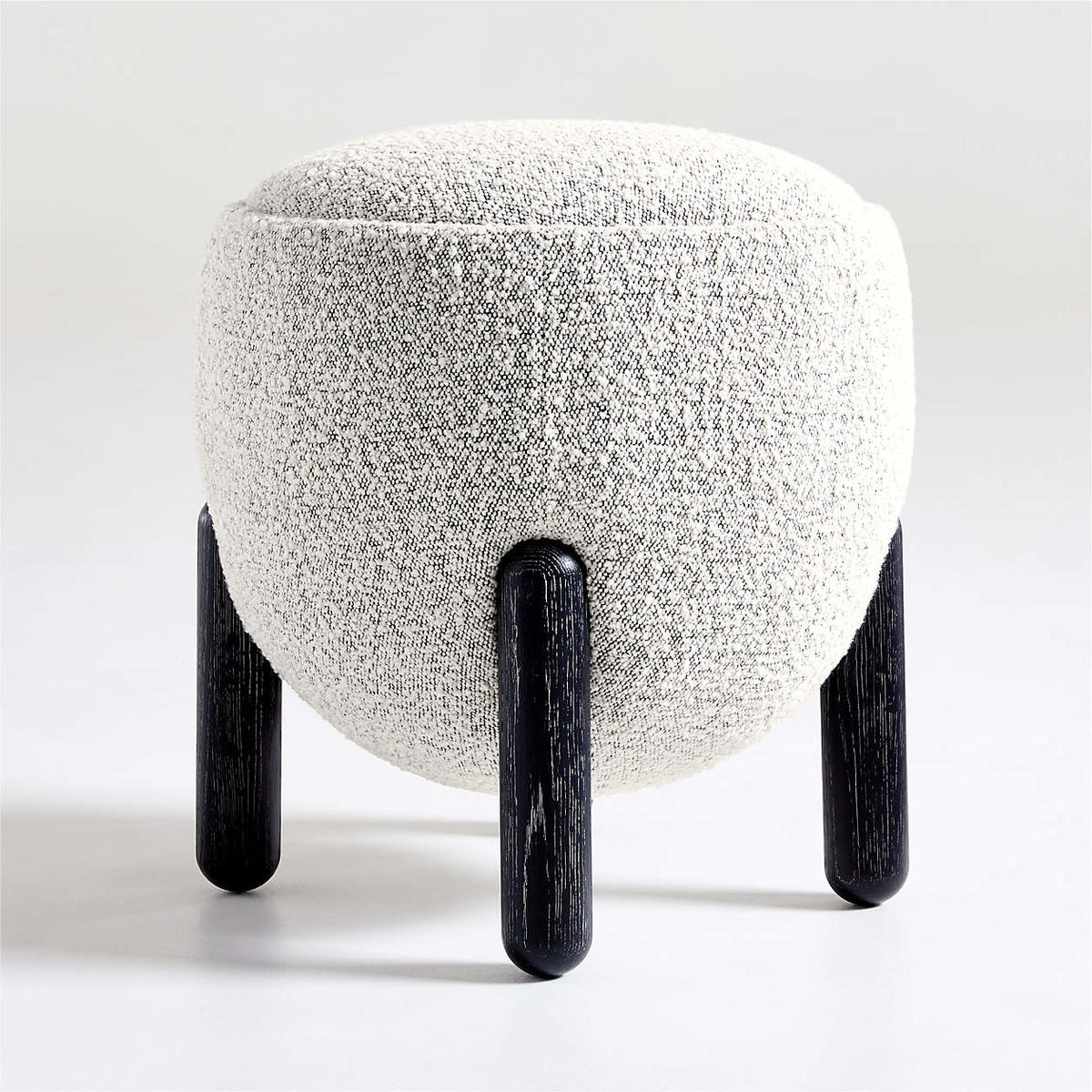 Courtesy of Crate & Barrel
Bacio Camel Boucle Sofa by CB2
"This sofa from CB2 looks like a giant teddy waiting to give you a bear hug. The chic camel shade works with every color scheme you can think of."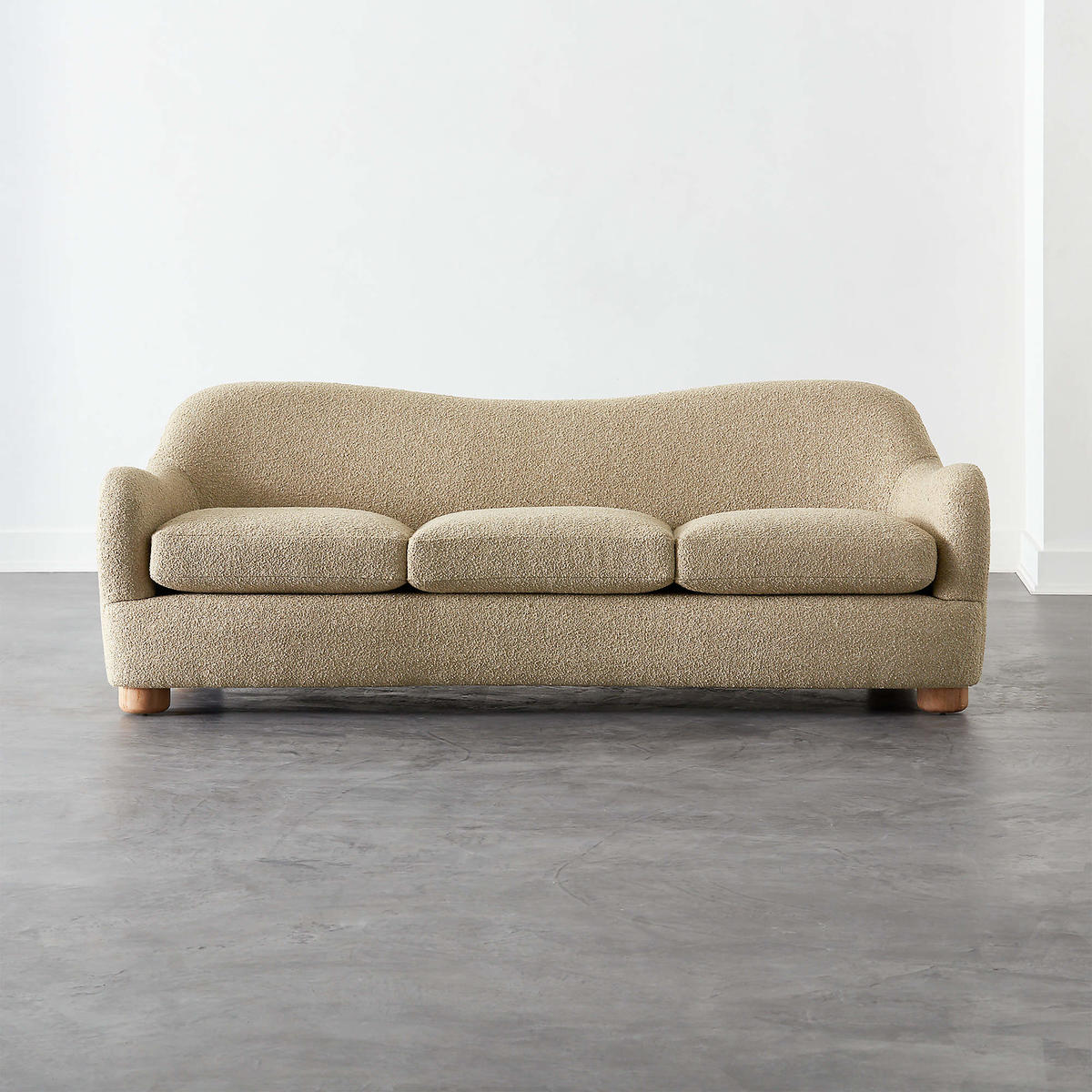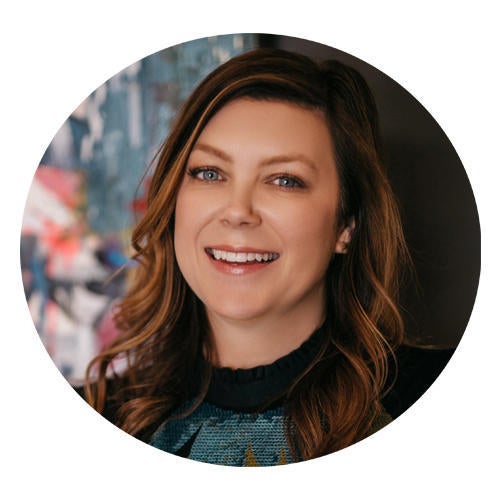 Courtesy of Abbe Fenimore
abbe Fenimore | studio ten 25
Known for her courageous use of color and love for playful textures and textiles, Dallas-based designer Abbe Fenimore of Studio Ten 25 has a self-proclaimed "passion for drama." Her spaces are bold yet accessible and always exuberant, thanks to her nuanced approach to employing bright hues and maximalist-minded decor elements.
Rebecca Chair by AF Home
"Sheepskin fabric on accent chairs gives lounge spaces a modern yet cozy vibe. The soft texture and short nap of the fabric is appealing for clients who want their homes to feel approachable and not too fussy."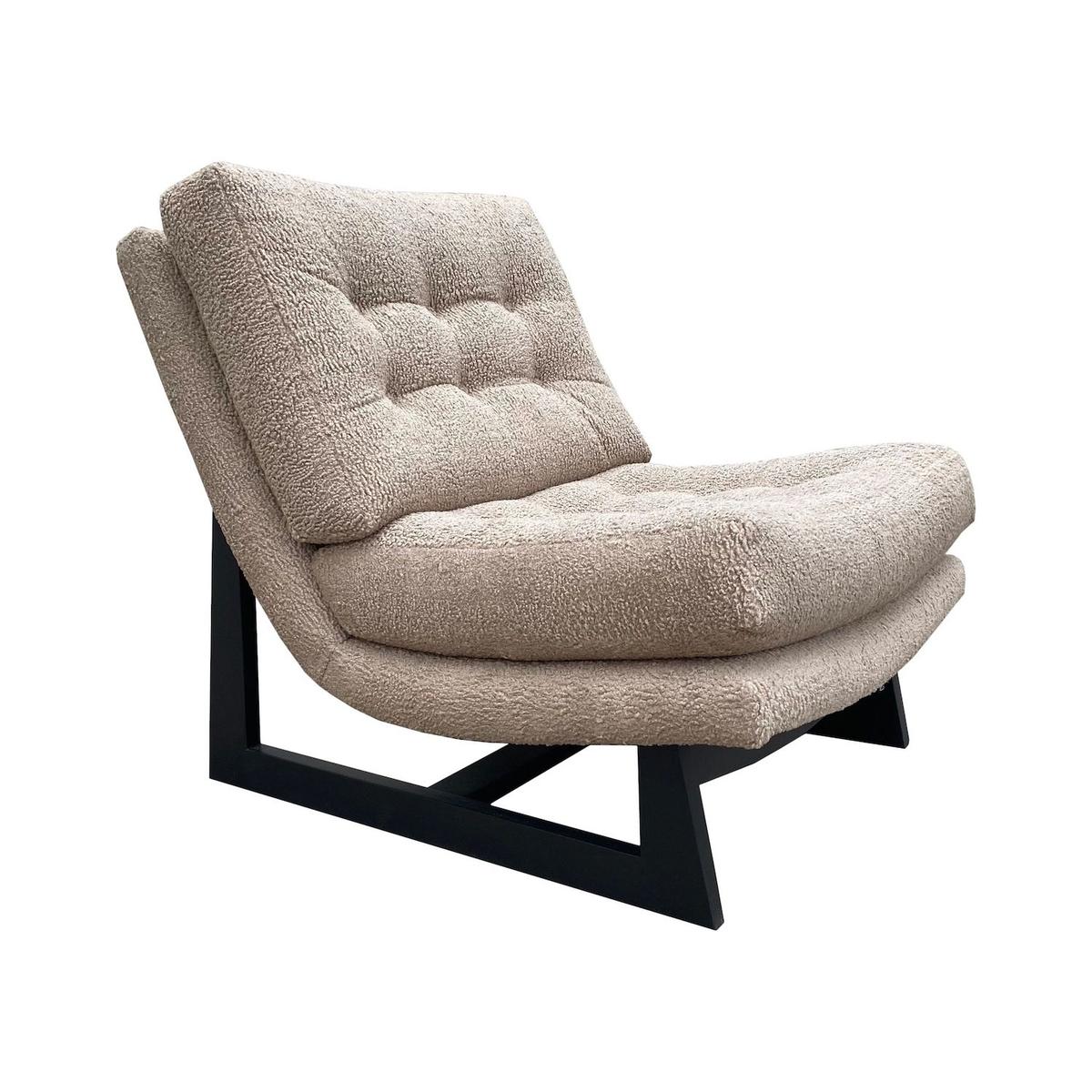 Tibetan Mongolian Sheepskin Fur Throw Pillow by Pillow Décor
"Mongolian curly fur pillows have become one of my go-tos for infusing texture and color. Yes, neutral hues are easier to find, but sometimes you need a pop of color with great texture—and that's where curly fur comes in."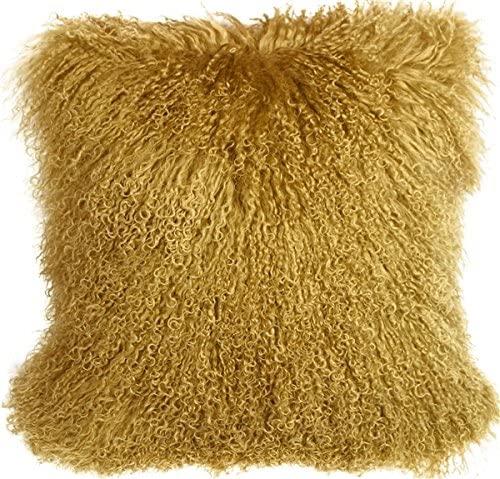 Lena White Sheepskin Chair by TOV
"When a little glam is a must (who am I kidding—it's always a must!), a fur-and-brass-accent chair will do the trick."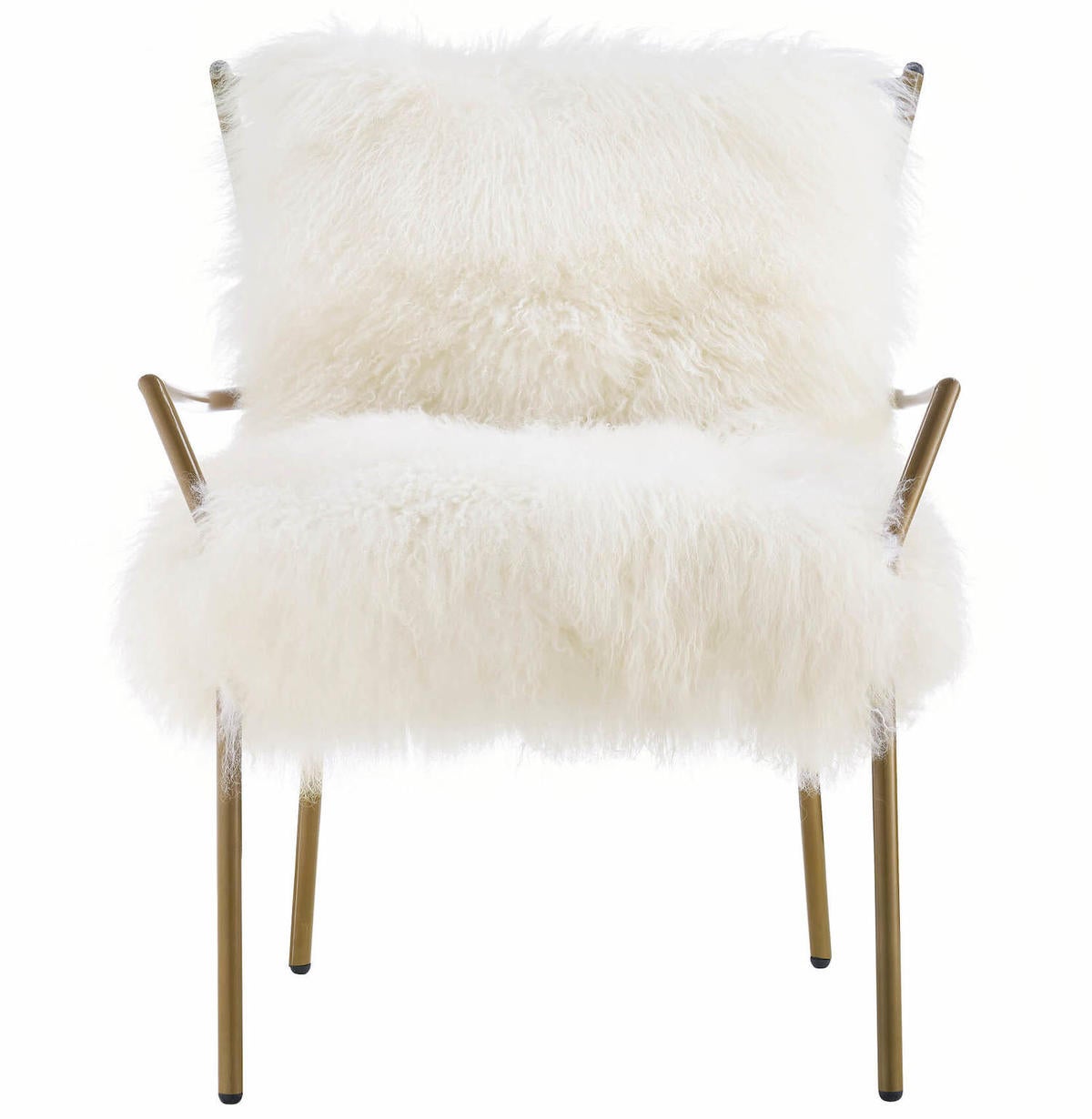 Courtesy of TOV Furniture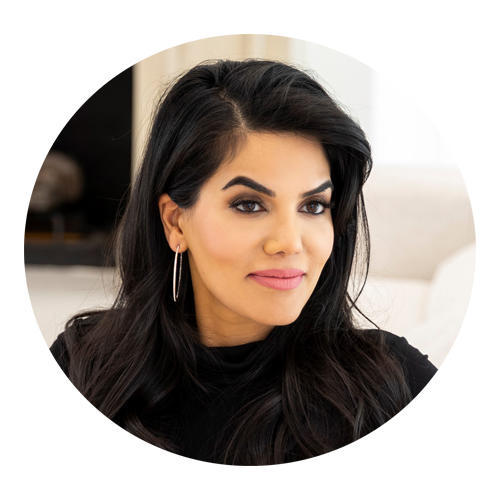 Nina Magon | Nina Magon Studio
Houston-based designer Nina Magon of Nina Magon Studio has made luxurious interiors filled with sumptuous materials and edgy decor elements her business. Inspired by sensory experiences and worldly cultures, her forward-thinking spaces strike the balance between timeless elegance and state-of-the-art modernity.
Gwyneth Ivory Boucle Chair by CB2
"I'm drawn to this chair because of its sleek silhouette, its clean lines, and the texture-rich fabric that gives it a modern yet cozy aesthetic. We placed a pair of these ivory mod chairs in a client's game room for comfortable, stylish entertaining."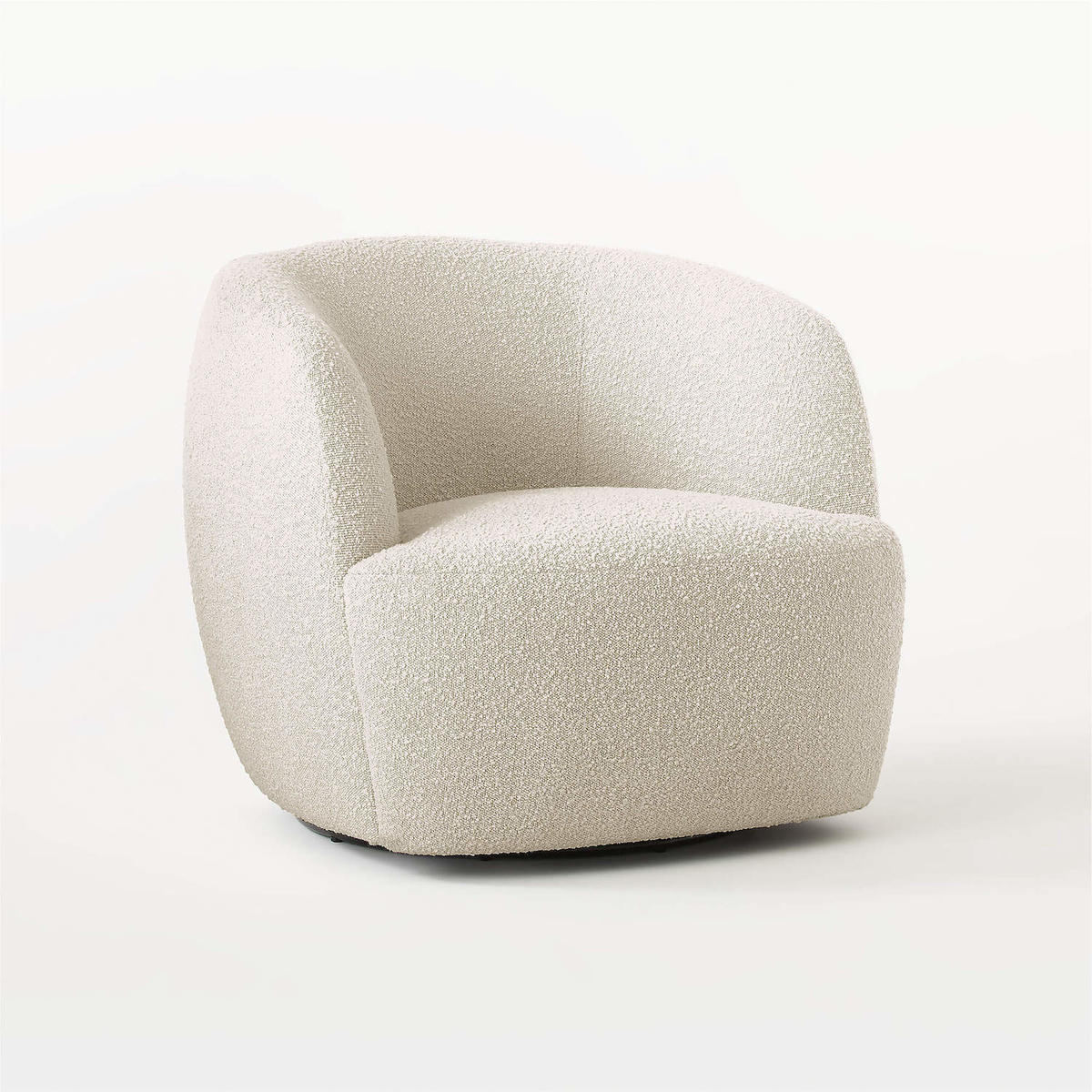 Silla by Kyle Bunting
"Kyle Bunting rugs are all about the exceptional quality and level of customization."
Nepal Magnolia Armchair in Blue by Baxter
"The blue Mongolian fur on these fabulous chairs adds a lovely pop of color and interest to a space."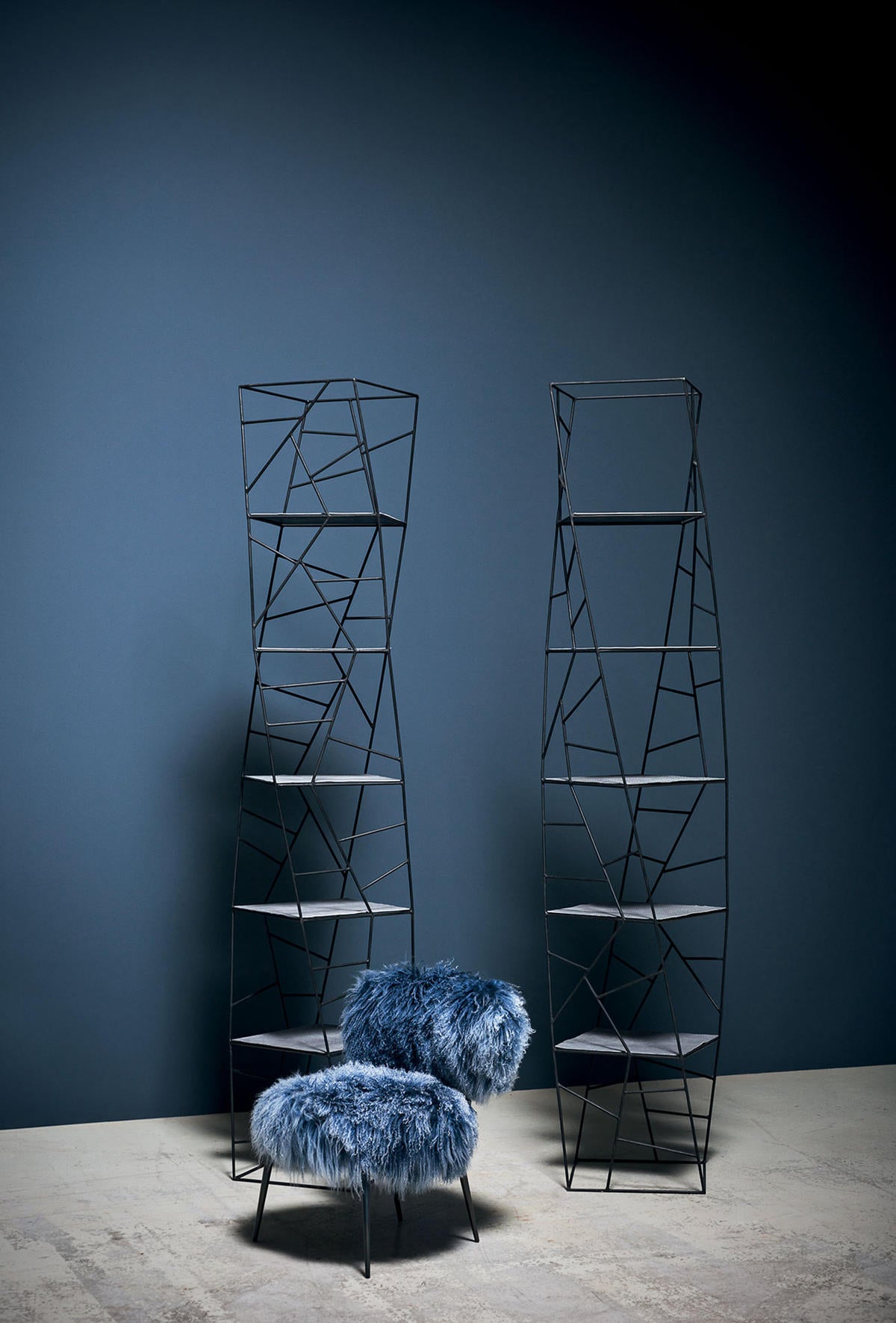 Homepage photo: A project by Nina Magon Studio | Courtesy of Nina Magon Studio