Whitney Robinson will be the next editor in chief of Elle Decor as of July 10, according to an announcement made this morning by Hearst President and CEO Steven R. Swartz and Hearst Magazines President David Carey. The news comes a month after former EIC Michael Boodro stepped down.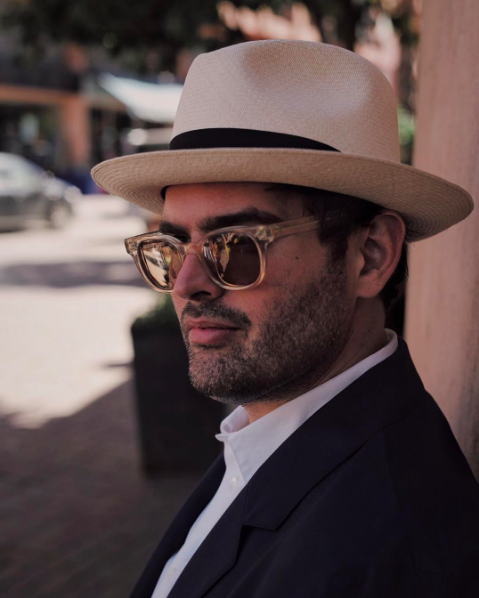 Robinson has been style director at TOWN & COUNTRY since last summer, where he was also a senior editor and contributing editor. Other resumé highlights include deputy editor for Hearst's relaunch of Metropolitan Home; founder of Qulture.com, an online arts and culture publication based in Qatar; and manager of the estate of his step-grandmother, the writer Jacqueline Susann. Robinson began his career at House Beautiful after graduating from Duke University in 2005.
Robinson's plans for the role? "I want to provide our readers with inspiration, immediacy and a little fantasy. That means spectacular visuals and compelling writing on interior design, fashion, travel, real estate and art, all inseparable elements of a stylish life. I'm excited to work with Newell [Turner] and the Elle Decor team to lead the conversation on interiors, introducing new voices, unexpected ideas and a unique take on style and design," he says.
"Whitney has an incredible imagination and capacity for discovery," says Newell Turner, editorial director of HEARST DESIGN GROUP. "He finds the details and the personalities that make for memorable images and stories. He has a truly global perspective that is perfectly in tune with the Elle Decor brand, and his energy and sense of humor will be woven through every page."