While most clients come from referrals, there are those occasional chance encounters that lead to a great working relationship. We asked seven designers—Sara Bengur, Maggie Griffin, Townsend Katz, Nikki Klugh, Wesley Moon, Caitlin Murray and Layne Wolfington—the most surprising way they met a client.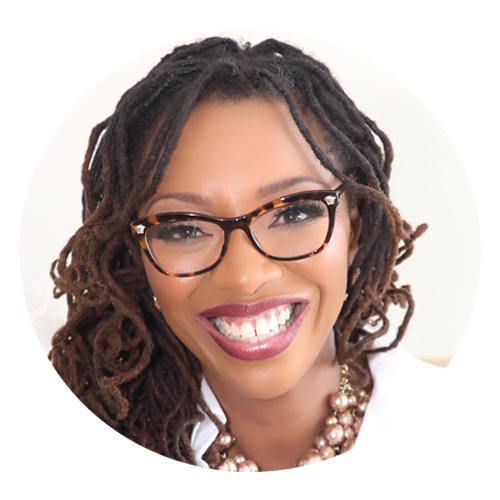 Food network
"Once, in L.A., I had just completed a beautiful renovation and wanted to reward myself with a treat from my favorite restaurant. I was so exhausted from the full day of managing all of the final touches, so I really just wanted to take my food to go, especially given that I had a two-hour drive ahead of me back to San Diego. Unfortunately, this particular restaurant didn't accept orders to go. So instead, I planned to stop in, order at the bar, take a couple of bites and then pack up the rest. I was sitting at the bar, a little disheveled but still presentable, waiting for my meal, and an older couple sat down next to me. We started chatting and found out that we had so much in common. They were retiring soon and planning on relocating and had just been discussing hiring an interior designer to help them make the transition. We exchanged information and I stayed in touch. I was so excited to get the call when they were settled into their new home in Indiana and were ready to start working together." —Nikki N. Klugh, Nikki Klugh Design Group, San Diego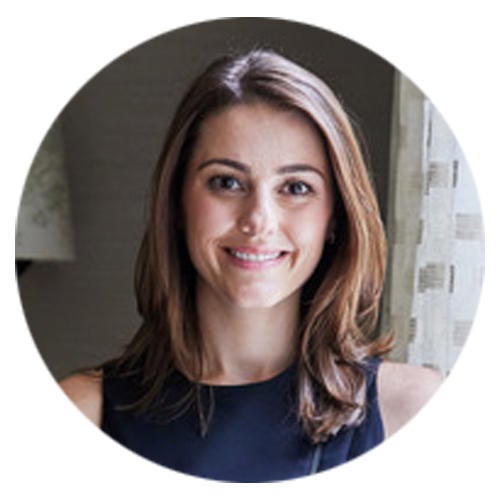 Courtesy of Townsend Katz
A very merry Christmas
"My in-laws were visiting in early December, and as we were walking into our building, we noticed a woman and her young son struggling to carry a Christmas tree down the block. My father-in-law offered to help them with the tree and carried it up to their apartment. When he returned, he told me he found me a new client. I was skeptical, but sure enough, a few days later, the woman he helped called me." —Townsend Katz, Townsend & Co. Interiors, New York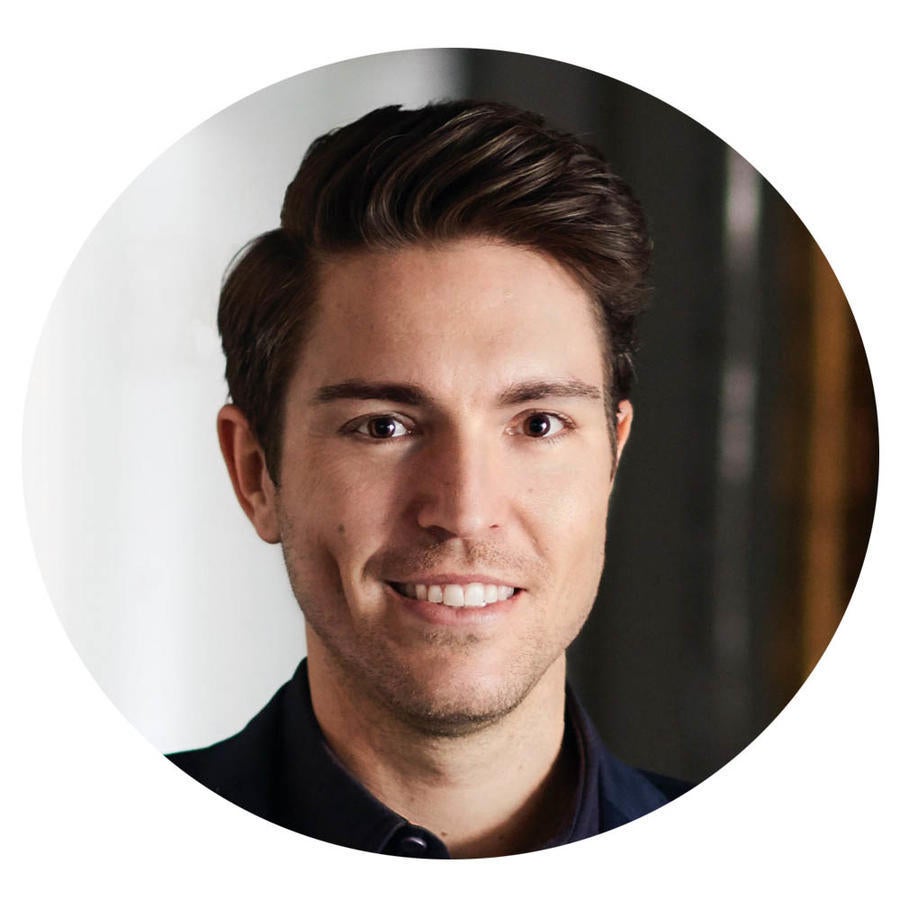 Mum's the word
"I guess this isn't as unusual as it is funny. I received a call from a new prospective client about working on her home in Connecticut. As we were winding up our initial conversation, I asked who referred me, [as] I always like to know so I can thank whoever gave my name out. When I asked her, she paused and then hurriedly said, 'I don't know. I'm not sure. I guess I saw your work somewhere,' and changed the subject. A week or so later, we had our first meeting at her home. The meeting went very well, I got the job, we started discussing the scope of work. As I left, I asked, 'Did you happen to remember how you heard of me?' Again, she was evasive. So I let it go and we started working together.
"A couple of weeks later, I stopped by to meet with a longtime client at his office. He is a well-known plastic surgeon on Park Avenue whose office I had designed about a year before. I walked into the reception area and lo and behold, who was sitting there but my new Connecticut client! I was going to just [walk] on by, but she looked up as I looked over. Our eyes met. At first she looked surprised, and then a big smile came to her face. She just said, 'Well, now you know!' The project turned out great, and we've gone on to do a lot of work together, but it truly underscores how important privacy and discretion is to our clients. Disclaimer: I only shared this story with her permission! We still laugh about it today." —Wesley Moon, Wesley Moon Inc., New York
Courtesy of Caitlin Murray
Happy hour
"The most unexpected way I can recall meeting a client was over hot toddies at a ski lodge in Big Bear Lake, California. It was early on in my career, and our group of friends ended up in conversation with a couple of young business partners who had just purchased a sprawling space in Orange County. It ended up being my very first commercial project." —Caitlin Murray, Black Lacquer Design, Los Angeles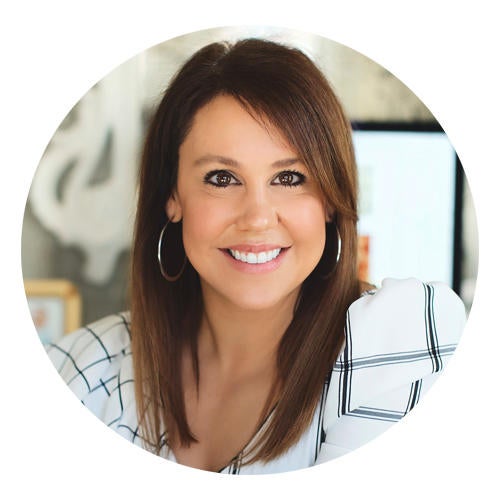 Courtesy of Maggie Griffin
My Day in Court
"The most unusual way I have ever met a client is through jury duty. It was an unanticipated exchange, but it resulted in a consultation. When put into a holding room for hours on end, you make fast friends!" —Maggie Griffin, Maggie Griffin Design, Atlanta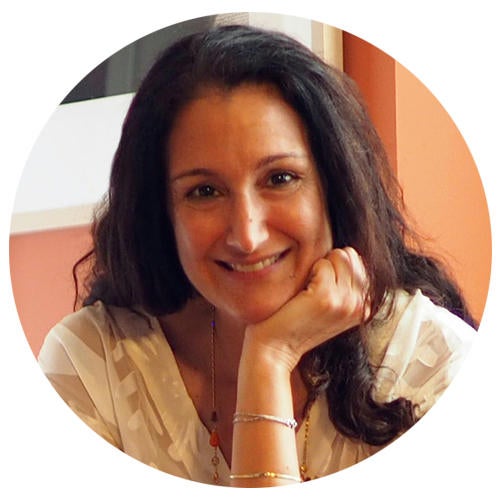 Show and tell
"When I first started my business, a real estate broker in Maine recommended me for a project to redesign an old sprawling summer house there. It was a dream job for me, but I did not have a lot of photos to show of my work, so I brought fabrics and carpets to share with them. Their family decorator got the job, but weeks later, one of the family members, who loved what I had shown them, hired me to do their home in Cambridge—and eventually to also take over the Maine project. One never knows!" —Sara Bengur, Sara Bengur Interiors, New York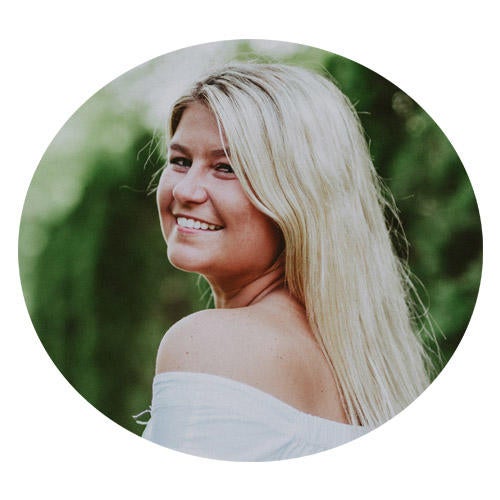 Courtesy of Layne Wolfington
Wireless connection
"I'm just starting out as a designer, so I initially thought my business would only come from friends and family. But most of my clients now reach out to me through my Instagram DMs. Some are completely random, or interestingly enough, some are people I knew years ago who stumble upon my page through their friends or the explore page. Never underestimate the importance and power of social media!" —Layne Wolfington, Atlanta and Philadelphia