House Beautiful editor in chief Sophie Donelson dissects the must-implement elements of a room in her forthcoming coffee table tome, House Beautiful Style Secrets: What Every Room Needs (Abrams). Among the necessary It factors: secret hiding places, glitter and shine, and "wow" moments. Chapter by chapter, Donelson pinpoints the form, function and style that define those certain, special rooms.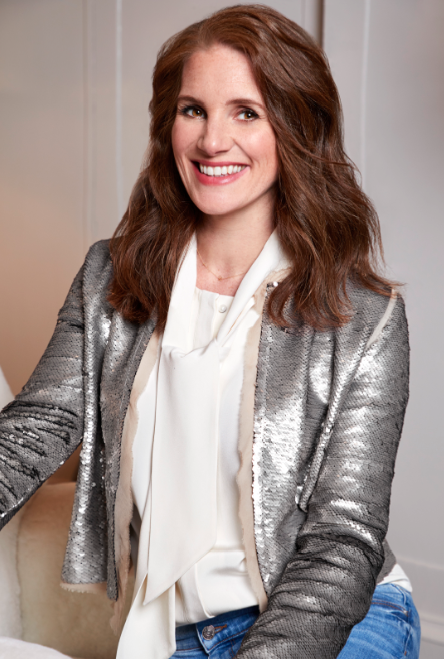 House Beautiful Style Secrets: What Every Room Needs hits shelves this month. Donelson chats with EAL about what designers can expect in her first book as editor in chief:
What is one element that every room, regardless of location or style, needs?
It's a tie between ideas covered in two of the chapters: Grand Gesture and Something That Speaks To Only You. The former posits that all spaces need something scaled way up: A big vase or an urn, an enormous pendant light, a piece of furniture to lose yourself in. The latter speaks to the concept of crafting a personal space, or at least including a personal touch.
We're not suggesting studding every room with family pictures—in fact, please don't—but that there are notes of authenticity throughout. That could be a paint color chosen because you and your partner spotted it on vacation, a piece of art that resonates with you, or a family heirloom or hand-me-down.
What one room from those included in the book would you like to claim as your own?
There's a dining room by Christopher Maya on page 18 that I'm still mad about. It just has soul. Plus, I'm a sucker for a painted floor, so, designers if you're looking for a way into the pages of House Beautiful, there's a hint!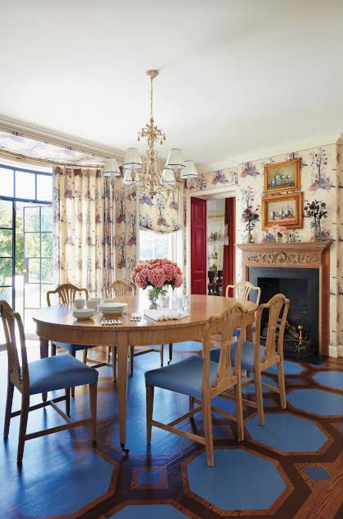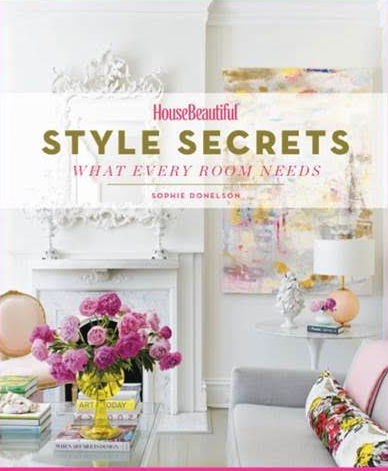 Were there any unexpected decor lessons you uncovered during the writing and editing of the book?
It was interesting to see the constants throughout a very diverse array of work. Furniture plans, for example, or how most of the rooms, regardless of style, are so finely layered. A House Beautiful project is one that has rigorous attention to design tenets, and one that's warm and welcoming, but also one that has the ability to surprise. This book really speaks to all those things.