After securing a few years of business under your belt, stopping to look back on how far you've come might just include reflecting on what you didn't expect. We asked six designers to share what they wish they had known when they started.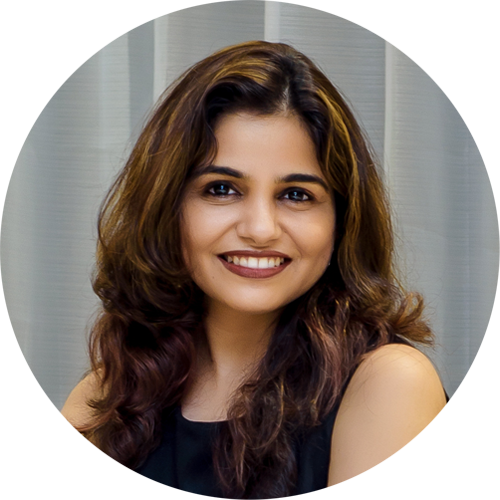 Courtesy of ANS Design House
All Systems Go
"Interior design as a profession wasn't very popular back in 2000 when I opted for it, especially being from Mumbai. Today when I look back, I wish I had known that interior design is just not about designing. When you want to start your own practice, you need to excel at managing business, people and systems at the same time. If you don't have your systems in place from the start, when you have more business coming in, it can be very overwhelming and difficult to implement. Being a great designer is not enough; you need to be a good businessperson too." —Shivangi Shahane Phanse, ANS Design House, Mumbai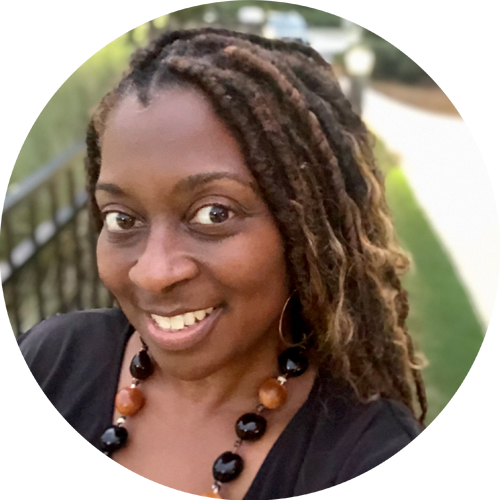 Courtesy of Jeanna George
Know When to Say No
"Over the years I've been advised, 'Never leave money on the table.' But you have to implement boundaries and develop a strategy to put yourself in a place of peace and confidence so that you're not taking on every project.
I recommend establishing multiple streams of income—this allows you to filter the red flag projects and only take on those that are the right fit. Never lower your price to get a project—those clients won't appreciate nor value your expertise. Clients who value your expertise will value paying for it." —Jeanna George, Tarchitects, Atlanta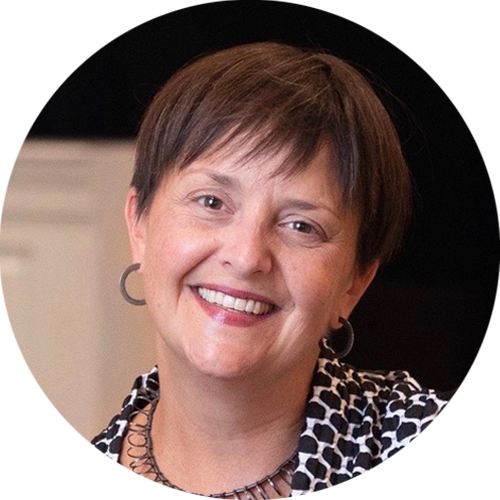 Emotional IQ
"I have been known to profess that 50 percent of my job is being a therapist! I had no idea how crucial human psychology was to this work until I was well into running my own design firm. My advice to young designers is to understand and cater to the individual personalities of each client. Sometimes this means running tactful interference between a married couple; other times, it's as simple as providing extra-frequent communication to a client who thrives on information. The key is tuning into your emotional intelligence. Understand and appreciate that we are dealing with humans who may be high anxiety, low energy or anywhere in between—and to personalize our approach to each of them." —Kelly Taylor, Kelly Taylor Interior Design, Providence, Rhode Island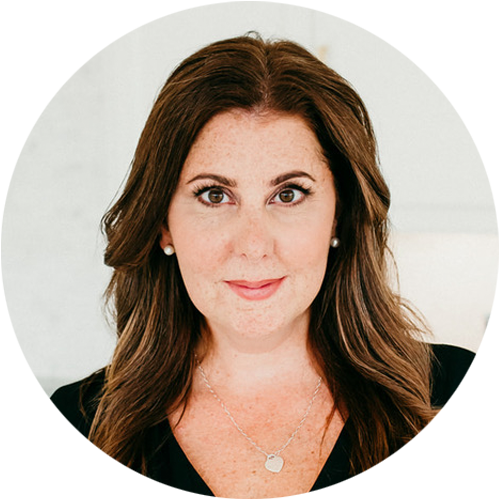 Hit Pause
"One thing when starting out would be the essential reminder to pause to give yourself time to recharge, dive into what feeds your creativity and embrace the talent around you. Build great relationships with industry partners and colleagues. Be kind to yourself—we are all learning and growing along the way. —Rosemary Cappellano, Dlux Design & Co., Winnipeg, Canada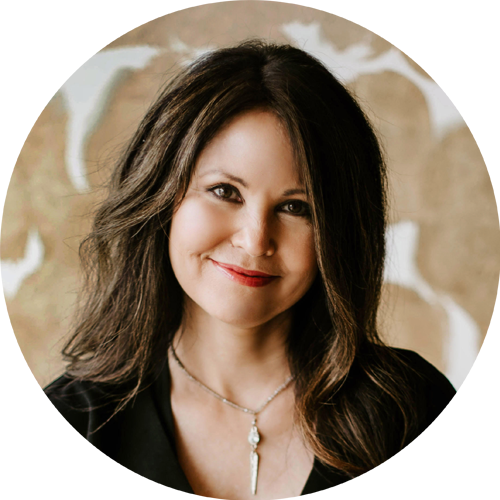 Courtesy of Miko + Boone Home
The Price is Right
"I wish I'd known how the price structure worked in the design industry. As a designer starting out, I felt that if I placed a large order and opened an account, I would have the best pricing—only to lose the account the following year because I couldn't keep up with the minimums. Now I know that having an account with a vendor does not always translate to having the lowest price. If you work with a trade company, you can get a lower discount and they handle your order placements and claims." —Amy Ferrer, Miko + Boone Home, Roswell, Georgia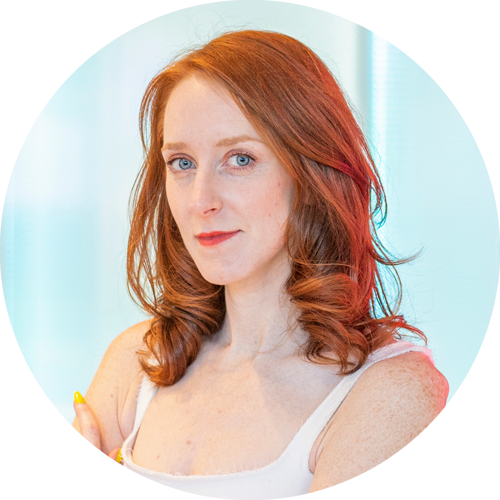 Eye Opener
"The power of design—it can change people's perspectives about what can be beautiful, not simply operational. It's one of the most compelling aspects of my work. I love understanding the personality and persona of whom the space is for—it leads to the development of the overarching design but also the creation of the customer journey." —Madelynn Ringo, Ringo Studio, Brooklyn, New York
Homepage image: Courtesy of Miko + Boone Home