West Elm Hotels is partnering with Signature Development Group and Jordan Real Estate Investments to develop a hotel in Oakland, California's Uptown neighborhood, expected to open in 2020. It's the sixth market for the brand's partnership with hotel management company DDK, following Charlotte, North Carolina; Detroit; Indianapolis; Minneapolis; and Savannah, Georgia—which were announced in September 2016.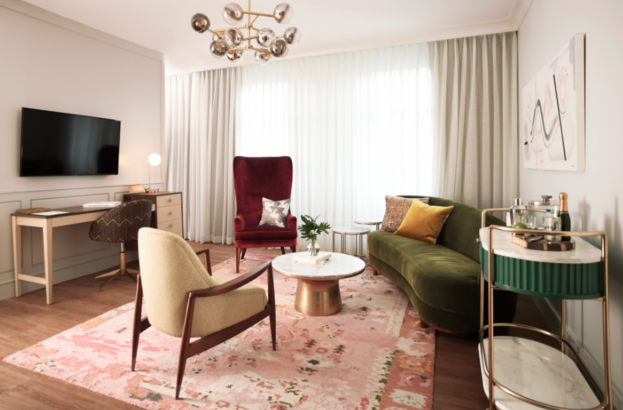 Plans for the 150-room locale will encompass ground-floor retail space; 4,000 square feet of indoor and outdoor bar areas; indoor and outdoor meeting areas with dedicated gardens; a lobby cafe with outdoor seating options; and 70 adjacent residential apartments. The hotel is located next to the Hive, spanning both residential and commercial space, including 105 residential apartments, and 100,000 square feet of offices, a beer garden, a coffee shop, an ice cream parlor, and several high-end dining concepts.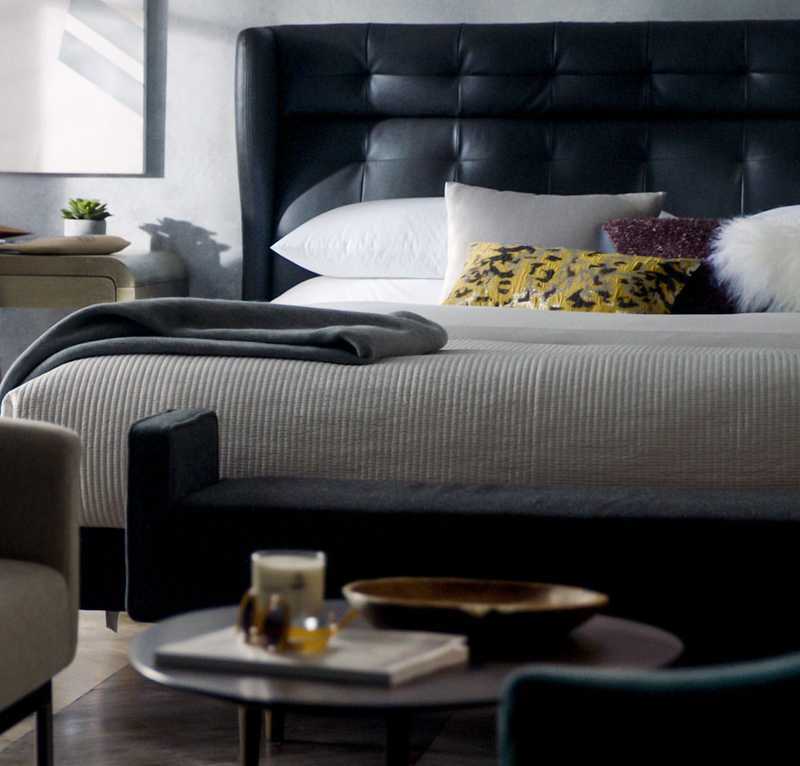 "We feel right at home in Oakland, a city undergoing tremendous change and growth," says Peter Fowler, vice president of West Elm Hospitality. "Its influences are felt in technology companies, a wonderfully diverse maker culture and art scene, and of course, its pioneering food movement. We look forward to working with Signature to create a destination that celebrates the innovations and vibrancy of the city."
The hotel will be located in an interesting, history-rich space: the mixed-use building, located at 2401 Broadway, will boast a facade preserved from a 1910s beaux arts structure which had originally been designed by Bay Area architect Frederick H. Meyer.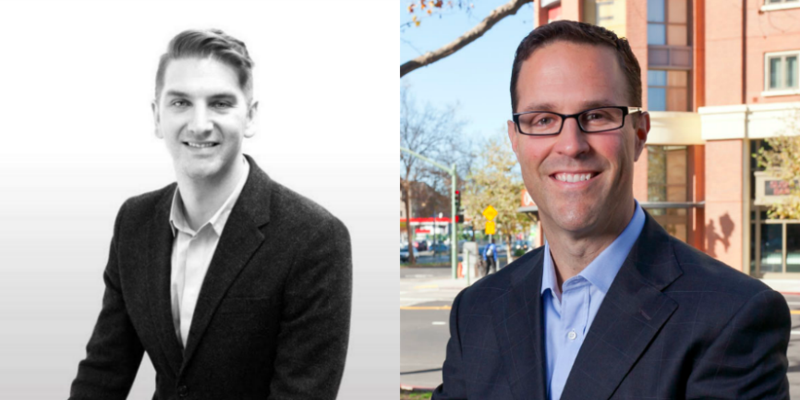 "West Elm was a natural fit for our first hospitality venture because they share our commitment to fostering community and have executed it brilliantly in the retail arena," says Michael Ghielmetti, president of Signature Development Group. "We are proud to have been a part of the transformation of this neighborhood from underutilized lots to what is now a bustling scene of activity, with local entrepreneurs, artists and chefs creating a thriving environment for the community. The addition of a West Elm Hotel will further strengthen the area as an attraction for Oakland residents, Bay Area neighbors, and growing numbers of out-of-town visitors."