Decorative arts expert Daniella Ohad, Ph.D., is once again immersing designers and other art and design aficionados in the New York scene via two upcoming educational programs. Ohad, a Bard-educated faculty member at the Department of Architecture, Interior Design, and Lighting of Parsons the New School of Design, has also taught at Pratt Institute, Bard College, and Bezalel Academy of Arts and Design Jerusalem, and she brings her impressive background to bear in two programs for fall 2017:
Collecting Design: History, Collections and Highlights
Offered by the New York School of Interior Design (NYSID), this course is, Ohad says, "the only educational program of its kind. It seeks to educate architects, interior designers, decorators and art collectors in the fascinating territory of collectible design."
Why is now the right time? Ohad says that over recent years, collecting modern and contemporary design has become "one of the most dynamic, influential territories in the international marketplace, a territory that stands at the forefront of style and taste." Collecting design is no longer just part of the fine art world; today, it "has emerged as a discipline in its own right; one that not only dominates interior design, but also attracts those who value living with beautiful things, and those seeking to create interiors of narrative."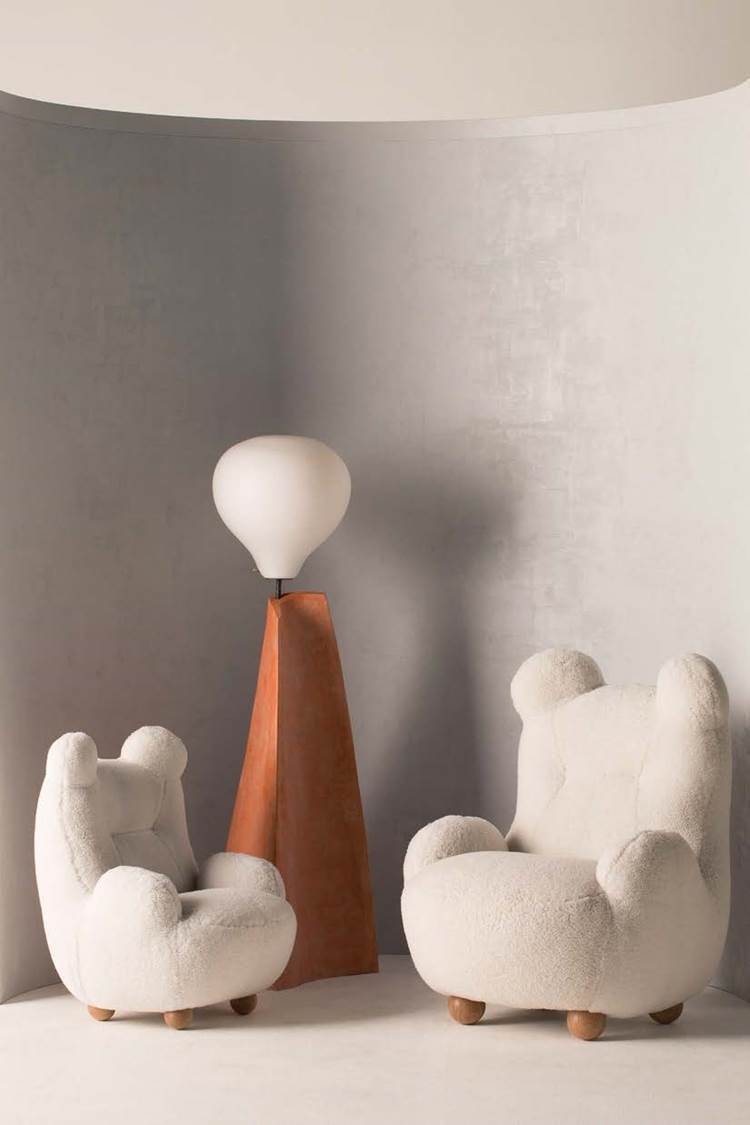 In the course, Ohad will lecture on furniture and styles present in modern design history and today's market, including midcentury Scandinavian, Brazilian and French design; contemporary collectible design found in galleries and museum collections; French 1960s and 1970s design; and others. A selection of design experts, curators, collectors, dealers and scholars will be on hand as guest speakers for the weekly course, and attendees will also visit auction houses, design fairs and galleries.
What is her goal? It's a simple one: to elucidate the history behind the decorative objects that inform an interior designer's practice. "I seek to expose interior designers with interiors that carry stories, because combining art and well-designed objects of various periods is a crucial practice in today's interior decor, as they provide spaces with life and with soul, and bring layers and depth into the interiors, making them more interesting to look at and to live in. It is the objects that lift interiors beyond the ordinary into the extraordinary, and bring designers the ability to create personal homes for their clients, that are unique and at the same time, also reflect their own voice," Ohad tells EAL.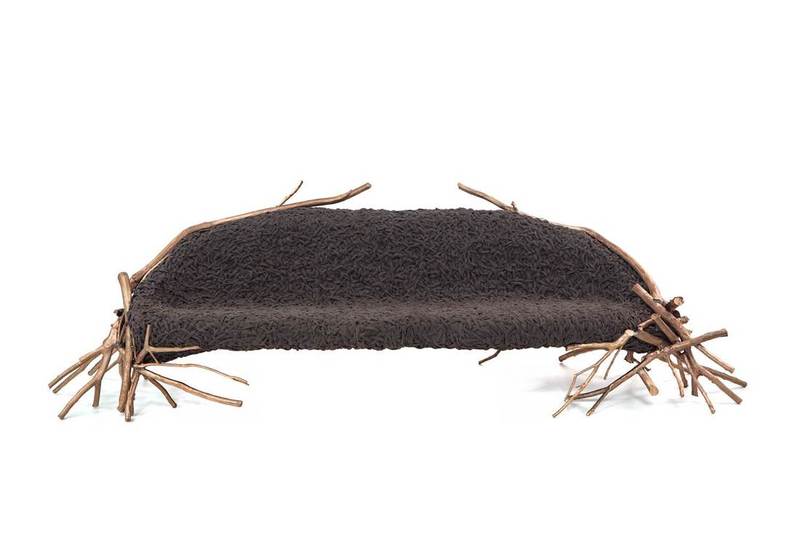 Decorative Arts and Design in New York: Touring Collections, Museums and Highlights
This is Ohad's private course, designed to expose attendees to the city's best events, exhibitions and experts. It will cast a spotlight on periods, styles and idioms in modern and contemporary design, taking attendees through Manhattan's top collections, museum exhibitions, artist studios, private galleries, art fairs, historic houses, auction houses and design studios. One of the program's perks for interior designers, says Ohad, is the development of new relationships: Designers "are also exposed to design studios in Brooklyn and usually tend to forge relationships with the designers we visit and eventually commission pieces for their interiors," she points out.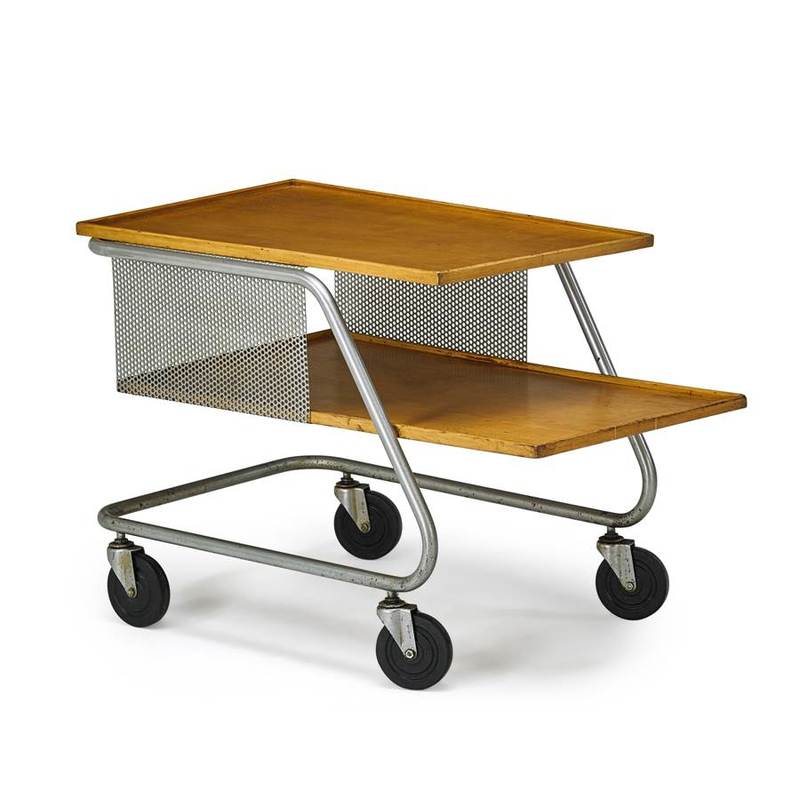 In the spring, Ohad will launch a third course, "The Tastemaker," which asks, "Who are the tastemakers?" In that initiative, she'll define tastemakers from the past and the present, "discover their inspiration, passion and innovation, [and] learn about their goals, about their driving forces." It will also look at how social media can influence taste.
"Collecting Design" runs on Tuesdays from October 3 through December 19, and "Decorative Arts and Design in New York" kicks off October 4, running on Wednesdays through December 13. Both courses take place at NYSID (170 E. 70th St.). Learn MORE or REQUEST additional details.