Today marks the official start to San Francisco Design Week, meaning locals will have upwards of 200 events across the Golden Gate City at their disposal. The week of presentations and workshops spans all facets of design (think: fashion, graphic, technology, etc.), but we've narrowed down the top events focused on the interior design community. Here are three talks West Coast designers won't want to miss.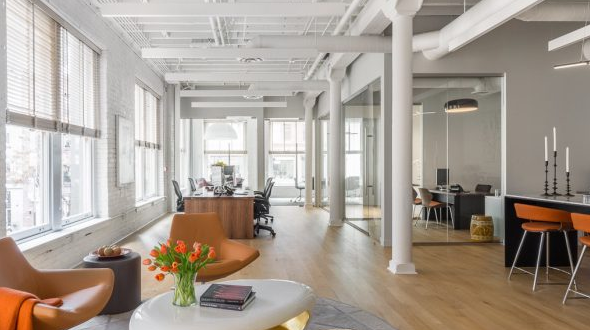 1. Meet design's newest category.
In case you missed the memo: Resimercial—that is, the blurring of residential and commercial design—is a style that's poised to change the industry, both for designers and manufacturers. Join Jennifer Tulley, architect at JTA, and Jeff King, builder at Jeff King & Co., on Tuesday as they delve deeper into the approach and why it may be more than just a trend.
2. Learn a few lessons in licensing.
The benefits of a licensing deal can easily overshadow the pain points that take place from the sample to the showroom. Sit in as engineers and designers from Frog, NewDealDesign, Level Design and Synapse share the less-glamorous side of product development in Wednesday's presentation "Navigating the Shitstorm of Taking Prototype to Product."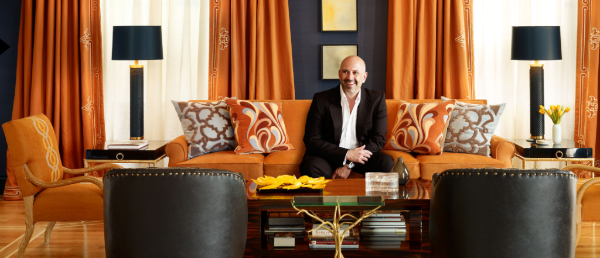 3. Tour the studios of your favorite designers.
They say you don't truly know a designer until you've stepped inside their studio—the headquarters of their latest inspirations, current projects and (let's be honest) perhaps some unorganized paperwork. Diane Dorrans Saeks, a contributing editor at PaperCity and Hearst Design Group, will lead guests on detailed private tours of San Francisco architecture and design firms Ken Fulk Design, Geoff De Sousa, and BAMO on Saturday's "Inside Top Interior Designers' Studios: Exclusive Private Visits." An additional studio crawl the following weekend offers a look inside the headquarters of ODADA, Skidmore Owings & Merrill, and BCJ.
Find a full calendar of events for San Francisco Design Week, which runs June 7 to 15, here.