The Southport Congregational Church held its 23rd annual Rooms With a View showhouse earlier this month. For the event, which was created by Albert Hadley, designers were challenged to design 6-by-8-foot vignettes in the library and great hall of the Connecticut church—a smaller space than a traditional showhouse. Proceeds from the event support the church and its local and international missions, and over the 23 years, a total of $1.5 million has been raised.
This year's participating designers included Amy Hirsch, Anthony Pippo, Forehand + Lake, Grace Rosenstein, Iconic Modern Home, John Douglas Eason, Liliane Hart, Kellie Franklin, Krista Fox, Laura Michaels, Robert Passal, Travis Grimm, Tori McBrien and Keri McKay.
Take a tour through some of this year's rooms: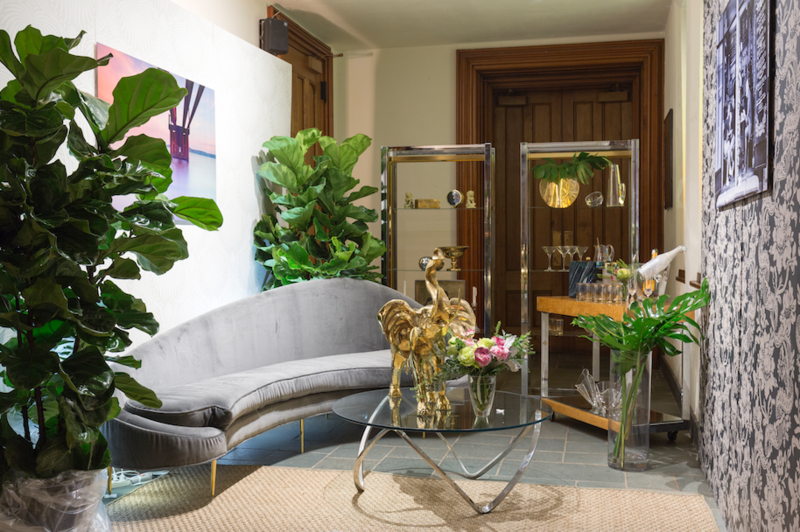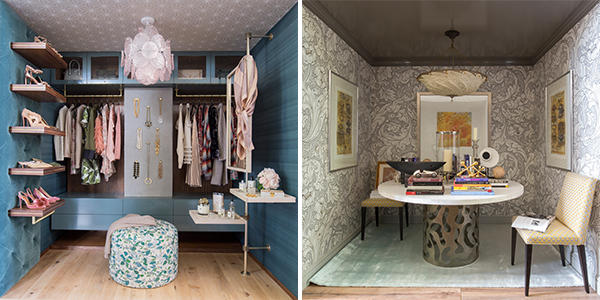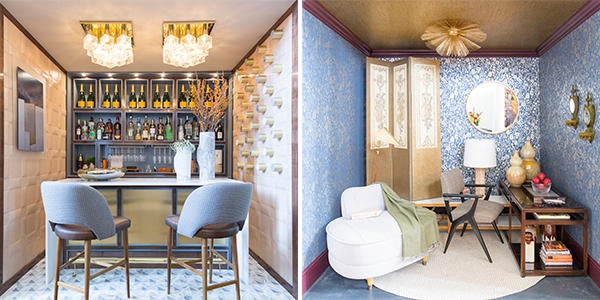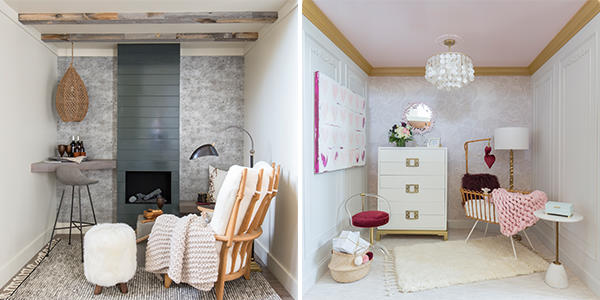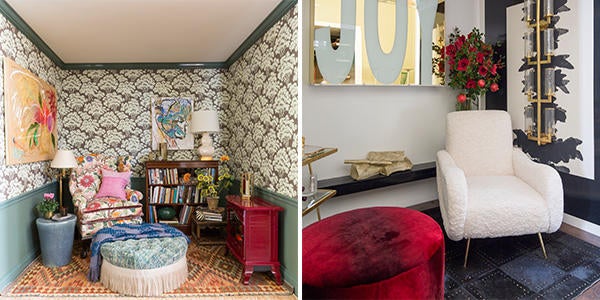 The Rooms with a View initiative began nearly a quarter of a century ago as a way of encouraging designers to do more with less. As the organization puts it, "It is a soundbite version of a designer showhouse. The designers are challenged to get an idea across in a small amount of space." Prior designer participants have included: Hannah Childs for Hannah Childs Interior Design, Joss Citrone and Beth Sheridan Schoenherr for SHERIDAN INTERIORS, Stephanie Rapp for STEPHANIE RAPP INTERIORS, and
Christina Roughan for ROUGHAN INTERIOR DESIGN.
The goal? Beyond showcasing top small-space design, the initiative's end game is to raise funds for the church and its array of supported missions, among them: Adam J. Lewis Preschool, Prospect House, Visiting Nurses of Connecticut and others. Rooms with a View has raised upwards of $1.5 million for these organizations and more since its founding.