White Space, a supply chain management platforms for designers and architects, is aiming to make designers' sourcing simpler. Working with clients like Kate Spade, Disney, Ritz-Carlton, The Lodge at Nakoma, the Frank Lloyd Wright Resort and WeWork, the platform tackles the "complex process of custom-manufacturing interiors," working to match designers with casework, architectural finishes and furniture goals, and potential manufacturers and factories.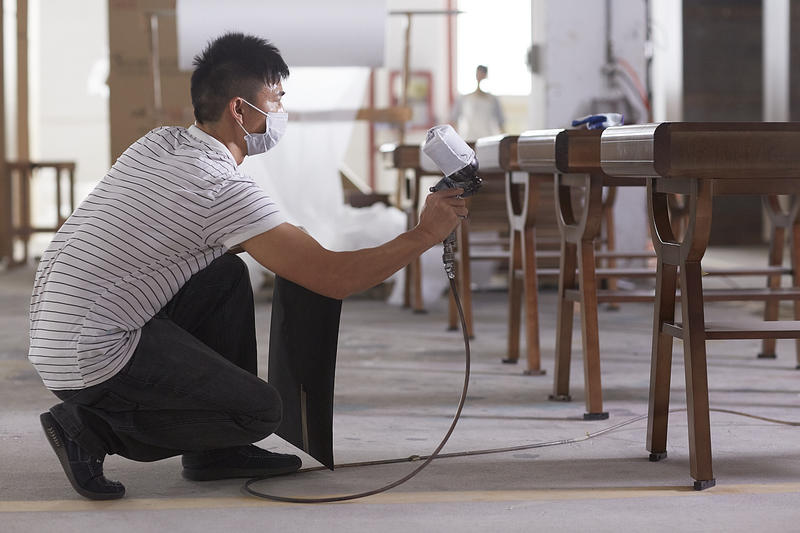 How does the platform work? Who are their target users or clients? "White Space actively manages the complex process manufacturing of custom-designed furniture, built-in pieces, casework, and lighting fixtures for the hospitality industry and retail environments," founder and CEO Aytan Litwin tells BOH. "Our target audience is those who want to create inspiring and differentiated brand experiences that rely on custom furniture, casework and lighting fixtures. It could be the hospitality industry, retail or co-working spaces. Anyone who recognizes that today's consumers are sophisticated, demanding and not shy about sharing their experiences—good or bad. ... While we can scale to any level, we also have boutique clients who have very specific needs."
White Space calls its process "active management" of the manufacturing process, from identifying a client's or designer's vision, to working with factories to address that designer's particular product or service need. It also manages shipping and coordinates with installation teams. "Designers know that all too often, they are eliminated from the manufacturing process, which compromises their vision. We invite them to be part of the production world," says Litwin.
"We like to think of ourselves as a practical bridge between your world and the realities of manufacturing. We can look at a design spec that might be too expensive—or would take too long—and offer creative alternatives that don't compromise your vision, but can realize it."