Andy Singer moved from Brooklyn to Texas in the 1970s and started selling lighting and home goods. There was one problem: Most of it wasn't any good. And what was good, the lamps, weren't right for the market. "The lamp line was actually a really cool modern lamp line," he tells host Dennis Scully on the latest episode of the Business of Home podcast. "The problem was that Texas was not a really cool, modern state."
He got another swing at the fences in the 1980s, when an overseas manufacturing boom allowed him to produce his own line, Visual Comfort, in China. But that wasn't until a partnership with clothing brand Bill Blass (Singer's second choice—he originally wanted Ralph Lauren) led him to bring his collection to High Point. There, he met renowned lighting designer Sandy Chapman, and the two began a partnership that would see Visual Comfort's business grow exponentially in the years ahead.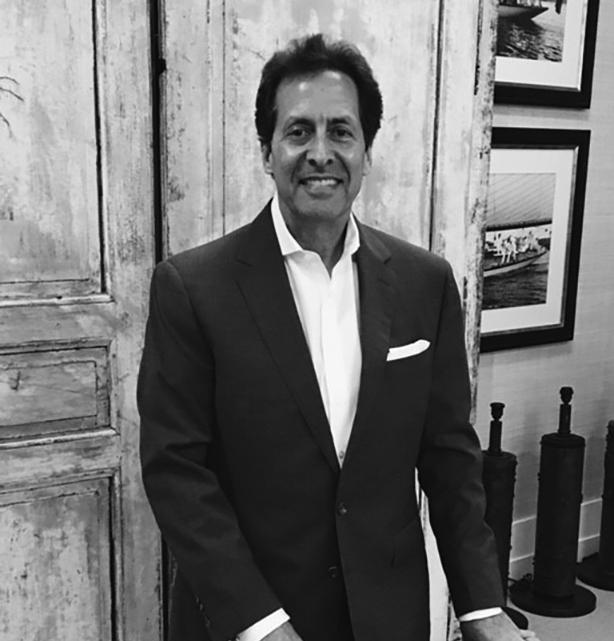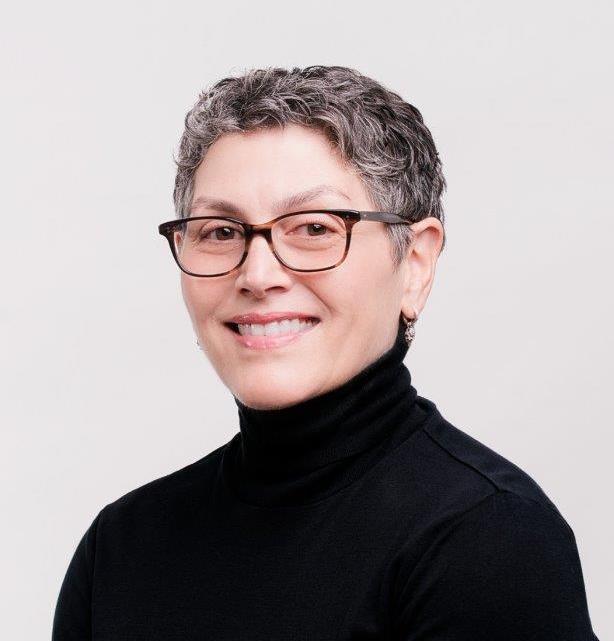 "Very quickly our audience became so big and so wide, with the interior design community loving everything we were doing and being so happy that Chapman was in business designing products," says Singer. "It just became an explosion. Our business would double and double and double almost every year. We kind of owe the success of our company to Mr. Chapman. He was the game-changer."
Meanwhile, Andy's sister Gale Singer had stopped working with him at Visual Comfort and found herself in Savannah, Georgia, looking to start her own venture. "I [told myself]: Go with the lighting business, and I found a 375-square-foot space with 8-foot ceilings in the historic district," she says. "That was 1997. We bought almost everything Visual Comfort made that we could fit in the store."
The space, called Circa Lighting, grew in leaps and bounds, becoming one of the industry's most well-known lighting showrooms (it sells a lot of Visual Comfort, but carries other lines as well). This year alone, Gale opened up eight locations, including one in London. "I didn't think about what wasn't possible or who was going to get in my way," she says. "I always think I'm really my only competition, so if I keep on doing what I'm supposed to be doing every day and go after the right fit—we're not all things to all people—then hopefully you can try and sell them something."
Listen to the episode and check out some takeaways below. If you like what you hear, subscribe to the podcast here. This episode was sponsored by Rebecca Atwood Designs.
Embracing e-Commerce
It used to be that Visual Comfort was mostly a showroom brand, but times are changing—you can now buy the company's merchandise through a few e-commerce retailers, including Wayfair subsidiary Perigold. The Singers are mindful of protecting designer pricing, but urge the industry to embrace change. "The reality of change has always been there. … Everybody's got to try to be respectful of who their customer is and yet everybody's got to be innovative in the way they deal with their customer," says Andy. "Interior designers have to adapt, builders have to adapt, homeowners have to adapt, companies like us have to adapt."
Data-based design
Andy likes to call Visual Comfort a "fact-based company," meaning simply that the brand takes voluminous market research into account to make decisions—even in its collaborations with interior designers like Thomas O'Brien, Kelly Wearstler, Alexa Hampton and Aerin Lauder. "[A designer might say], 'I love designing table lamps that are 28 inches.' OK, great. [From our data, we know that] 28-inch lamps that are made from ceramic are twice as likely [to sell] as ones made from metal, [so we'd tell them to] think about ceramic," says Andy. "Lamps are only 17 percent of what we sell; 48 percent is lighting fixtures mounted on the ceiling. All that data is extremely powerful and valuable in creating a product line so you're not just creating in a vacuum." The approach has clearly worked: Visual Comfort's best-selling designer line is set to bring in close to $70 million in revenue this year.
A future in showrooms
Circa opened eight showrooms this year (pandemic be damned!) and has no plans to slow down. Gale says that the expansion reflects the fact that a hybrid approach—both bricks and clicks—is the way to go. "It's your home, people want to touch and feel things when they can. When they can't, we try and make it easy as possible for them to buy through a digital platform, and we try to make that experience as close to a showroom as we can," she says. "We're not in a business where we'd have [only] one or the other—they really do complement each other."
Homepage photo: The Benit chandelier, designed by AERIN | Courtesy of Visual Comfort