John Danzer's first career was in finance—he developed finely turned economic models—so it should come as no surprise that his awareness of the market for outdoor furnishings is precise. "When I first started, ... I could not name 35 companies—that's 30 years ago—and now, I'm up to 327 companies selling garden furniture in America," the founder of Munder Skiles tells host Dennis Scully on the latest episode of The Business of Home Podcast.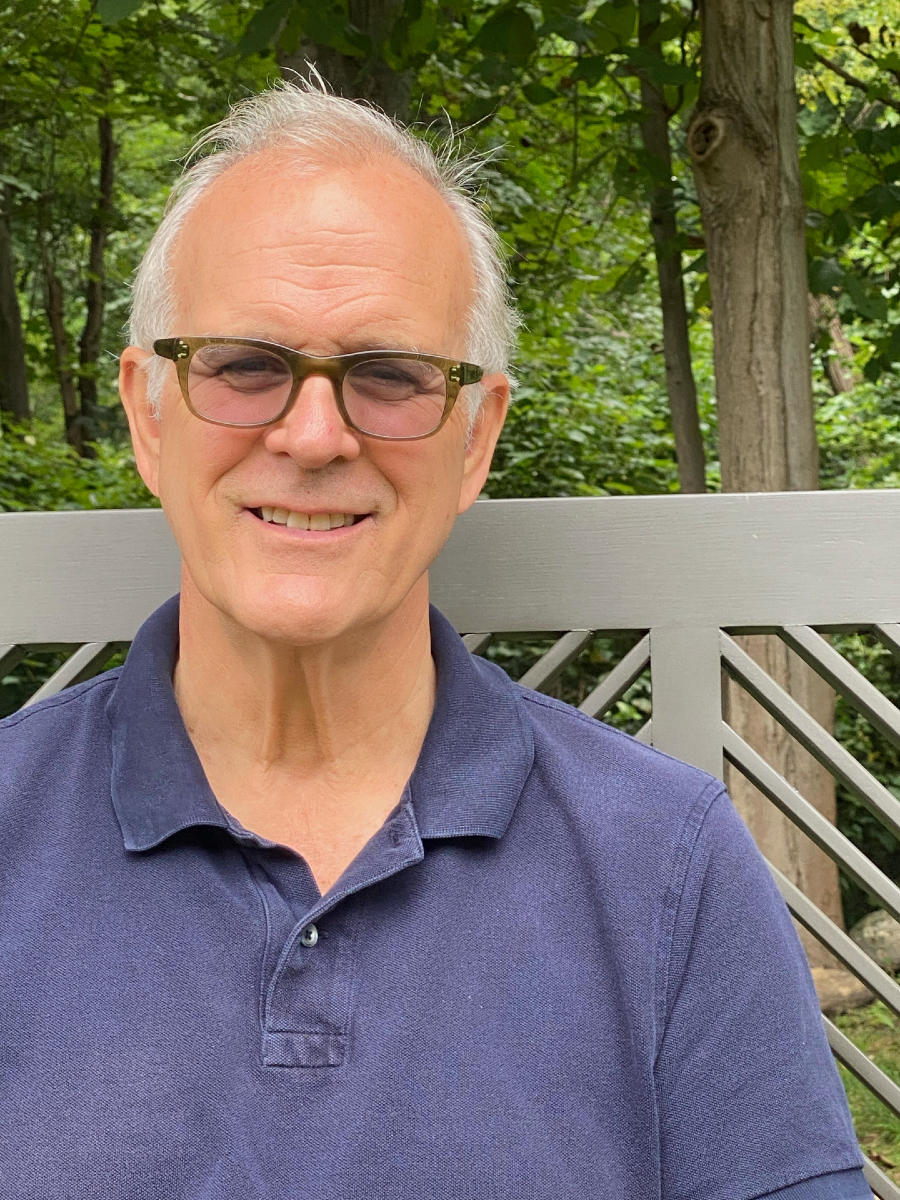 Though Danzer got into the business of making high-end outdoor furniture at a time when the market was wide open (Smith & Hawken still reigned supreme), he didn't exactly jump in, for financial reasons. Danzer himself was a midlife career switcher, drawn to the history and aesthetics of outdoor furniture more than the economic opportunity. Before making his first piece, he spent years studying the subject and delivering lectures on garden bench minutiae. ("They were boring as hell," he quips.)
The research yielded some interesting insights—like the fact that Windsor chairs were originally outdoor pieces, and the discovery that Thomas Jefferson had designed a garden bench that had fallen out of production. Danzer took it upon himself to bring it back, and bit by bit, a company was born.
In this episode of the podcast, Danzer shares a fascinating CliffsNotes-style version of the history of teak, lessons learned from Albert Hadley and John Saladino, and the inspiring speech that made him drop everything to follow his passion.
Listen to the show below. If you like what you hear, subscribe on Apple Podcasts or Spotify. This episode is sponsored by SideDoor and Moore & Giles.
Homepage photo: Chairs from Munder Skiles | Courtesy of Munder Skiles