TAKT PROJECT, Jimenez Lai and Marjan van Aubel were named the winners of the 2017 Swarovski Designers of the Future Award by SWAROVSKI and Design Miami. The winners, selected within the fields of architecture, product design and technology, will create a single installation using innovative surfaces, 3-D crystal printing and solar cell technology that will be exhibited at Design Miami from June 13 to 18.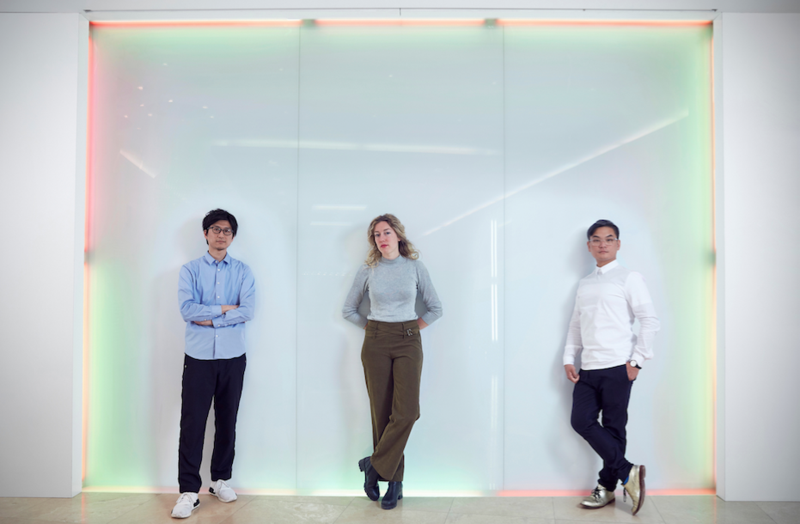 "This year we are delighted to evolve the Swarovski Designers of the Future project to create an exciting collaborative space which explores how crystal and innovative technologies can be used to bring together different design disciplines," said Nadja Swarovski, member of the Swarovski executive board. "We look forward to seeing the creations of this talented, forward-thinking group of designers."
The single installation being created by the winners is new to the award this year. They were invited to Swarovski's headquarters in Wattens, Austria, to explore the brand's archives and design centers and help develop their designs. The company will be working closely with the recipients to develop the installation leading up to Design Miami.
Lai will design the architectural space, Takt Project will 3-D-print tabletops in Swarovski crystal, and Van Aubel will develop living light objects for the exhibit.