As is the case with many entrepreneurs, Anderson Somerselle's "aha moment" was born of frustration. Somerselle has spent the past five years working for fabric brands and showrooms, including Holland & Sherry and John Rosselli & Associates, and had long pushed for modernization in a decidedly old-school industry—not always with success. Finally, he hit a wall. "I remember saying to myself, When your name is not on the door, you're always going to be trying to convince other people of your vision," he says. So Somerselle decided to put his name on the door.
On January 1st, he'll be launching Somerselle, a thoroughly modern multiline showroom representing 14 fabric brands, with furniture, lighting and rugs to come in the spring. The mission, says Somerselle, is to build a showroom business crafted around the way that designers work today: "The ethos of the company is, How do we make designers' lives easier? Because that's who we're here to serve."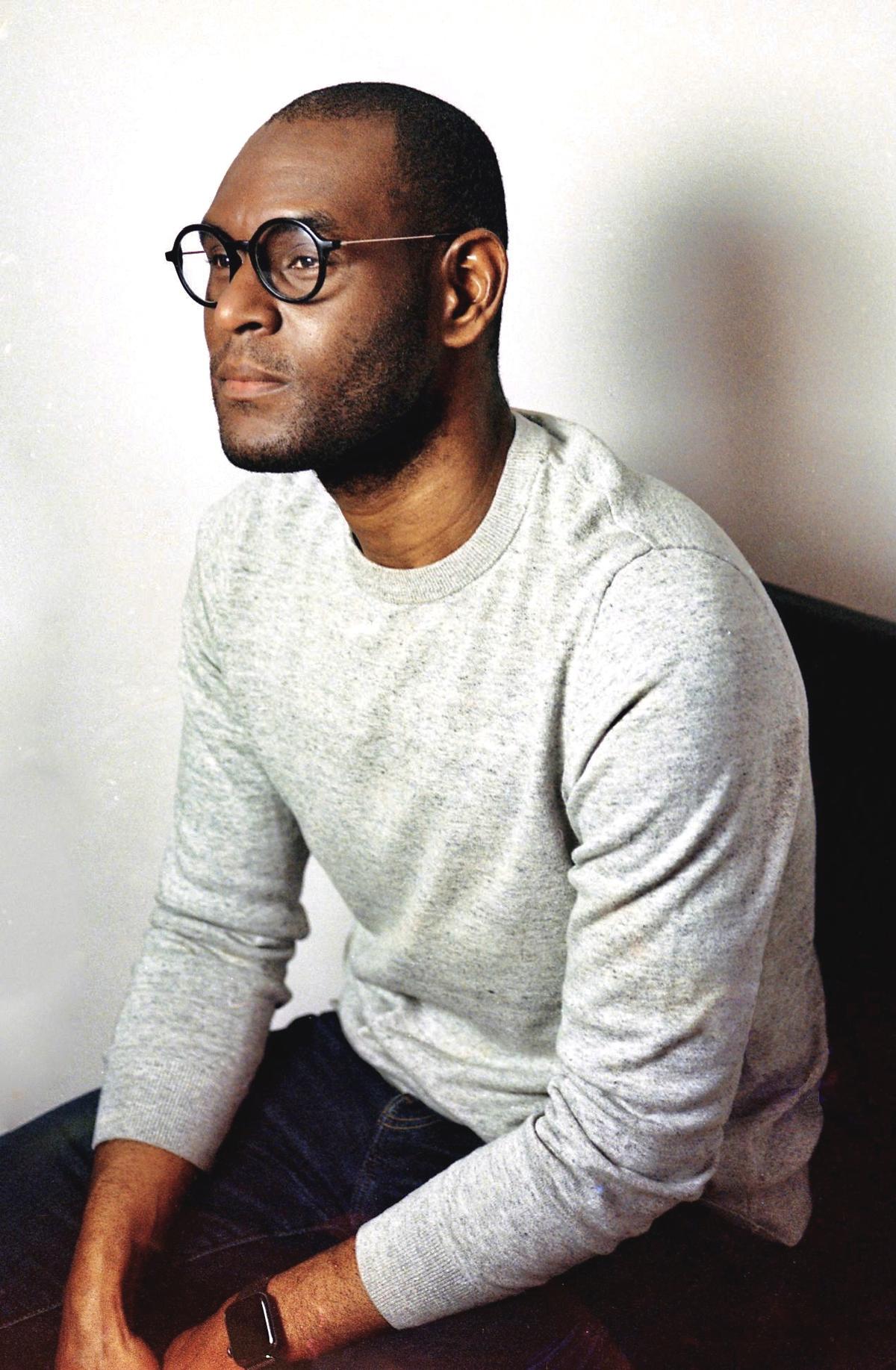 For Somerselle, catering to designers in the modern era (and especially the COVID era) starts with a great website. Though he's planning to launch a physical showroom in the New York Design Center in Fall 2021, for the time being Somerselle is an entirely digital experience—but one that acts more like a consumer e-commerce website than the typical showroom portal.
"As it stands right now, unless you're one of the big guys, designers have to call up your showroom to get pricing or check stock," says Somerselle of the current multiline environment. "That's not how today's designer works. They're working around the clock, they're working all day and preparing for projects in the evening and sending out emails late at night hoping they hear back from their reps. One of the first things I wanted to do was eliminate that. On our platform, when you log in, you can see pricing, you can see stock, you see lead times, you see minimum orders. You can place reserves as well."
(Though it may sound like a relatively simple functionality, the complexity of making a central site "talk" to the inventory systems of various independent fabric brands is no easy task, a fact that helps explain why many showrooms simply don't do it.)
A convenient digital experience, says Somerselle, will be married to an "above and beyond" approach to customer service, one in which designers can expect the showroom to track orders, follow up with workrooms and installers, and take a proactive approach to communication.
Somerselle himself will do outside sales at first, with plans to bring on additional staff as the business grows. Though the initial launch is focused around the site, Somerselle is committed to a brick-and-mortar presence, and is looking forward to hosting post-pandemic talks and cocktail parties. ("It's a tactile industry, and I love the human connection" he says.) In many respects, the brand will more or less mirror the traditional multiline model, but purpose-built around a digital workflow.
Of course, the designers are only one half of the multiline equation—there are the brands as well. For his debut, Somerselle has assembled an artisan-focused collection of fabric lines, including Ann McGuire Studio, Caroline Cecil Textiles, Maresca Textiles, Scot Meacham Wood Home and Zoe Glencross. A technology-driven approach, says Somerselle, will benefit them as well. He's designed his inventory system to track samples so that each brand's owners will be able to more clearly understand which memos are leading to sales and which aren't. He's also giving his represented lines a real-time window into sales data down to the SKU level so makers can get a better grip on their hits and misses.
Though sharing this kind of data seems fairly standard, it's actually somewhat of a rarity in the multiline environment, says Somerselle. But an open, transparent approach to working with partners (Somerselle made clear he prefers the term "partners" to "vendors") is all part of a modern approach. "I don't know why [some multilines] have never attempted to share this information and what that will do … but I'm happy to find out!"
Homepage photo: Hand-printed fabric by Caroline Cecil Textiles | George Barberis