Sir John Soane's Museum Foundation, in partnership with the Havana Heritage Foundation, has announced a new travel grant program for architecture pros in Cuba. A jury will select the winner from among applicants who are architects, architectural historians, urban planners, developers, builders and craftspeople.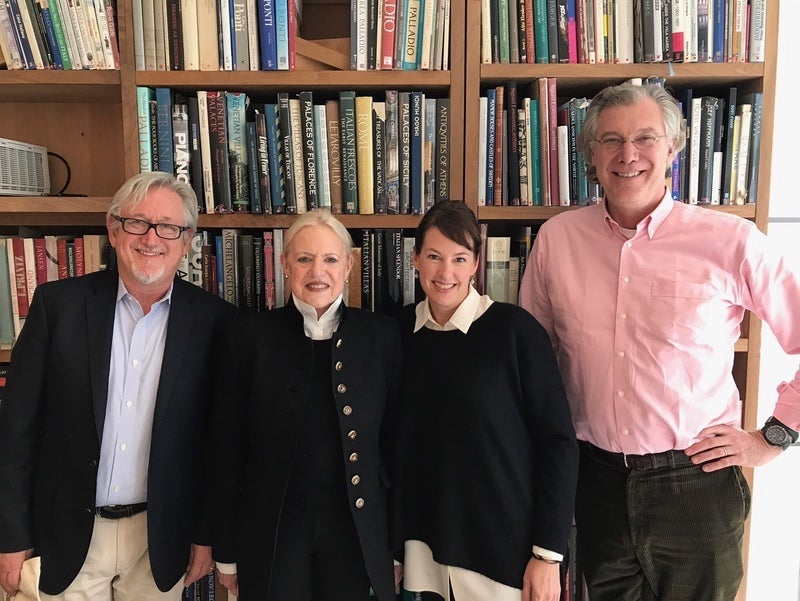 The recipient will travel to London for a three-week summer school program in July 2017 to study current techniques and practices in architectural preservation. The new grant joins the Soane Foundation's established
Traveling Fellowship
for architecture and history graduate students, who are also given the opportunity to study in London. 
"We at the Soane Foundation are pleased to play even a small role in the preservation and redevelopment of the island's rich architecture," says architect Thomas A. Kligerman, the foundation's president. "This first year is especially exciting. By participating in the 2017 summer program, the inaugural fellow will be able to exchange ideas with some 25 to 30 attendees, as well as with the instructors, lecturers and other knowledgeable professionals there."