Kvadrat is raising a toast to the revered Danish architect Jorn Utzon, known for projects like the Sydney Opera House, in celebration of what would have been his centennial birthday. The Danish textile brand is co-presenting the exhibition "Horisont—An Opera House and a World of Difference," inviting visitors to experience Utzon's work via installations and digital technology.
The project's collaborators, Design Office Kollision and curator Line Norskov Eriksen of The Utzon Center, have debuted a double drape textile curtain, onto which the architect's own 8-mm film footage is projected along with new films. Photographs, drawings, models and other original gems from Utzon's archives are on display. Lasse Andersson, creative director of the Utzon Center, shares, "I'm thrilled about the collaboration with Kvadrat and Kollision. The effect by combining the tactile qualities of the draped textiles with digital media and a sensor-based light creates an ephemeral experience, beautifully complemented by Utzon's wonderful original archival exhibition material."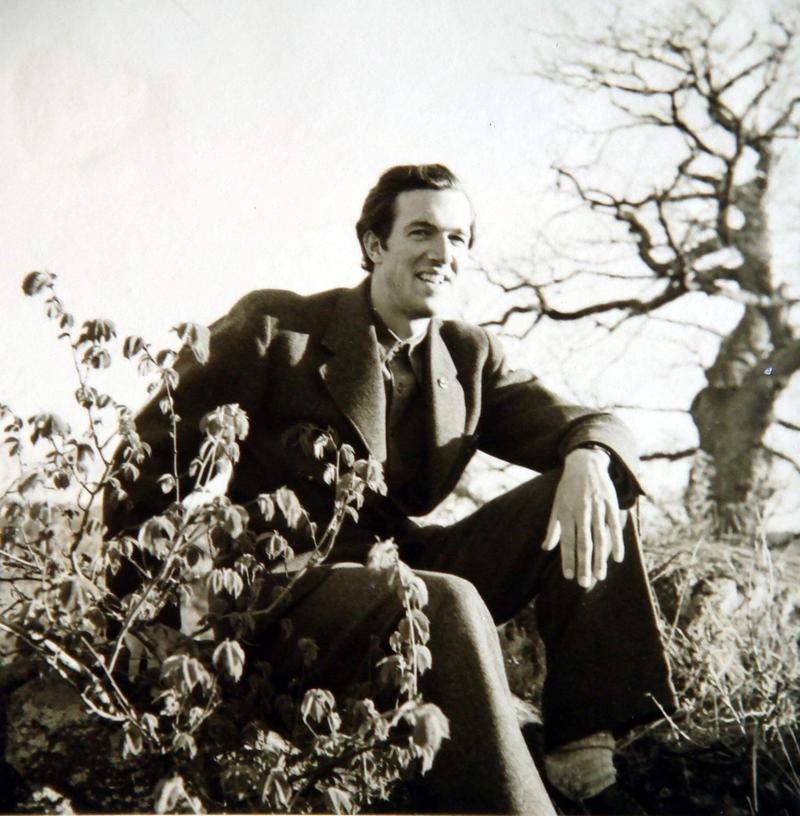 Anders Byriel, CEO of Kvadrat, says, "Jorn Utzon's unique and profound architectural sensibility is an incredibly valuable contribution to world architecture, insisting on examining the relationship between the building and the landscape, between the building and the people inhabiting it. With his restrained yet expressive work, Utzon's influence on Scandinavian design tradition and aspiration cannot be underestimated."
The exhibition opens in Aalborg, Denmark, and will be re-imagined for Copenhagen and Sydney this year before moving on to Belgium and Switzerland in 2019.
"Utzon's ability to draw inspiration from all over the world and from every culture is awe-inspiring," says Tobias Lossing, partner at Kollision Design Office. "His hands-on approach to architecture and his eye for the sublime is apparent in every aspect of his work. Today, Utzon still serves as an inspiration to a new generation of architects, and his architectural language has helped shape the exhibition in every aspect."