Alan Blaustein, CEO of Dering Hall, passed away on Sunday. He was 49.
Blaustein joined Dering Hall in 2017, where he was charged with building out the company's team, leading sales and marketing efforts, with the crucial task of "ensuring that the design community understands exactly what [we] do and will do in the future," Dering Hall founder Peter Sallick told Business of Home at the time.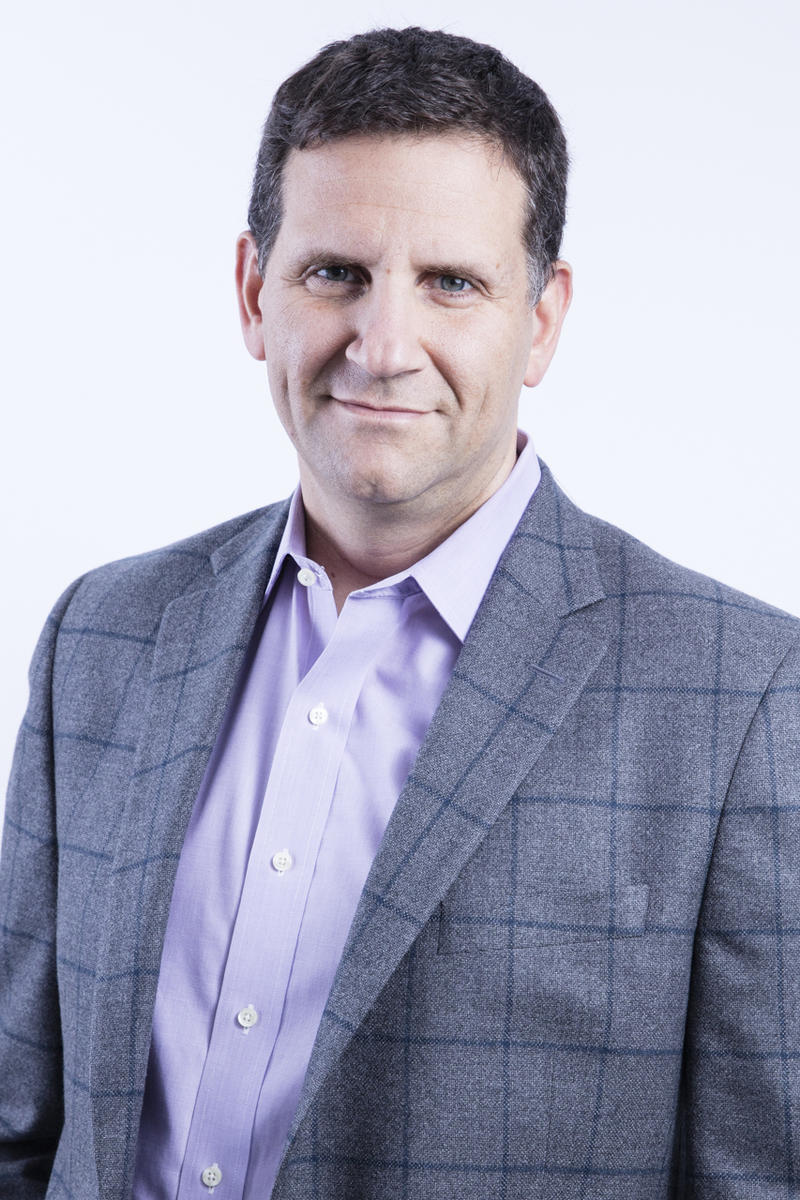 During Blaustein's tenure, the platform supported the industry through digital content that helped member designers grow their businesses. Blaustein was at the helm in the period leading up to last week's news that Dering Hall would be acquired by online furniture platform Chairish.
"I had the privilege of working with Alan over the past year and a half during the time he led Dering Hall. He was consistently intelligent, caring and positive as a business partner and friend. His contributions to the company and the guidance he provided to our team were truly invaluable. He is missed and our thoughts are with his family," Sallick tells BOH.
"Alan was a savvy businessman, but that was because he so loved the business he was in," Michael Boodro, Dering Hall's chairman of editorial and strategic initiatives, tells BOH. The two both joined the company in September 2017 and worked together to bridge the gap between editorial and marketing. "He had a passion for design, and took real joy in all the personalities and characters that make up our world. He had a true appreciation for quirkiness and eccentricity. I already miss his enthusiasm and his inspirational leadership."
Blaustein came to Dering Hall after Sandow, where he served as president and COO of Luxe Interiors + Design. It was at Sandow where Blaustein, a former corporate lawyer and tech entrepreneur, fell in love with the design world, telling an interviewer, "There's something very special about this creative community where so many relationships can be measured in generations and inspiration is a hallmark." He sought to bring his wealth of tech experience to bear for an industry Blaustein said was often "overwhelmed by the concept of the internet."

Alan was a savvy businessman, but that was because he so loved the business he was in.
—Michael Boodro
He began his career as a lawyer for New York firm Brobeck, Phleger & Harrison, leaving only four months before partnership to pursue an entrepreneurial path. Blaustein's first business ventures were in online media. In 1999, he served as president of About.com, which was then the sixth-largest entity on the web.
Following a diagnosis of thymus cancer in 2005, Blaustein worked as a consultant for the Maia Group, where he developed business and marketing strategies for a variety of companies, including Johnson & Johnson and Ford Models.
In the aughts, Blaustein founded the mobile commerce platform OpenSky, which grew rapidly and sold to Chinese giant Alibaba. His own experiences with the complications of the health care industry inspired another venture: CarePlanners, a site he founded to streamline the process of providing health care for seniors.
He worked tirelessly to raise money for cancer charities, serving as executive director of the Foundation for Thymic Cancer Research for several years and leading numerous fundraising efforts. Blaustein is survived by his wife and children, who are asking for donations to be made in his name to the International Thymic Malignancy Interest Group. Click here to donate.