Architects Connie Lindor and Scott Muellner's love of traveling to well-designed abodes naturally evolved into their founding PLANSMATTER. What started as a passion project for the married couple has become an online resource for others looking to stay in residences designed by well-known architects, including Frank Lloyd Wright, Rudolph Schindler and Bruno Taut.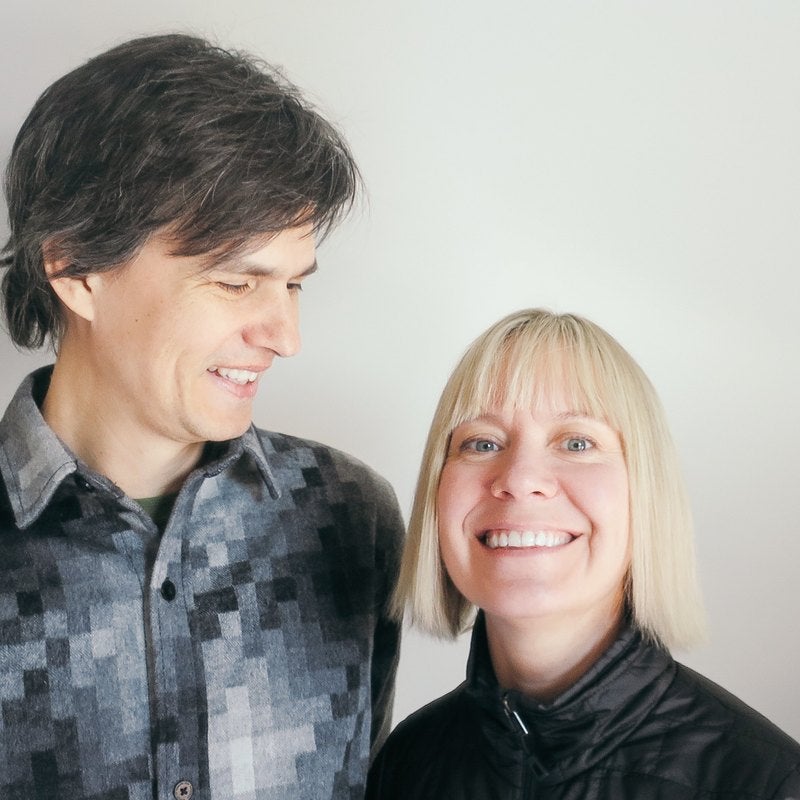 It began with a trip to their friend and fellow architect's cabin. That friend, Julie Snow of SNOW KREILICH ARCHITECTS, is now a board advisor at PlansMatter. Some of the homes she has designed can be rented on the site.
"Julie has a cabin and we stayed up there, and even though we're both excited and passionate about architecture and studied architecture—loved architecture, loved design—that was the first time where we spent a week alone in a modern house, and actually lived in it and experienced [it]," Muellner tells EAL. "Even though we would go see lots of buildings and institutional architecture and museums...it was a rare experience to live in it and experience it."
That trip was over three years ago, and when they first started talking about their experience, they wanted to build a modern house and rent it out to cover the costs. Lindor, who had changed careers and is now working for a technology company, had the idea for creating the website. They began to build the site by reaching out to architects they knew to see if they had any clients who would be interested in renting their properties, and to their surprise, they did.
"We initially had the idea that we would manage every property," says Muellner. "What we found is that if someone is not renting already, it's really a long process from having the actual idea to actually being on there…somewhere between six months and two years." When there are spouses, children and grandchildren to convince, the cycle becomes too long, he adds.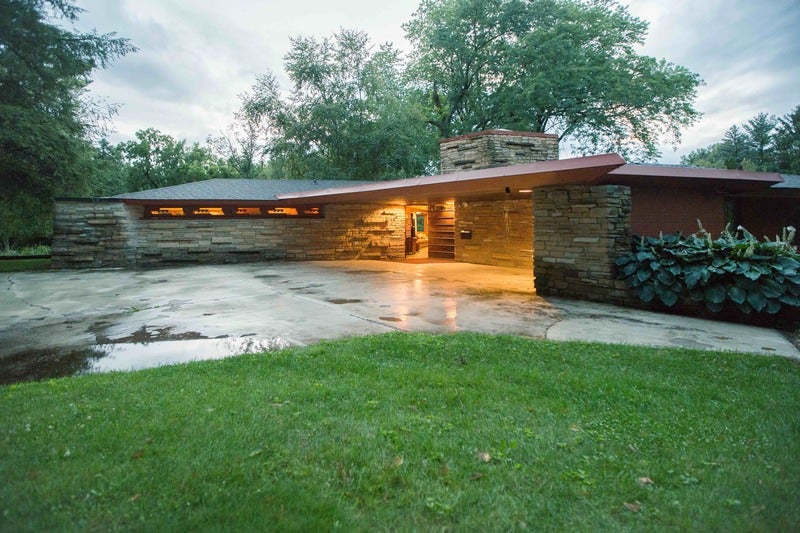 Once word spread about the site, architects and homeowners started reaching out to PlansMatter to have their properties listed, which is how Wright's KINNEY HOUSE ended up on the site. Right now, PlansMatter manages some of the rentals, including the Kinney House, while others are managed by outside parties on other rental sites, such as Airbnb and VRBO. Muellner says they have a backlog of people who have reached out be included, but the team is in the planning phases of rebuilding the website, so they are holding off on adding new rentals.
Muellner says the goal is to move toward a model where they are no longer managing any properties and can put more focus on growing the selection of rentals on the site, including international options, and creating a more useful website for their users, who range from architects and designers to people who simply appreciate architecture.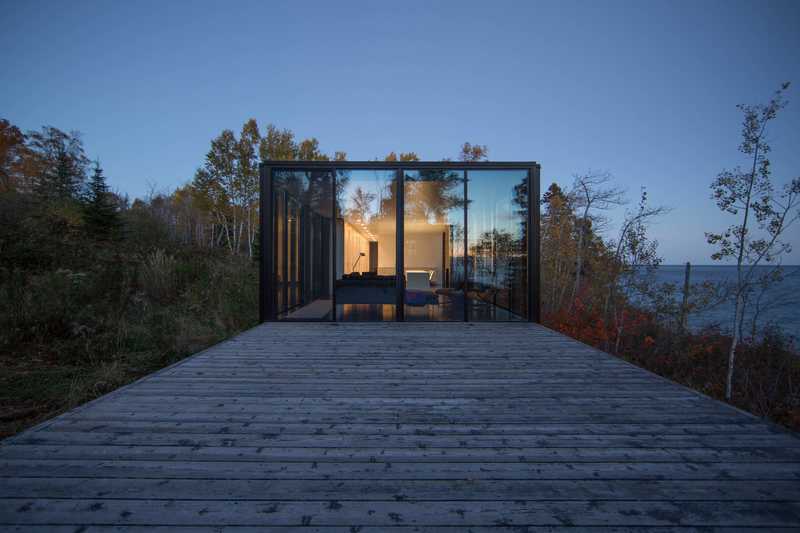 "[It's] a hard process, and if you don't have 100,000 rentals that you're getting revenue from, it's a lot of infrastructure for a little return," he explains. "Other people do that better."
As they begin to change their focus, Muellner says they have returned to the idea of potentially building their own house to rent. They will be visiting Central America later this year to visit a few site options.