Product Preview is a weekly series spotlighting the latest and greatest debuts in the marketplace. Check back every Friday for what's new and notable.
The weather may be warming up outside, but it's beginning to look a lot like fall in the design world. From boucle-inspired wallcoverings to kiln-dried hardwood-accented sofas, here are nine standouts from the recent round of releases.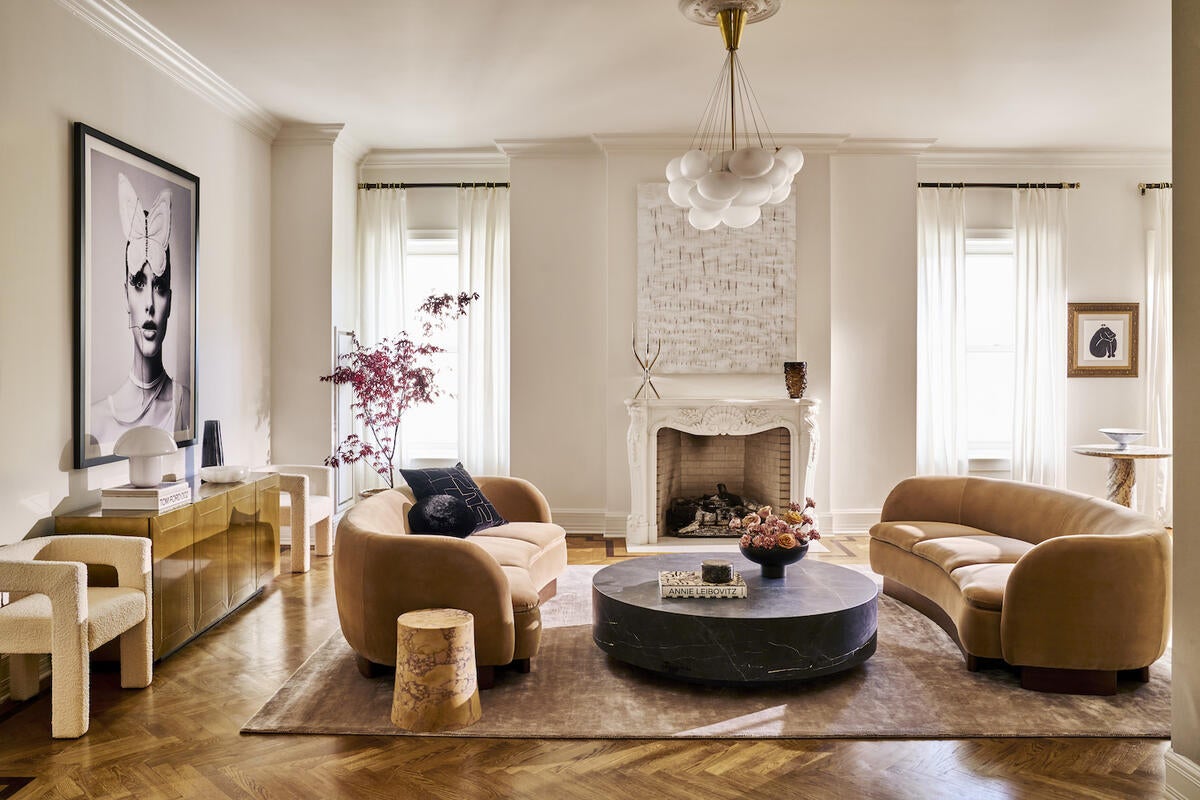 Gentl and Hyers Photography
CB2 unveiled its Best Of collection inside a private residence at The Plaza hotel styled by local stager Jason Saft. Launching on July 6th, the showstopping series offers 27 of the brand's top-selling designs of all time, including the curvy, velvet-swathed Muir sofa, the glass-bubble-clad brass Corvina chandelier and, of course, the iconic nubby boucle-covered Gwyneth swivel chairs.
De La Espada unveiled Azores by Luca Nichetto. Inspired by the Portuguese archipelago in the Atlantic Ocean, the modular collection features nine sofas and four small tables with soft, organic silhouettes and solid wood accents that can be styled in an assortment of savvy configurations.
Bella Notte Linens introduced a kid-friendly line of luxury textiles called Petit Bella. Available in an array of whimsical accents and soothing hues, the machine-washable series includes baby blankets, crib sheets and skirts woven from sumptuous materials and adorned in everything from silk charmeuse ruffles to ethereal floral prints.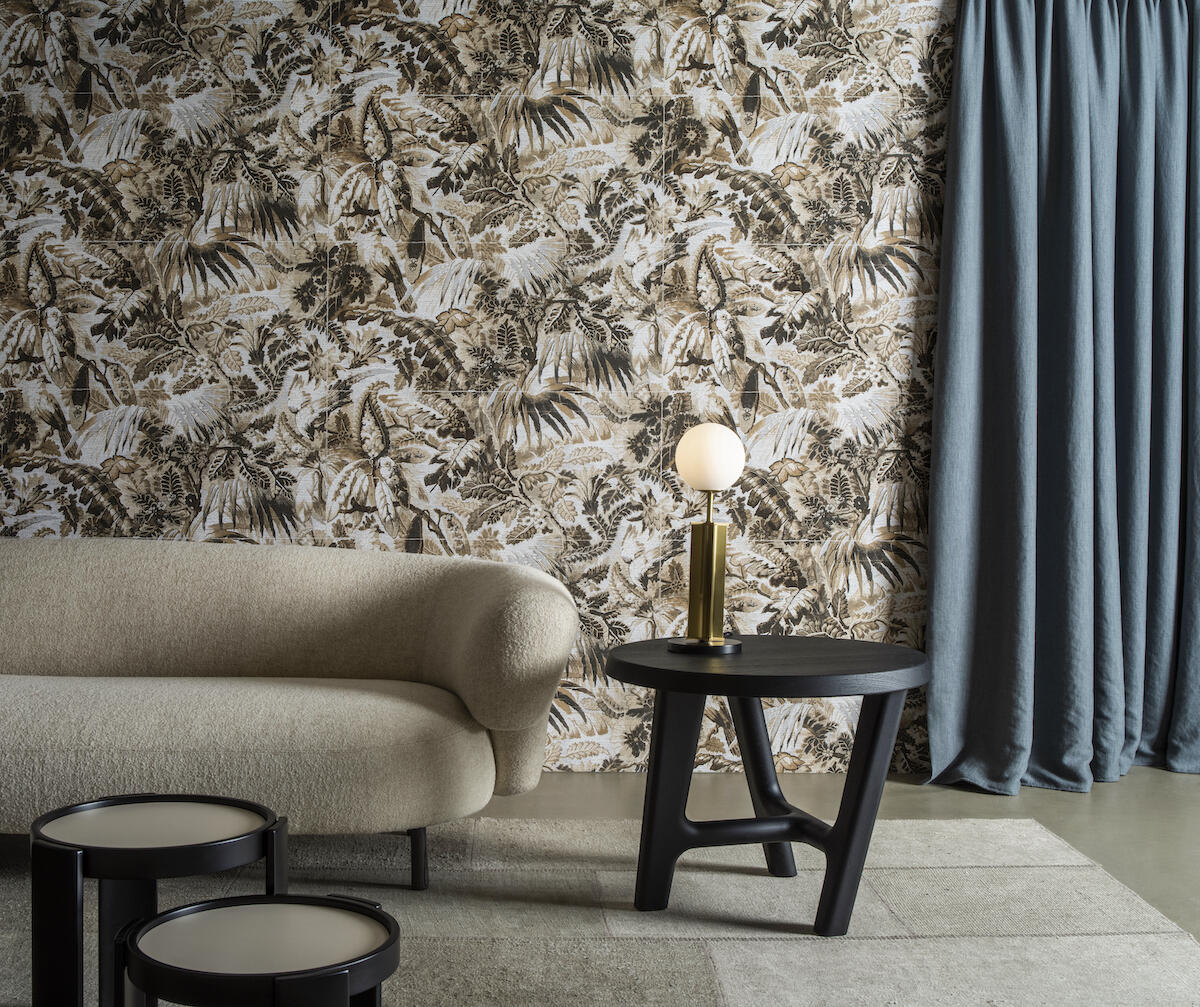 Arte's Antigua collection is teeming with textural appeal. A love song to traditional handicrafts, the series features five painterly wallcovering patterns outfitted with classic textile-inspired motifs, including the botanical boucle-esque Tropicali, the weathered Stagionato and the woven linenlike Tintura.
Courtesy of Iatesta Studio
Iatesta Studio's Artisan Imprint collection is a lesson in geometry. Hand-made in Maryland, the classically informed line spans eight new designs and three reinterpretations, such as the octagonal Monolith cocktail table and the oblong Diva sofa by Frank Babb Randolph.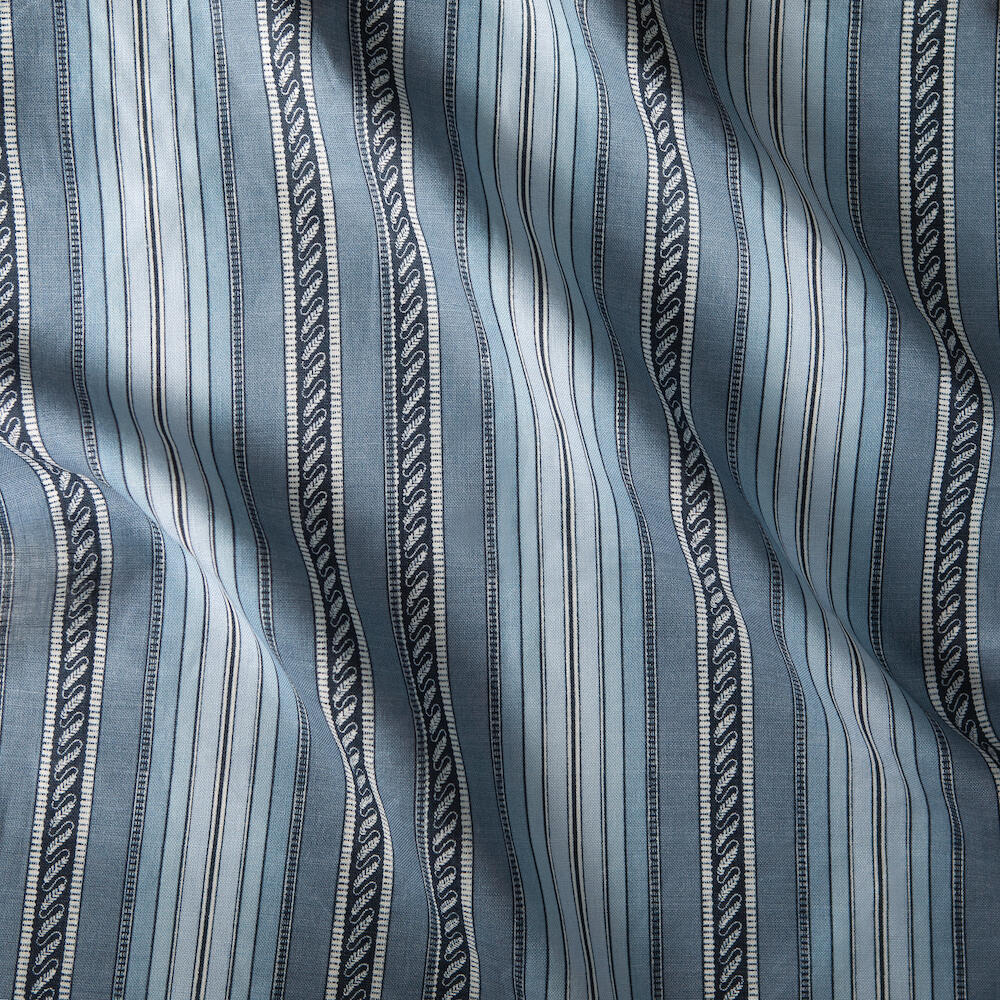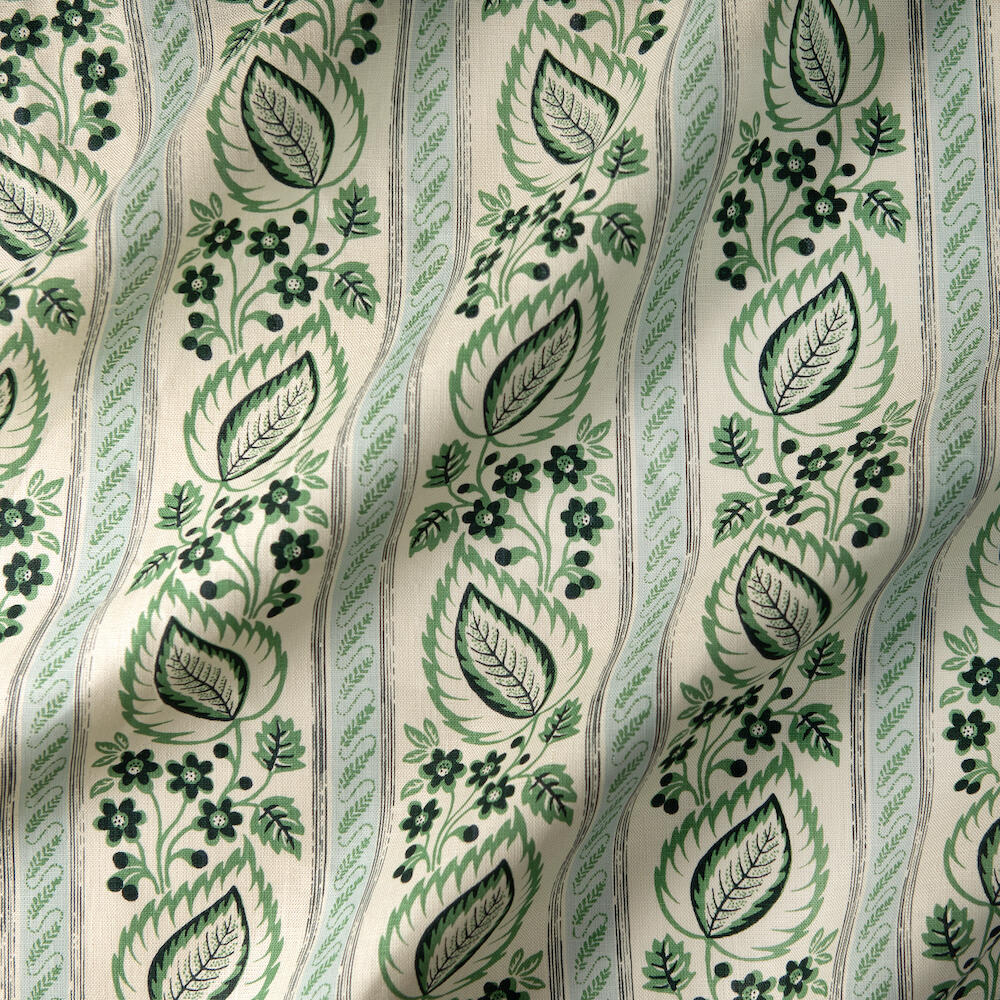 Dallas designer Meredith Ellis released her namesake textile line. Available through the James showrooms in Dallas, Houston and New York—the latter of which is slated to open in fall 2023—the collection pays homage to the landscapes of Texas through a dozen delightful fabric patterns printed on 100 percent linen, including the paisley-esque Alden and the beautifully banded Bourne Stripe.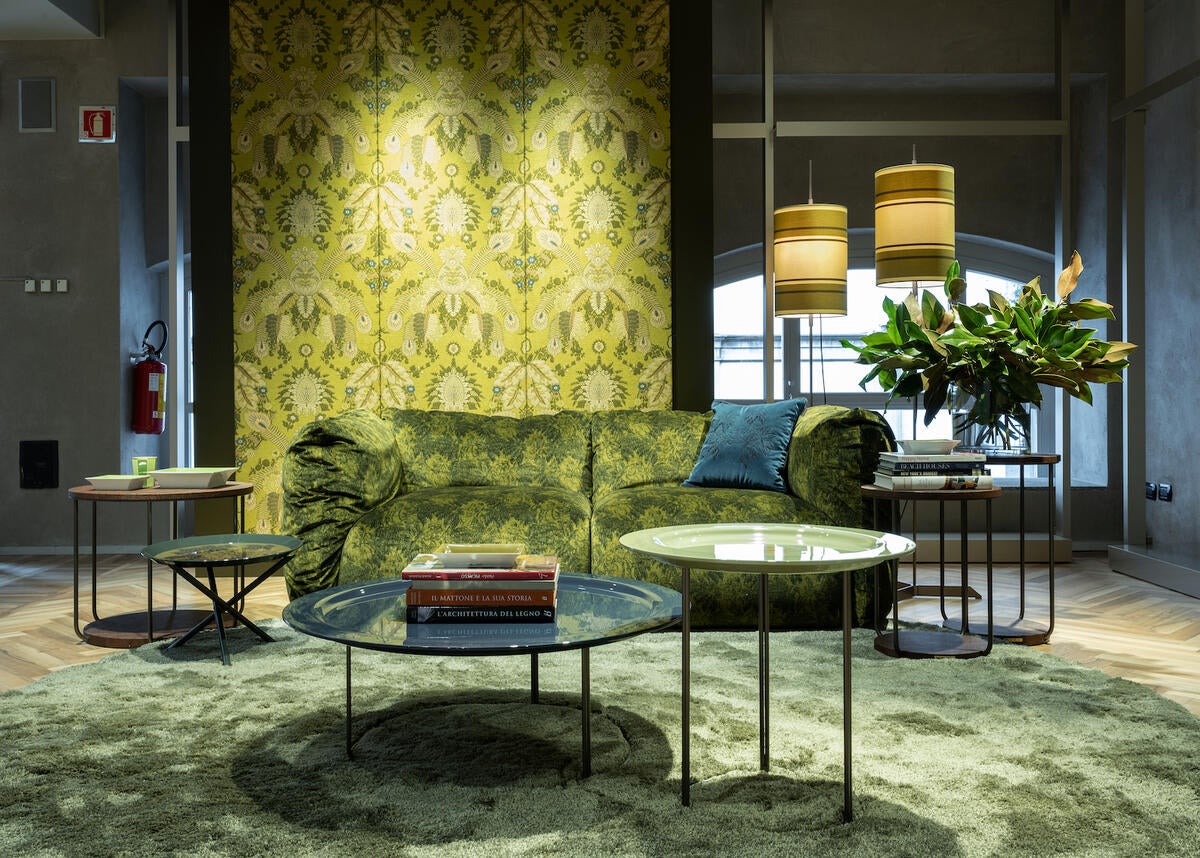 Italian fashion brand Etro launched an insanely cool furniture collection called Cushy. Originally showcased at Milan Design Week, the stateside debut is designed by Marco De Vincenzo and offers four boldly patterned designs bedecked in the brand's signature punchy graphics, such as an overstuffed armchair dressed in 1970s-style wavy-lined upholstery and a sofa wrapped in a multicolor kaleidoscopic toile de Jouy.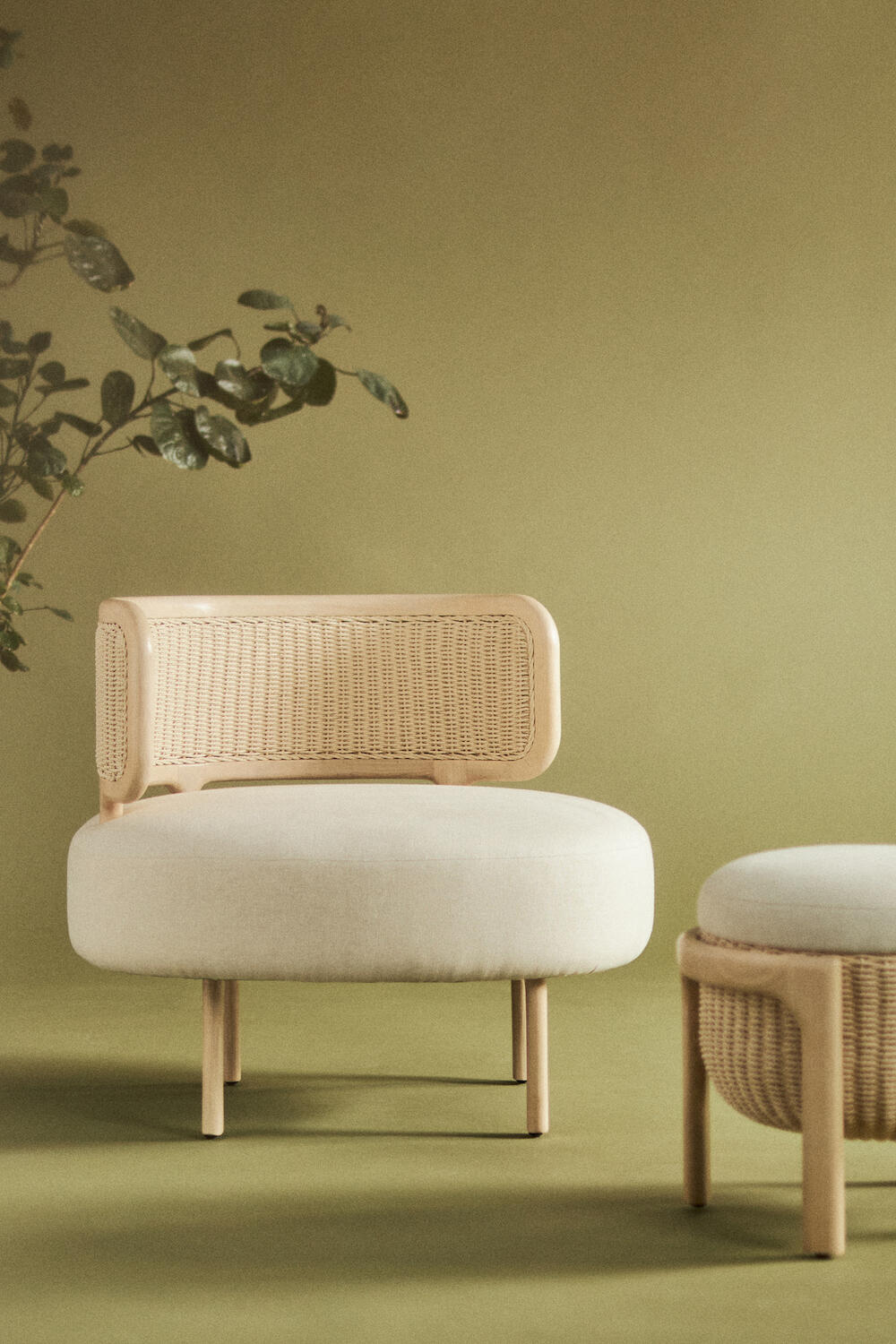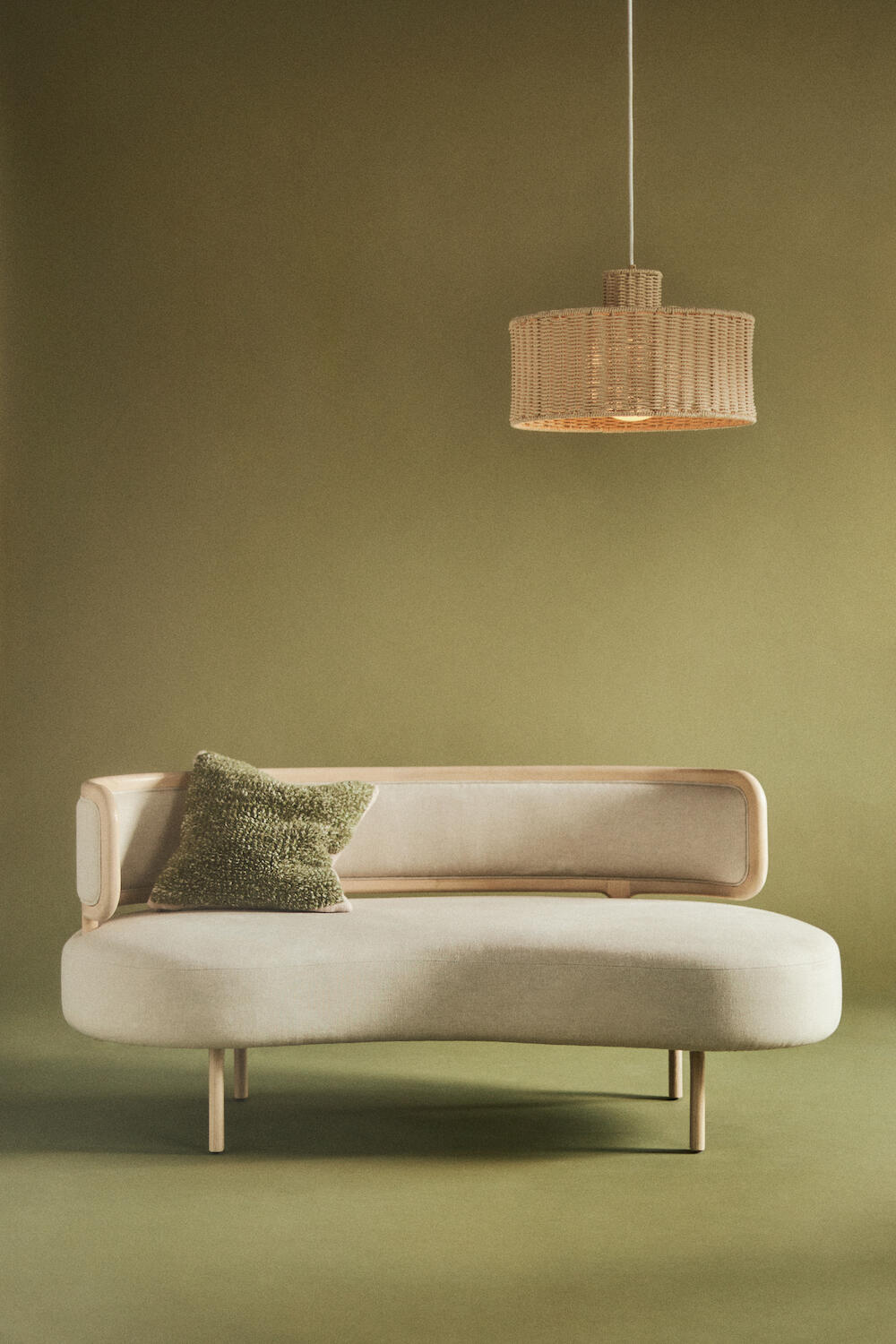 Anthropologie tapped British designer Ilse Crawford for its latest furniture collaboration. The ultratactile series boasts a dozen lightweight designs composed of touchable all-natural materials, including a linen-upholstered lounge chair with a rounded, woven back and a kidney-bean-shaped sofa with a kiln-dried hardwood frame.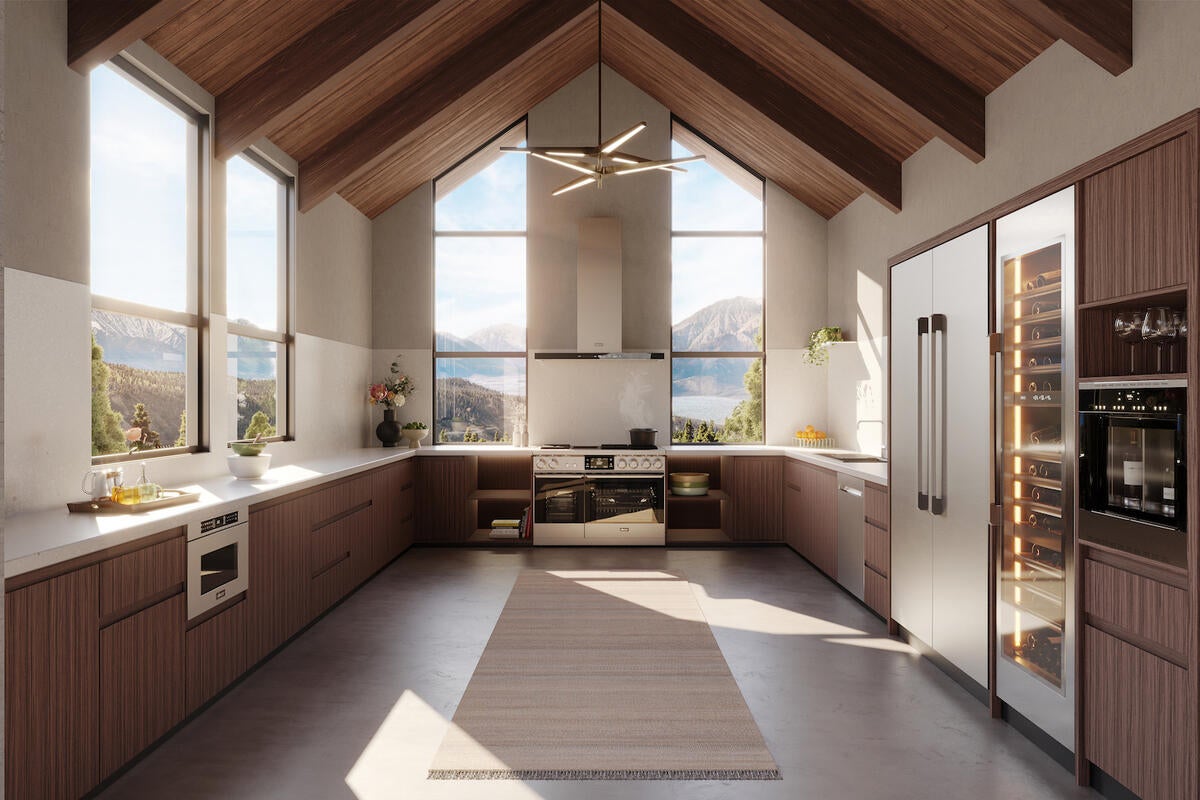 At A&D Building's Market Day, Dacor dropped a state-of-the-art built-in refrigerator and kitchen range. The former comes equipped with a sensor-activated water pitcher and a dual ice-maker that creates both spherical and cubed ice, while the latter, called the 48-Inch Transitional range, offers air-fry and steam-assisted cooking options as well as brass burners and a Wi-Fi–enabled LCD touch-control screen.