What do we mean when we talk about venture capital? It can be easy to forget, amid the jargon, movement of billions of dollars and ceaseless disruption that, at the end of the day, the field is simply a group of people who look for companies to fund. Nicole Johnson is one of them. A partner at Forerunner Ventures, she's had a front-row seat to some big VC successes—her firm has pumped cash into a wide variety of brands that are now household names, including Bonobos, Glossier, Warby Parker, Serena & Lily and Outdoor Voices. On this week's episode of The Business of Home Podcast, she shares a primer on the venture capital model.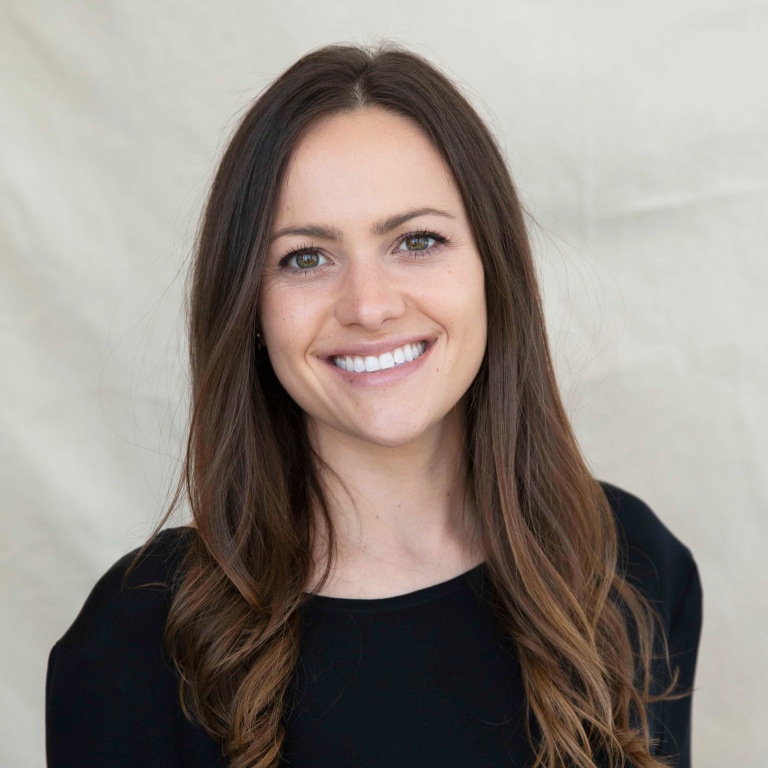 Courtesy of Forerunner Ventures
"I didn't realize quite how extreme it was when I joined the industry, but it really just takes one amazing company to return the fund many times over," she tells host Dennis Scully. "We invest knowing and understanding that many of these companies won't work out."
Elsewhere, Johnson explains how Forerunner evaluates business opportunities and ultimately decides where to place its bets. A lot of it, she says, comes down to timing. For example, when e-design companies began cropping up in the mid-2010s, Forerunner looked at all of them, but decided to let the business model play out a bit before investing. Now that the dust has settled and a few of the once-promising early players have fallen by the wayside, Johnson has chosen to back buzzy online design platform The Expert.
"We're excited about home in general at Forerunner," she explains. "It's a $100 billion-plus market in the U.S.—it was growing before COVID … Perhaps most importantly with The Expert is that visual social media has been such a boon for this sector. It has made these designers absolute darlings of the internet. World-class designers amass these huge followings, but their business model hasn't changed—they're still only able to service their narrow book of business. It works, but it doesn't scale to meet the droves of people who now follow and espouse these experts … [The Expert] was such a unique solve to that."
As for the broader market conditions—crazy inflation, a wobbly stock market—Johnson is watching but not overly concerned. Her primary goals, as is the case with any VC, are simply to find the next great company to fund, or to help a current investment get to the next level. "There's a resettling happening," she says. "There was a lot of very exuberant pricing that was happening in recent years in the private markets and a little bit of reckoning in the public markets, so we'll see where it all shakes out."
Listen to the show below. If you like what you hear, subscribe on Apple Podcasts or Spotify. This episode was sponsored by Thibaut and Hartmann&Forbes.
Homepage image: ©Nuthawut/Adobe Stock