Showrooms making their debut this season are sticking to brand aesthetic with in-house design teams and recurring design elements. EAL has a roundup of the latest openings in the states and across the pond.
East Coast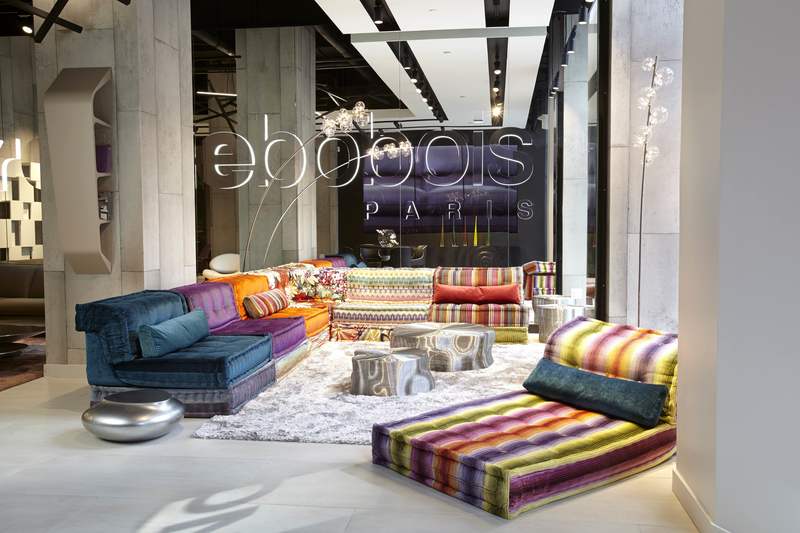 Roche Bobois opened its third Manhattan showroom, this time on the Upper West Side, joining the brand's midtown flagship on Madison Avenue and its Upper East Side showroom. Jacqueline Hopfer, head of the interior architecture department, designed the showroom, which includes some of the brand's classic design elements: mirror with the Roche Bobois logo, suspended ceilings, and custom wallpaper. The space will showcase pieces from its collections Les Contemporains and Les Nouveaux Classiques, and there is also a Design Studio for consultations and customization. (2040 Broadway, New York City)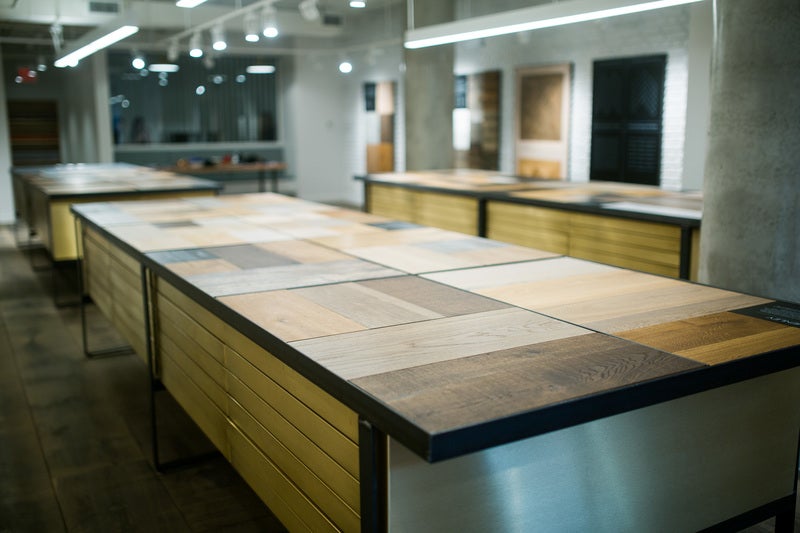 Brinkworth, a London-based architecture and interior design firm, designed Havwoods's first New York City showroom, now open in the Flatiron District. The British flooring company has a widespread presence overseas, with 200 showrooms, and has recently expanded to North America to serve its U.S. customers. The showroom has long presentation tables, showcasing the flooring options with the ability to test the timer in controlled light settings that mimic different interiors. (155 W. 18th St., New York City)
Italian product company, Alessi opened its new space at Forty One Madison, which will serve as the brand's North American headquarters and New York showroom. The showroom will showcase over 3,000 products for both residential and commercial products. During the New York Tabletop Show this month the showroom will host a soft debut and will officially participate in the spring 2018 show. (41 Madison Ave., New York City)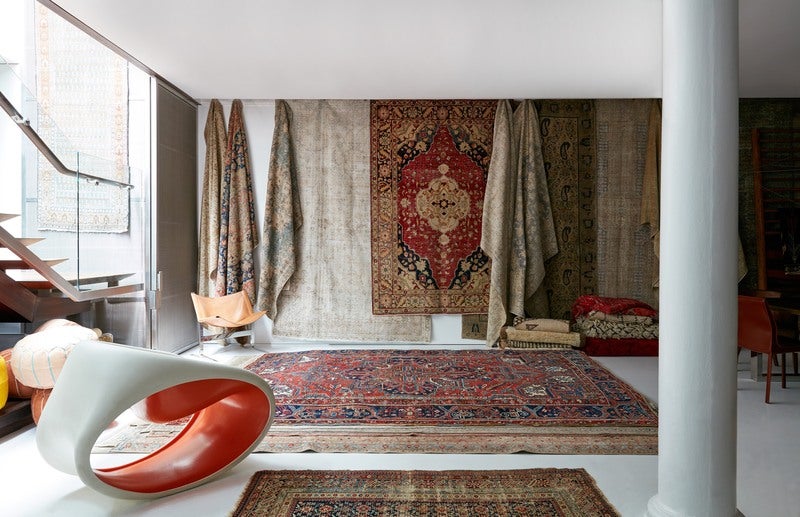 Chicago-based Jayson Home opened a 5,500-square-foot, two-level pop-up shop last month in New York City, which is scheduled to be open for nine months. New, vintage, and antique furniture and accessories will be available during the brand's stay on the East Coast. The pop-up will also offer a floral shop and in-store workroom. (138 Greene St., New York City)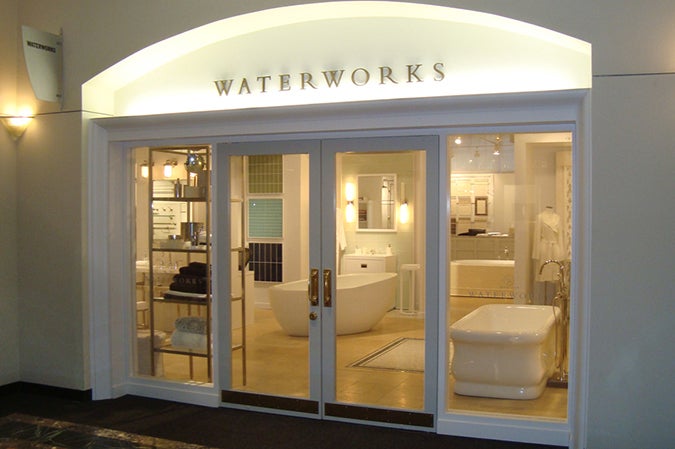 Waterworks more than doubled its presence at Boston's Innovation and Design Building with a new ground-floor showroom. For the first time, the space features Waterworks Kitchen vignettes and installations, as well as more than 140 new bath offerings. (1 Design Center Pl., Boston)
Midwest
Now with a larger space, Design Within Reach has returned to Minnesota with a new studio at Galleria Edina. DWR collaborated with local architectural firm NewStudio Architecture on a "Lake House" section of the 18,000-square-foot studio, with a style that reflects regional building traditions. The studio also has 40 vignettes, a swatch wall and outdoor collections.
"In a time when the retail industry has been required to rethink its strategy, we are returning to Minnesota and to a city that was instrumental in establishing the archetype of 20th-century retail in America," says John McPhee, president of DWR. "This significance is not lost on us. We look forward to contributing to the local market and engaging with the design lovers in this community." (Galleria Shopping Center, 69th St. and France Ave., Edina, MN)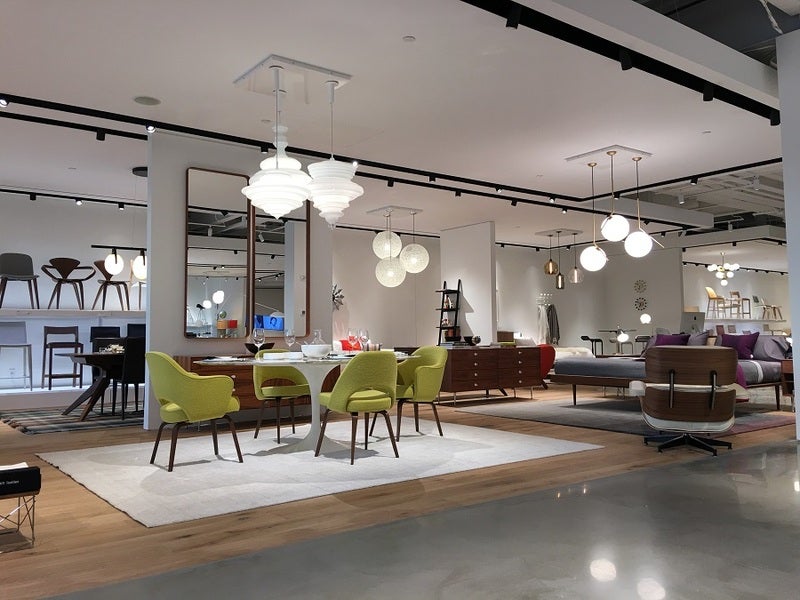 Abroad
Dallas-based lighting company Arteriors has opened its first international showroom, in London at the Chelsea Design Centre. Spanning 1,400 square feet, the space was designed by an in-house team and showcases products specifically selected for the U.K. market.
"London was a strategic choice for our first international showroom—not only is it an epicenter for culture and design, but it has a unique and eclectic spirit that aligns with our brand," says Mark Moussa, Arteriors founder and creative director.