Is Nashville the next hot design hub, or has it been one all along, and we're all finally noticing? Either way, just a year after the debut of its first-ever Design Week, the Music City is getting its own design center, the Nashville Design Collective, which opens this fall.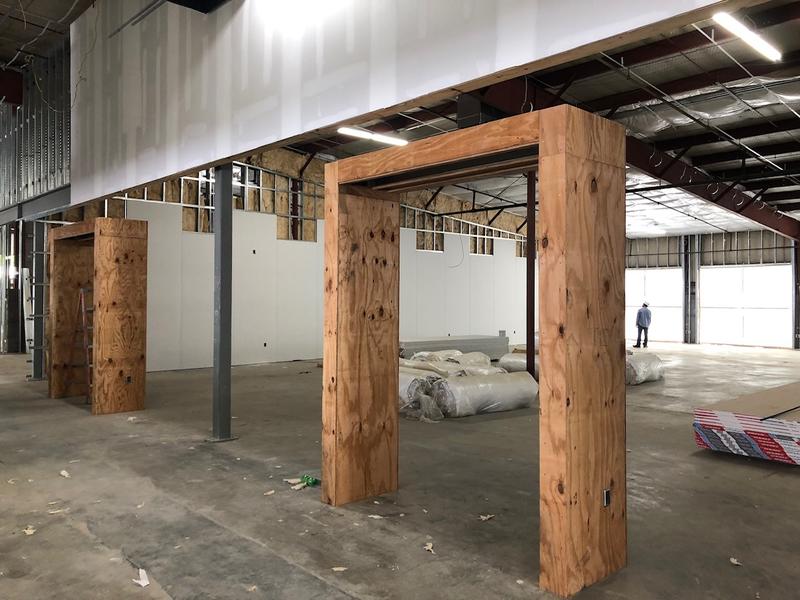 Courtesy of Design Galleria
The building has ties to an unlikely founder: Matthew Quinn, principal of Atlanta-based kitchen and bath firm Design Galleria. What's he doing with a massive real estate footprint in a city four hours from his own? "The stars have aligned," Quinn tells Business of Home. "I went there looking for a 3,000-square-foot building, and I fell in love with this 50,000-square-foot building, instead."
Quinn has set an opening date for this October. "The best thing about this building is, there's no structural columns," says Quinn. "It's this big wide open space—one central hallway, and the ceilings are 18 feet tall. I designed it and brought everyone into it. We've been in ADAC since 1979, we've been paying rent for a very long time. It's nice to own the building."
Quinn's brother-in-law, Dave Barnes, is the main investor. The third owner, Anne Puricelli, former director of La Cornue North America, will be the building manager. "I get to wear a different type of hat as far as marketing goes," says Quinn. "How do you take all the designers moving there and the existing community and make a tight-knit community like we have in Atlanta? Atlanta's not competitive, everyone wants each other to succeed. I'd like to help foster that in Nashville."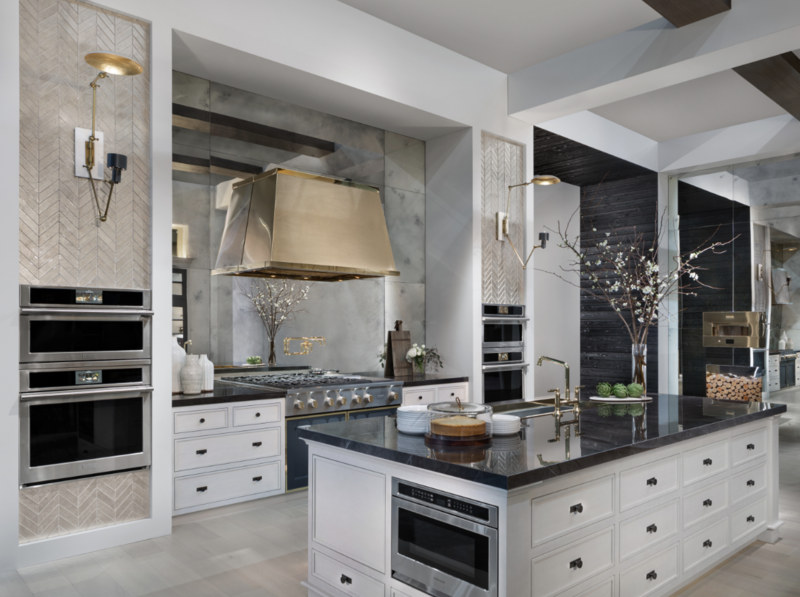 Courtesy of Richard T. Anuskiewicz
Inside the city's first design center, Quinn is opening a new branch of his firm, with a new designer at the helm. He began his search for a new space in January 2018. That same month, he brought up-and-coming Annapolis, Maryland–based kitchen and bath designer Richard T. Anuszkiewicz on board. "The consistency isn't the look, it's the level of detail," says Quinn. "I don't like formulas, I don't want every kitchen to look the same. … [Richard's] incredibly versatile. He can design a kitchen or a bathroom that's elegant and refined, and in the same day make something flirty and flamboyant."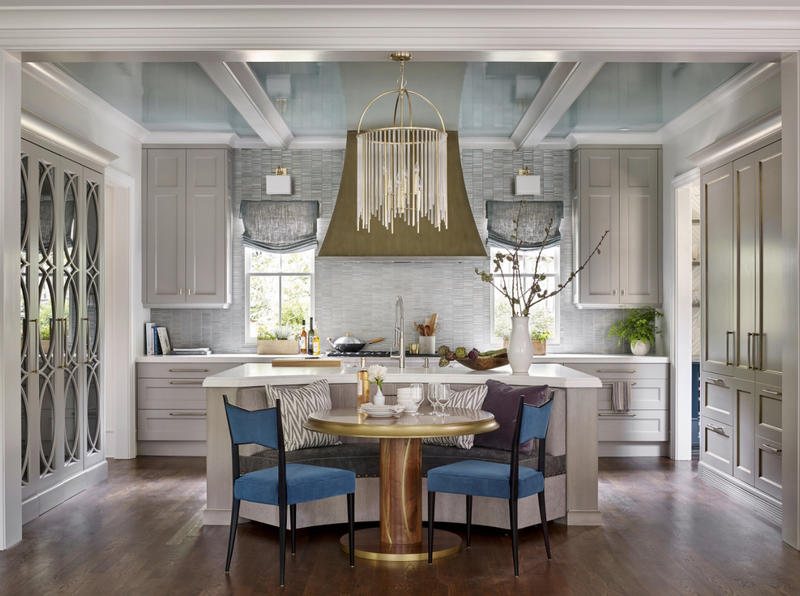 Anuszkiewicz will become the lead designer in Design Galleria's new showroom at the Collective. After five and a half years in Maryland, he drives 700 miles south today. "When I focus on Nashville, the thing that has me really excited is the idea that the market is growing rapidly," he tells BOH. "They have such a strong design community already, but there's such a chance to grow that market." Other brands moving into the Collective include Circa Lighting and Waterworks Plumbing.
And Quinn has full confidence in Anuszkiewicz: "Richard is very strong," he says. "I don't have to look over his shoulder. [When it comes to mentorship,] my parents raised me with the golden rule, to treat others the way you want to be treated. Richard just needed a safe place where he could be celebrated and be himself and be the best that he can be."