A fact: Kara Mann is cool. The Chicago-based designer did an apartment for Louis Vuitton artistic director Virgil Abloh, created a vibey pop-up for Goop and a home in which every room was inspired by an Alexander McQueen dress. A self-described "punk rock classicist," Mann has built a reputation for bold shapes and high style. So one could be forgiven for assuming that Mann's new collection, Kept, would be a sleek furniture line, all black lacquer and angles. It's not. As it turns out, what one of the coolest designers in America really wants is for you to tidy up.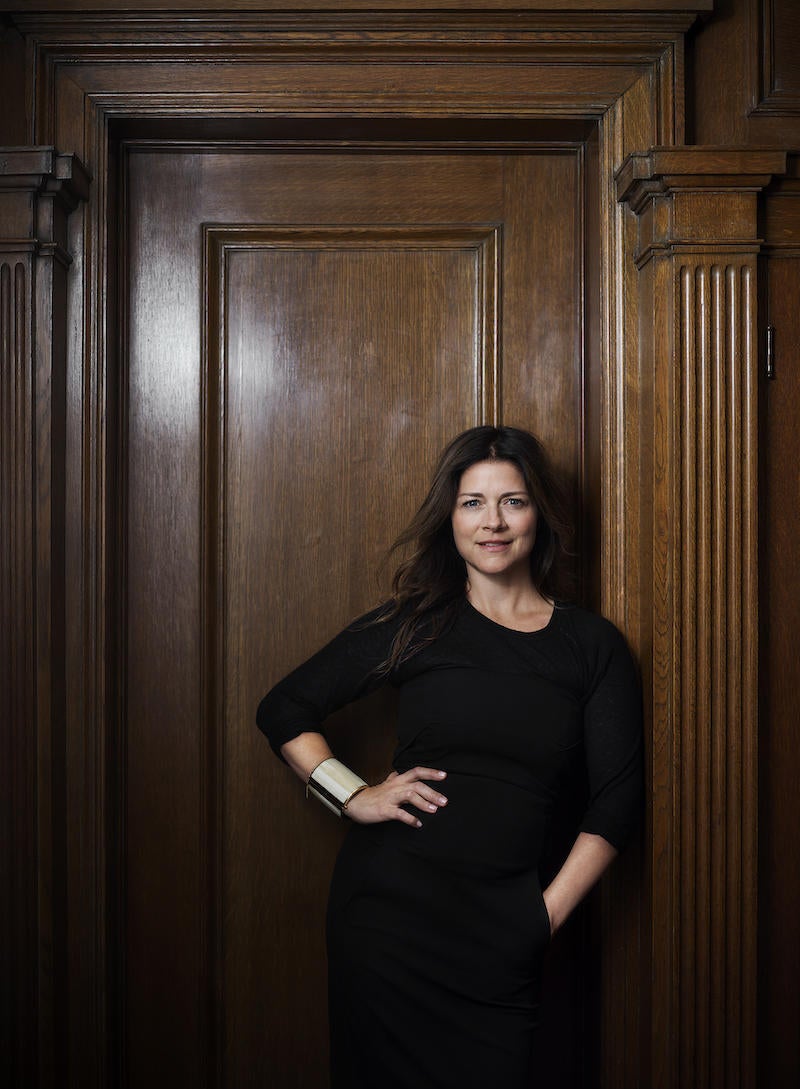 Kept is a full complement of household utility pieces. There's a dustpan, a brush, an apron—even bright white sponges. The collection, Mann tells BOH, originates with her childhood, but serves a present-day need. "It's rooted in how I grew up—everything was in its right place; my mom had that way about her," she says. "As a designer, we would get to the end of a project, installing beautiful homes that we spent years working on, and go to purchase utilitarian items, and the options weren't great."
For Mann, the problem wasn't the lack of any one specific product, but rather the scavenger hunt across local shops and e-commerce sites required to put together a stylish set of essentials. So last year, working with a member of her in-house team, as well as her brother (he led product development teams for The Container Store, Target and Bed Bath & Beyond), she began putting together her own collection of last-item-on-the-punch-list basics.
Though the pieces are utilitarian—not overwhelmed by designer-y details or faux-ergonomic curves—they're stylish, and the full collection has an aesthetic through line. "I wanted you to be able to open a closet or pantry door, there's a beautiful broom, a beautiful dust pan, and everything works together," she says. Currently, Kept manufactures a small percentage of its line in-house, relying on white labeling and exclusive partnerships for the rest. Over time, Mann hopes to reverse that balance and make most of Kept herself.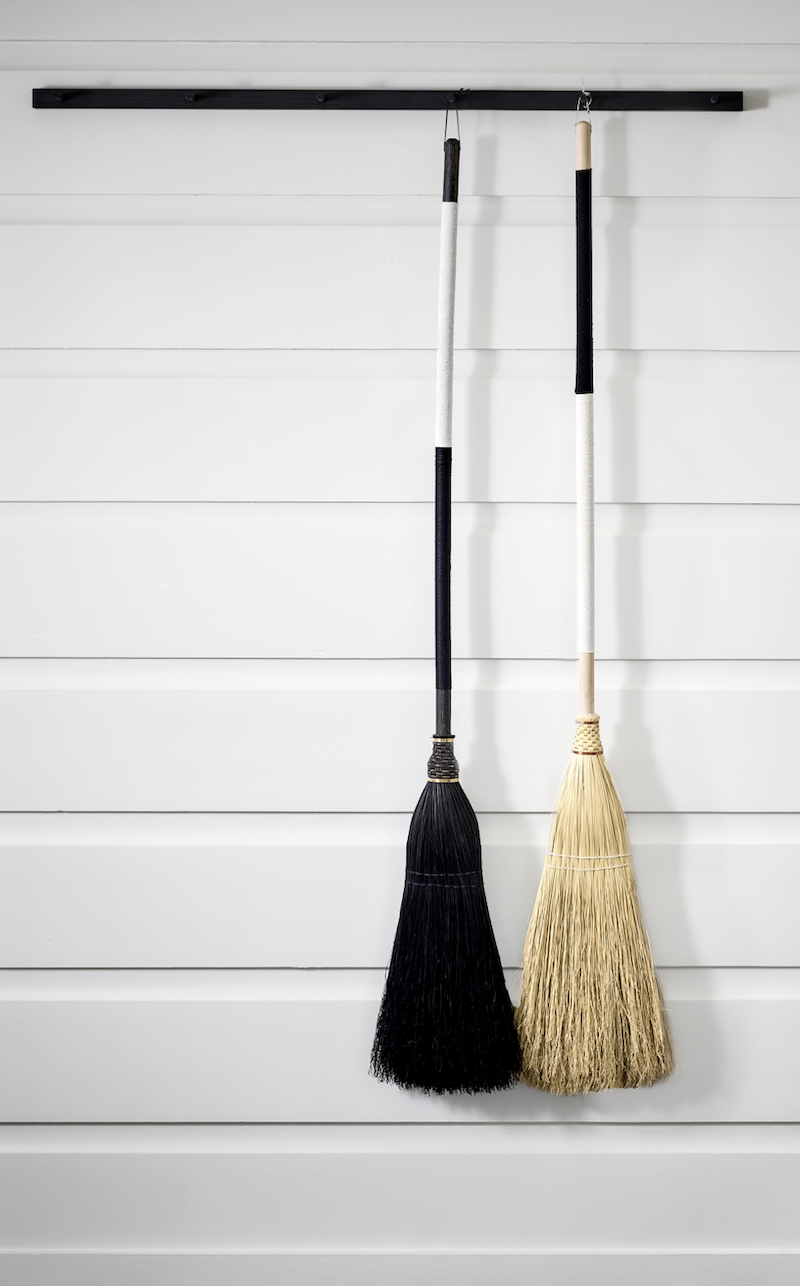 Pricewise, the collection is geared toward a design-minded audience willing to pay a titch more for curated essentials. Many of the pieces fall roughly in line with what you might expect from a nicer shop. Others, like a $300 broom by Erin Rouse of Custodian Studio, are intentional indulgences.
"The broom has been a topic of conversation internally," says Mann with a laugh. "Because everyone was like, 'We should do a beautiful broom at $50,' but I don't know, it feels beautiful and exceptional. Another way we're looking at it is: These are things so beautiful you don't have to put them away."
For distribution, Mann is hoping to sell to fellow designers (at a trade discount of 10 percent), hospitality and development clients, as well as consumers through an e-commerce site. She may stage a pop-up or two in the future, but has no plans to sell wholesale. Nor does she plan to change her image and go full domestic goddess. Sure, Kept's website does feature images of hands tidying up. The hands, however, are fully tattooed. And rather than dust, they're sweeping up glitter.
"Life's a party, right?" says Mann. "But someone's gotta clean it up."