By Katy B. Olson
Jodi Finer had a specific deadline in mind: 35. This was the age that she imagined she'd sign on to the family business. (Finer is of the third generation in the Fabricut lineage: David Finer, her father, serves as current CEO, and his father, Joe Finer, founded the company with Harry Guterman, whose son Michael Guterman is now COO.) But after having studied at the Fashion Institute of Technology and Tulane University, and completing stints in the fashion world, Finer arrived at Fabricut more than a decade ahead of schedule, at just 24. Today, she's tasked with reimagining Fabricut's S. Harris brand as creative director.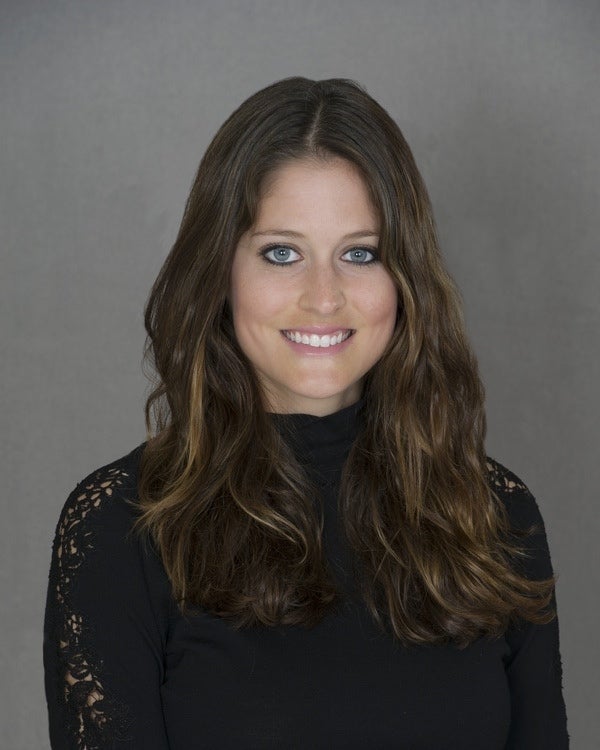 "In the back of my mind, I always knew Fabricut would be a part of my path. I was born to continue the legacy," she says. "Initially, I thought I would have a career in fashion, as I was inspired by color, materials, and the idea of creating collections taken from history and experience. It wasn't until I spent a few years in fashion design that I realized the fashion industry wasn't for me long-term, and I began to look for different opportunities." The original invitation to work for Fabricut came from her mentor, Fabricut's late president Harvey Nudelman.
Finer signed on as Fabricut's East Coast hospitality sales manager after spending a week considering Nudelman's offer. The role offered her an industry education. "For three years, I was a brand ambassador, meeting new customers, going to trade shows and learning the industry," she shares. "I was fascinated with exposure to real estate development, architecture, design, leadership and networking. It gave me a lot of pride to fulfill this role, and I loved sharing the story of Fabricut. I was exposed to interesting aspects of the business world, which opened many doors, and ideas, for me."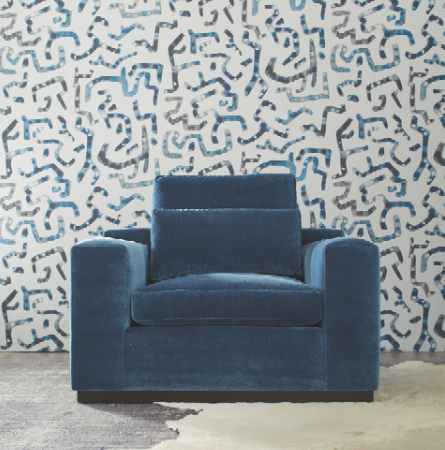 Itching to pursue a more creative course, Finer made the move to 101-year-old fine textile and wallcovering company S. Harris, beginning a new role as design director in 2013. The brand, following its acquisition by Fabricut in the 1980s, "had not had a collective brand vision," she says. "I was up for a new challenge, providing unlimited potential to grow the brand. I went for it, but didn't know what was in store. I thought once the product offering evolved and we focused the marketing, everything would fall into place. But that wasn't the case."
Crafting a clear brand message is part of that challenge. What's the best way to describe the S. Harris brand, as it is today? "Clarification, progress, momentum, opportunity, vision."
"The evolution of my path as creative director has been both incredibly rewarding and hard at times," reflects Finer, noting that when she didn't achieve the results she desired, she "realized that in order to build the brand I wanted, I would have to live, breathe and become the brand and what it stands for. I had to build a new community, one I believed in and one that believed in me."
S. Harris, which was founded in 1906 by Sol Harris and purchased by Fabricut in 1988, is changing direction under the leadership of Finer, who is taking a more philosophical approach. "S. Harris is shifting directions to launch smaller, focused collections that are truly inspired by the cultural pillars our brand stands on: fashion, history, spirituality, connection," she explains. "We want to attract the artists and creators interested in the home-lifestyle space, and welcome them as part of our brand family, encourage them to help us build our creative community and continue to push the S. Harris brand to new heights."

We want to attract the artists and creators interested in the home-lifestyle space.
To that end, next up for the trade brand are a whimsical wallcovering collection with artist Rachel Brown, and a line of coastal living–inspired home accessories with interior and product designer Tammy Price of Fragments Identity. Both partnerships seemed to arise organically.
Finer met Brown at an art festival a few years ago: "I immediately felt connected to her. The lens through which she views the world is captured through her abstract works and playful-but-edgy sensibilities on nature, texture and color," she says. "Spending time with her in her studio is fun and magical and representative of the community we strive to build in S. Harris, full of creative innovators who are grounded yet want to create a new mold."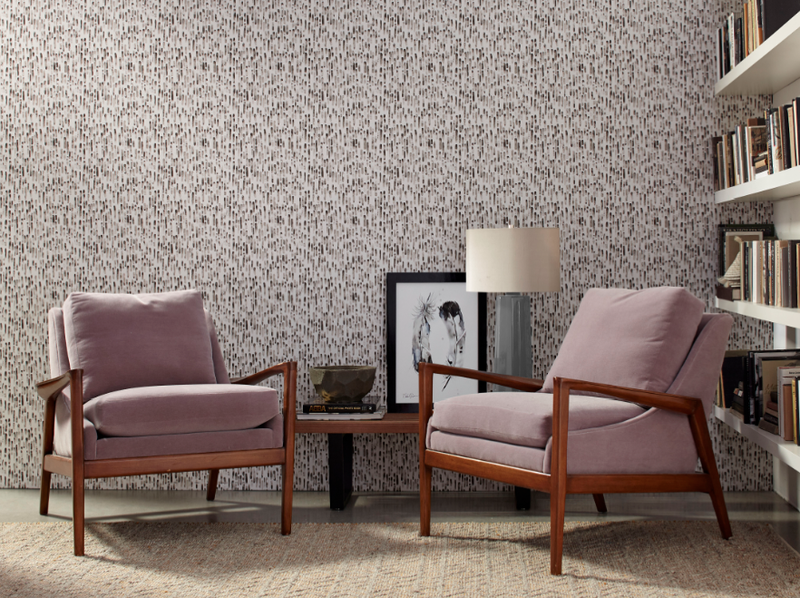 The collaboration with Price came about at an auspicious, turning-point moment for the company itself. "At the time I discovered Fragments Identity, the S. Harris brand was going through a lot of changes," says Finer.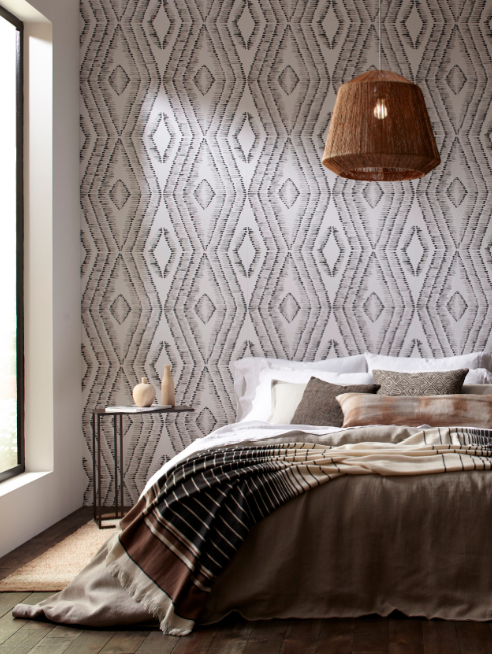 "We felt the Fragments Identity brand mission aligned greatly with S. Harris: to bring the feeling of travel into the home."
Also in the works: An S. Harris trimming and hardware; an exploration of partnerships with a fashion program; and, potentially, a venture into sourcing antiques, rugs, objects, and selling them in our accessory line (though this last project, Finer is careful to note, is at present still "very preliminary").
Back to that earlier question: How would she hope to describe the brand in 2022, five years from now? "Unified, strong, creative, energized, fun," she reflects.
"The last few years have been a journey to figure out how I wanted to shape the future of S. Harris," says the creative director. "Not only has it been rewarding, it has given me a lot of knowledge and a great vision for the road ahead. I feel we are just beginning, and that is exciting."