Nervous chatter over a looming recession has become a monthslong din. For all the talk, how much of it actually rings true? We asked 10 designers—Williams Martinez, Gillian Gillies, Jaclyn Isaac, Noel Benitez, Brittney Ferguson, Josh Minter, Honey Collins, Esther Dormer, Robin Gannon and Daniela Holt Voith—whether or not they're feeling an industry slowdown.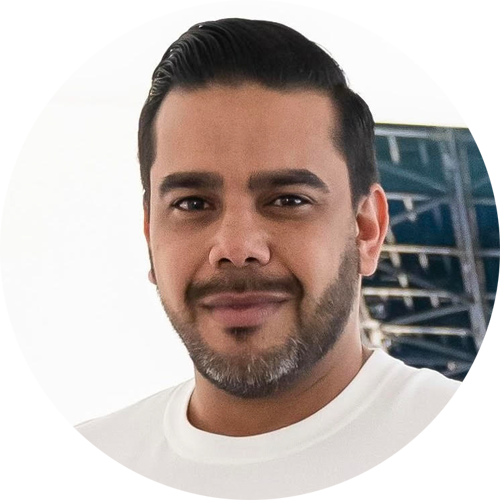 Venjhamin Reyes Photography
Yellow Light
"I am grateful that we are busy and working on our projects. I will say that a couple of our clients were waiting a little bit to give me the green light to start the design, because they wanted to see if there was going to be a financial crisis. Also, one client wanted to do their project in two phases, while others wanted to keep a very close eye on the budget. That said, after what happened with Covid and now recession talk, I am keeping my overhead to a minimum by trying to reduce expenses and run a debt-free firm." —Williams Martinez, Casa Martinez, New York and Florida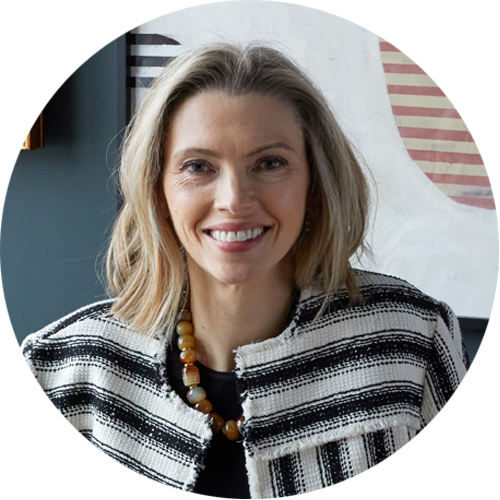 Back to Reality
"The Covid years were a totally unmatched and unexpected boom for the construction and design industries. But that wasn't normal, and a contraction from the industry highs of 2021 and 2022 is to be expected. That's where I feel we currently are—I am not experiencing a slowdown, but more of a settling down, which feels like a more sustainable and manageable workload with our vendors. We can sometimes get carefree when work is so abundant, and we can lose track of how much things cost and where our money is going. I believe 2023 is the year to review overheads and realign with the new normal." —Gillian Gillies, Gillian Gillies Interiors, Toronto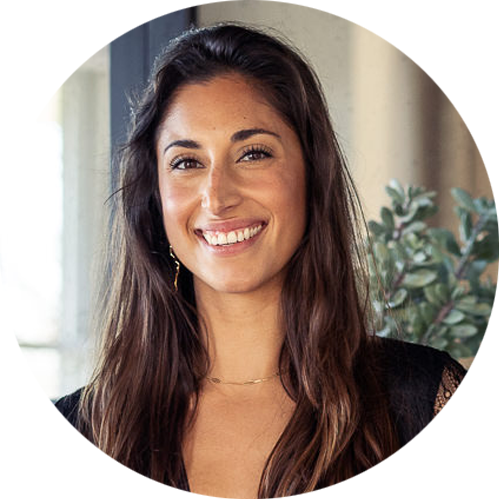 Courtesy of Doni Douglas Designs
Seesaw
"We do commercial work as well as residential, and when there is an economic slowdown, we often see residential inquiries go down but commercial ones pick up. It's a great time for our commercial clients to negotiate rates on labor and material. From a residential perspective, our clients are still looking to invest in their homes, but they're taking that investment much more seriously. They'd rather splurge on items they love and will use often, and are definitely scrutinizing finances more. They don't want to pay additional fees—like holding items in warehouses longer than they have to. We're seeing inquiries for our hourlong Designer Consultation offerings flourish, but fewer bites at the large retainer level." —Jaclyn Isaac, Doni Douglas Designs, Shrewsbury, New Jersey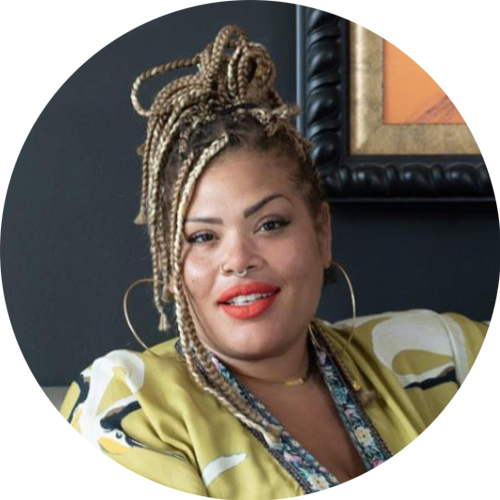 Courtesy of Unparalleled Eye Designs
Work the Room
"At the beginning of 2023, I had three really good pending projects. All three of them at one point had to delay the January [starting] time frame, which surprised me. Usually when we're that far in the game, it's go time. Obviously with taxes, people want to look at their real numbers, so the pickup is starting again, but this was one of the slowest Januarys and Februarys that I have experienced since 2020. I took that lull and tried to use it to my advantage—doing business also means staying on top of your administrative stuff as well, so I reached out to editors and producers and publications to work on getting PR." —Noel Benitez, Unparalleled Eye Designs, Washington, D.C.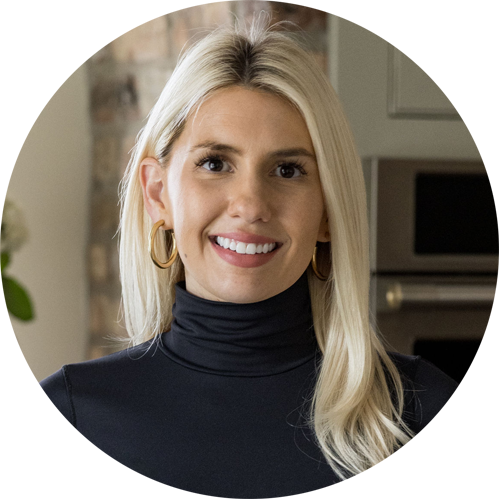 Courtesy of Brittney Ferguson Interiors
Press Pause
"I have not seen the effects of any impending recession in my own business. I am currently booked through March of 2024. But even if I were [experiencing a lull], slowdowns aren't all bad! Covid was a great time to regroup and refocus on my business goals. I came out of it with even more excitement and feeling grateful for my clients. As with anything, take the ups and the downs as they come, and try to use the quieter moments to pause, reflect, recharge—maybe even reformulate things in your business that you don't have the time for during busier months." —Brittney Ferguson, Brittney Ferguson Interiors, Beaumont, Texas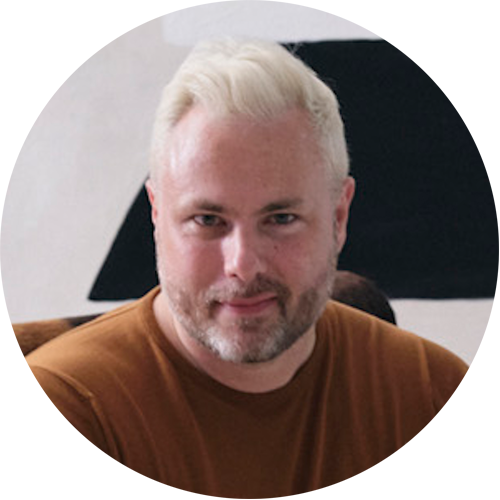 Cost-Conscious
"Despite all the recession chatter, we have been fortunate to continue to work on active projects. Most of our clients have upheld the desire to re-imagine their homes and have the resources to put into it, though some have become more budget-conscious. We have adapted by being more deliberate in our selections and value-engineering in ways that allow the integrity of the vision to be maintained at a lower price point." —Josh Minter, Josh Minter Design, New York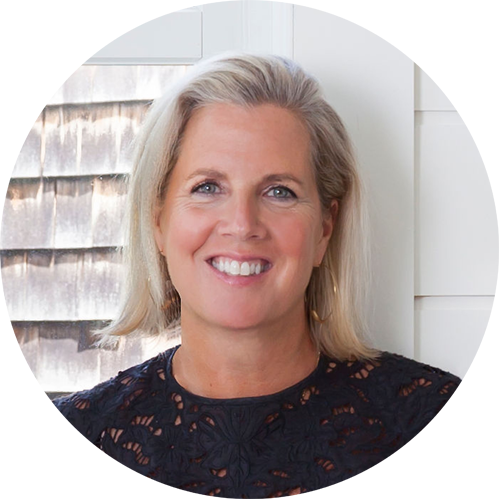 Stephanie Rosseel Photography
Home Matters
"This industry certainly operates in ebbs and flows, especially given the climate of our society in the past three years. People started focusing on their homes more than they ever have, and thankfully, even with the world opening up again and people traveling, clients still want to invest in their spaces because it brought them so much joy and comfort in a time of such uncertainty." —Honey Collins, Honey Collins Interiors, Boston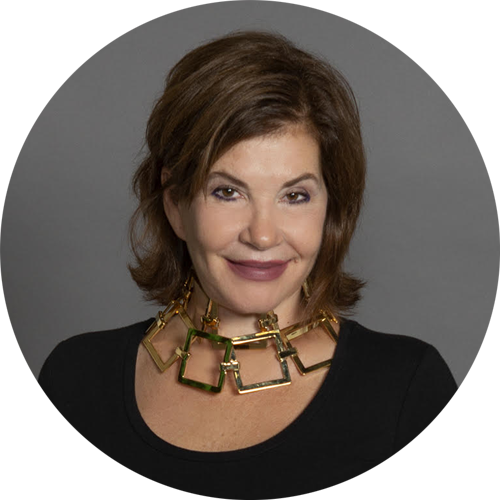 Courtesy of Esther Dormer Design
Branch Out
"If anything, my market has been very busy, especially my specialty of small, well-designed apartments. Since these renovations are in high demand in Pittsburgh, I have been busy with several new projects, which I am so grateful for. I know that in any industry, there is the possibility of a slowdown and unexpected circumstances, so I have worked to make my business agile and able to withstand market changes. I have branched out and taken on some commercial projects, and I am never afraid to take on challenging projects out of my comfort zone." —Esther Dormer, Esther Dormer Design, Pittsburgh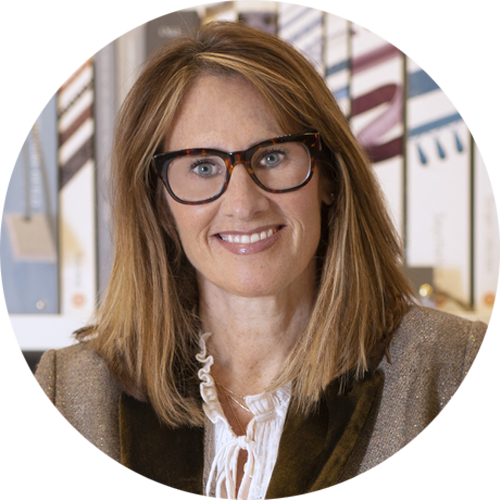 Adjust Tack
"I'm hearing about [a recession], but we haven't slowed down. Knock on wood! We never were getting tons of random inquiry calls every week, [as] most of our projects are on the larger side. If we were to start slowing down, we might start taking on some of the smaller-size projects that our firm may not have had the time for before." —Robin Gannon, Robin Gannon Interiors, Lexington, Massachusetts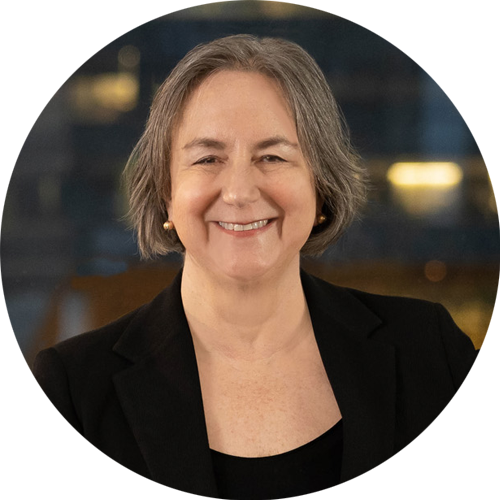 Courtesy of Voith & Mactavish Architects
Balancing Act
"We're feeling an overall design industry slowdown, which likely started last year as inflation continued to rise and client borrowing costs jumped. The broader question is how design firms position themselves to ride out a downturn. We've seen some construction industry costs drop—steel, for instance, is less expensive now than at the height of the pandemic—and lead times are not so wild. We think that cost leveling will offset the issues caused by interest rates to a degree. We have no control over the broader economy, but we do have control over the quality of our work, the value it brings to our clients, and our internal management of staff talent and resources." —Daniela Holt Voith, Voith & Mactavish Architects, Philadelphia
Homepage image: Ferguson said Covid was a great time to regroup and refocus on her business goals | Courtesy of Brittney Ferguson Interiors