To put it mildly, we're living in politically charged times. For better or worse, people are more vocal and open about their beliefs than at any time in recent memory. Given the divisive climate, we asked two designers—Leta Austin Foster and Patrick J. Hamilton—how they feel about talking politics with clients.
Be Honest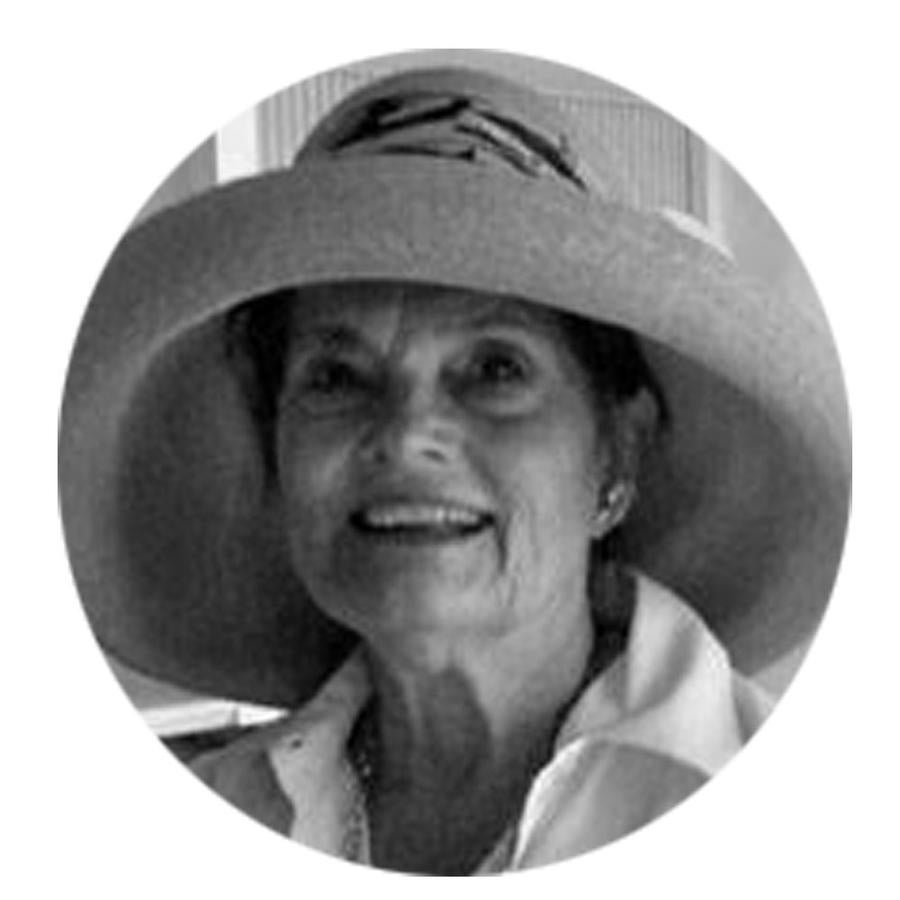 Courtesy of Leta Austin Foster & Associates
"I think it's better if my clients know my feelings from the beginning—it's just more honest. If I see that they don't agree with me, I don't bring it up again. After all, America is a democracy and everyone is entitled to their own views. That's the beauty of our country. Has expressing my beliefs cost me a client? I don't think so, once they've met and talked to me. Working in Palm Beach, most of my clientele is made of conservative Republicans. I've worked for Rudy Giuliani and the late Howard Wilkins, who was an ally of the Koch brothers. While I'm a (somewhat) liberal democrat, most of Palm Beach leans to the right. It's just the way it is. Maybe it's cost me a job, but I don't think so. People use the decorator whose work they like, and politics don't seem to enter into that choice." —Leta Austin Foster, Leta Austin Foster & Associates, New York & Palm Beach
Don't Ask, Don't Tell
"For me, when it comes to clients and politics, my policy is 'Don't ask, don't tell,' which I realize is fairly ironic for a gay designer. If a client were to press me on politics, I wouldn't lie about where I stand, especially now, when so many are having their rights stripped, their bodies policed, and their race or nationality vilified.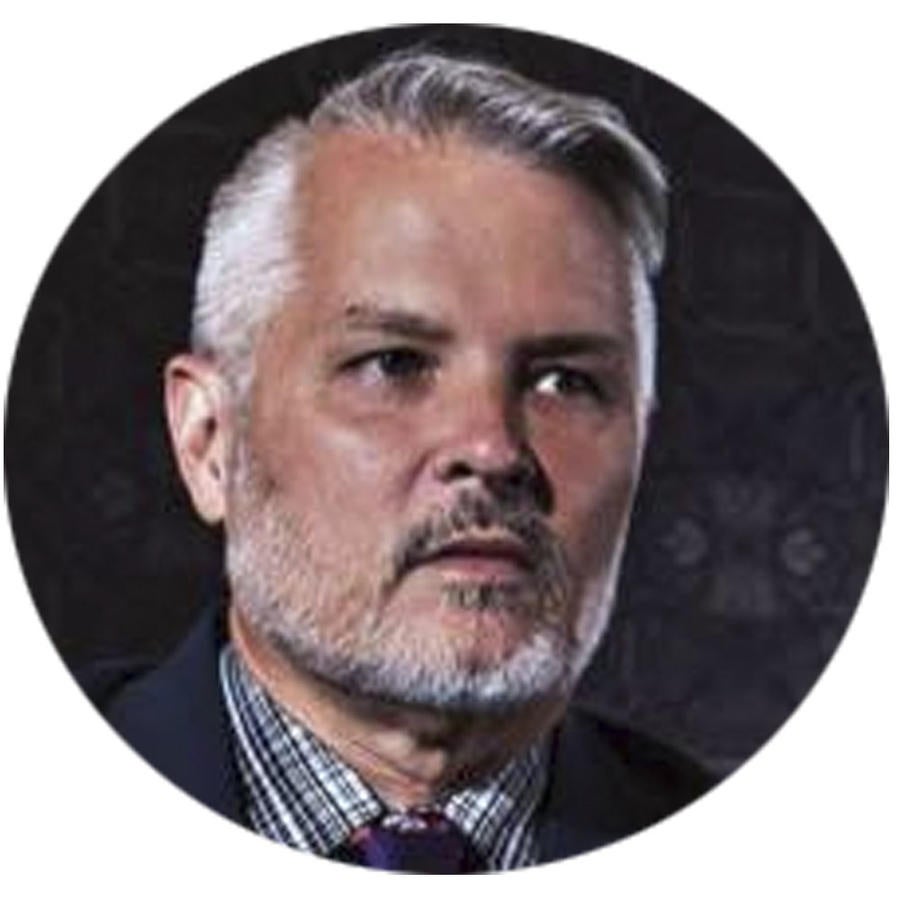 Courtesy of Patrick James Hamilton Designs
"I'm very transparent about my own sexual orientation and beliefs—from gun control to LGBTQ rights—on social media, so anyone looking to hire me, if they've done even the tiniest bit of homework, knows exactly what they're getting. And if I'm missing out on jobs because of it, so be it. I'd like to think that if Kellyanne Conway came to me with a giant budget and a Georgetown townhouse, I'd decline. I want to work for people doing good.
"I have been surprised by how conservative our industry is, though—something I discovered when I tried to get the interior design community to rally on behalf of the transgender community in North Carolina [in 2016 after the state passed a bill requiring transgender people to use public restrooms that correspond to their sex at birth]. That was an eye-opener. I think there are a lot of closeted conservatives out there, even though it's an industry that owes a lot to the LGBTQ community, women and people of color. I don't think I could live my life if my money was coming at the expense of someone else's basic civil rights." —Patrick J. Hamilton, Patrick James Hamilton Designs, New York