Forget about home decor ideas and DIY hacks—Pinterest is a treasure trove of valuable trend information. Released today, the company's report on summer fads is designed with home decor marketers and brands in mind. What's trending on social media this summer? Read on for our top takeaways from the data-driven report.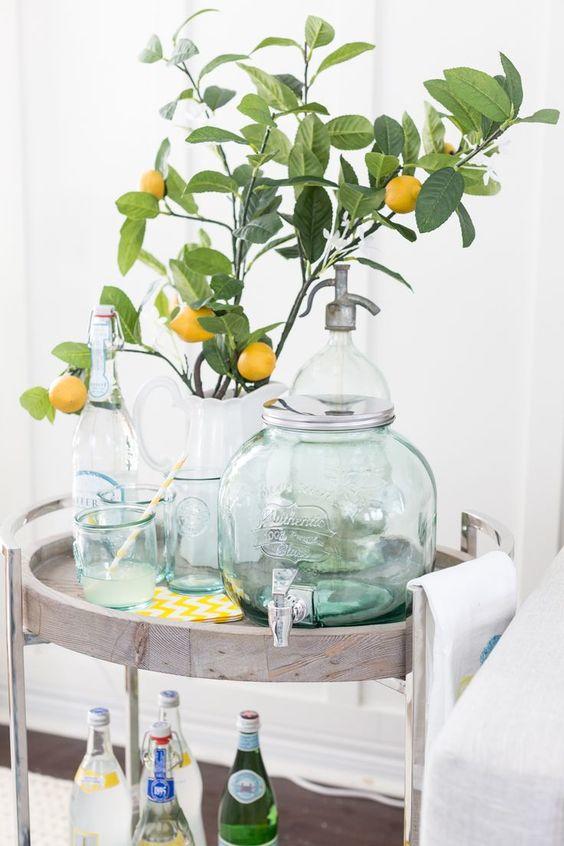 "For the 'Summer Entertaining' report, we looked at percent year-over-year increases in searches and saves from May 2017 to May 2018," explains Larkin Brown, user experience researcher and in-house stylist. "For the 'Pinterest 100,' we look at search and save data to identify 100 trends in 10 of the top categories that show a sizable year-over-year increase in interest (greater than 35% increase in saves or searches), critical mass (more than 250,000 saves on the topic), and a strong upward trend trajectory during the final three to six months of the year, taking into account topic seasonality."
The 2018 "Pinterest 100" report, released in December of last year, pointed out that the home decor category currently boasts over 14 billion ideas; the category itself is gaining a 75 percent increase in pins year over year. (Pinterest users also reportedly spend 27 percent more on home decor than those who do not use the site.)
So what decor trends are on the team's radar for the upcoming summer season? "Pinners are dressing up yard furniture with edible table runners," with an increase of 125 percent since January 2018, as well as water bar stations, which show a rise of 171 percent, year over year. In terms of party trends, Pinterest users are trending toward events with specific themes, like stargazing gatherings, which experienced an uptick of 192 percent, year over year, and beer garden parties, with a growth of 638 percent.
There are also certain trends among urban pinners, says the company, with small-space patio parties on the rise (123 percent increase over last year) as well as nature getaways (an uptick of interest of 337 percent over last year). Other trending searches include Japanese garden design, tropical pools, and homes for sale.