Most clients have at least a few things they want to hang on to, whether it's a piece of art or their grandma's breakfront. We asked nine designers—Sasha Adler, LeeAnn Baker, Fanny Bolen, Caroline Brackett, Anna Braund, Nancy Charbonneau, Drew Hoffpauir, Caroline McCallister and Lance Thomas—to recount the most memorable items that clients refused to give up.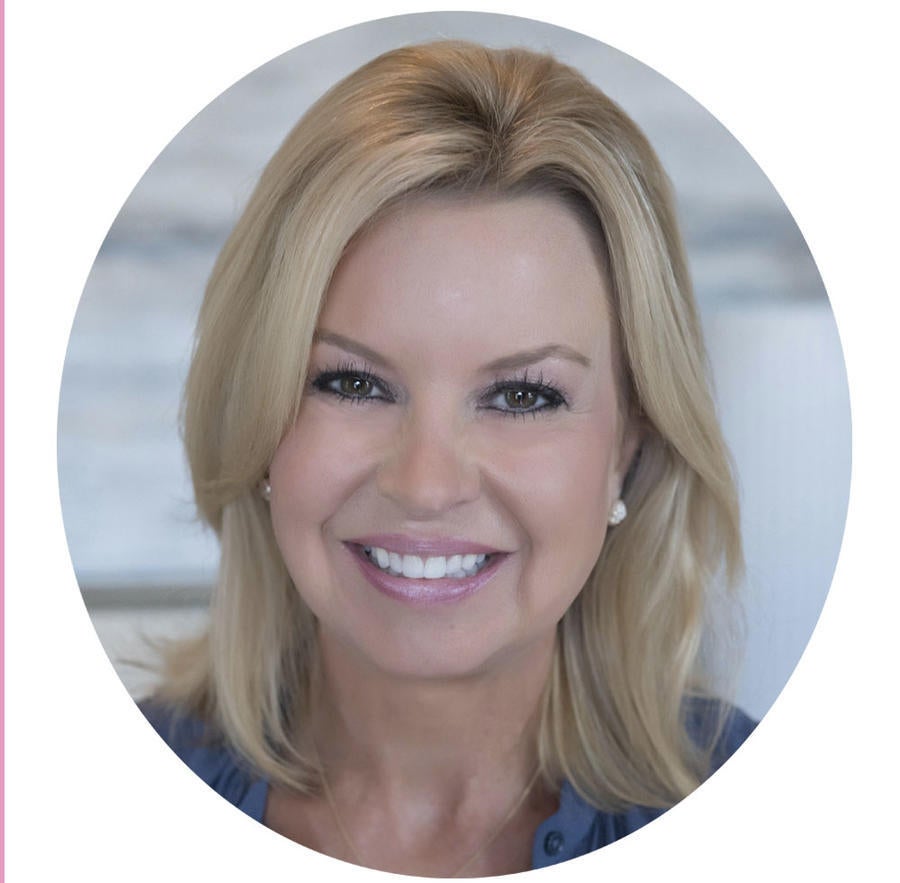 Courtesy of Charbonneau Interiors
Worldly clients
"The most interesting piece I have had to work with was when a young couple told me that the only thing that had to stay was their hookah machine. This was before vaping and hookah smoking became so trendy, so it was the first time I had been up close and personal with one. It actually was quite beautiful! They enjoy using it with friends, and I loved that it was a unique conversation piece.
"Another time, I met with a retired NFL football player to assist with his trophy room. I was quite shocked when I arrived at the residence to learn that it was not for his football trophies: It was for mounts of exotic animals that he had hunted around the world. My mind had to shift from sports trophy displays to working with exotic animals." —Nancy Charbonneau, Charbonneau Interiors, Conroe, TX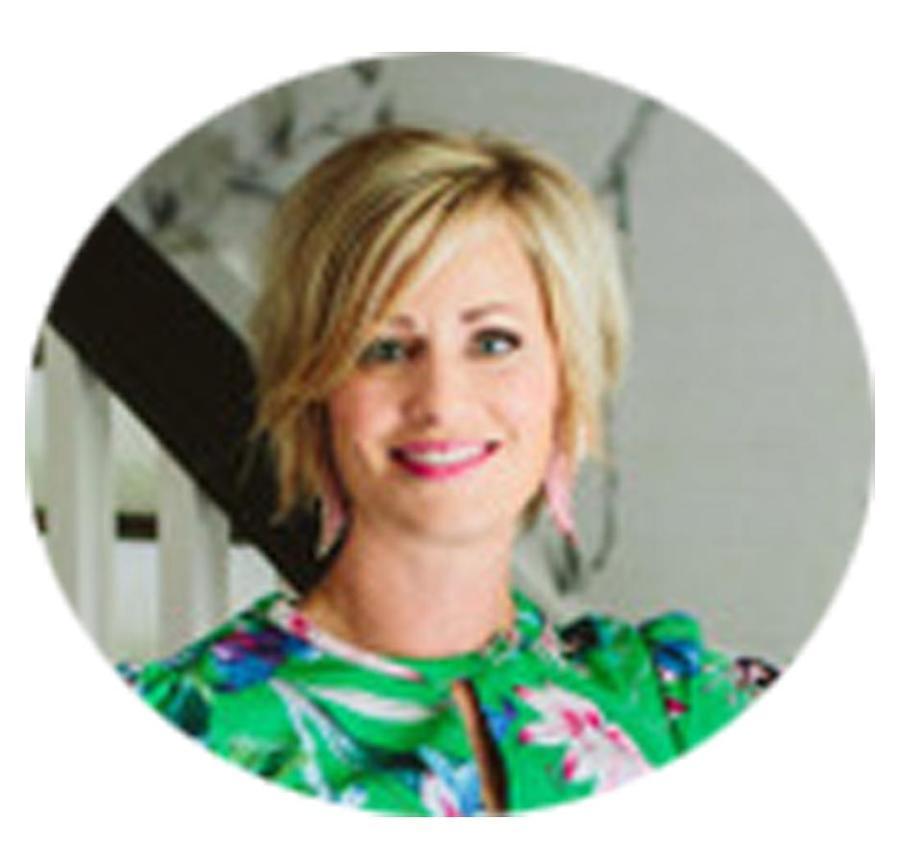 Courtesy of Caroline Brackett
Unsightly heirlooms
"The most common item I have to work around is inherited dining room tables. Often they have beautiful finishes, inlay or carvings, but they can be an eyesore. If this is the case, we work around it by incorporating modern elements with the table—mixing chair styles, lighter rugs, beautiful wallpaper, tablescapes, etcetera—anything to draw the eye away from the table if necessary!" —Caroline Brackett, Caroline Brackett Studio of Design, Greenville, SC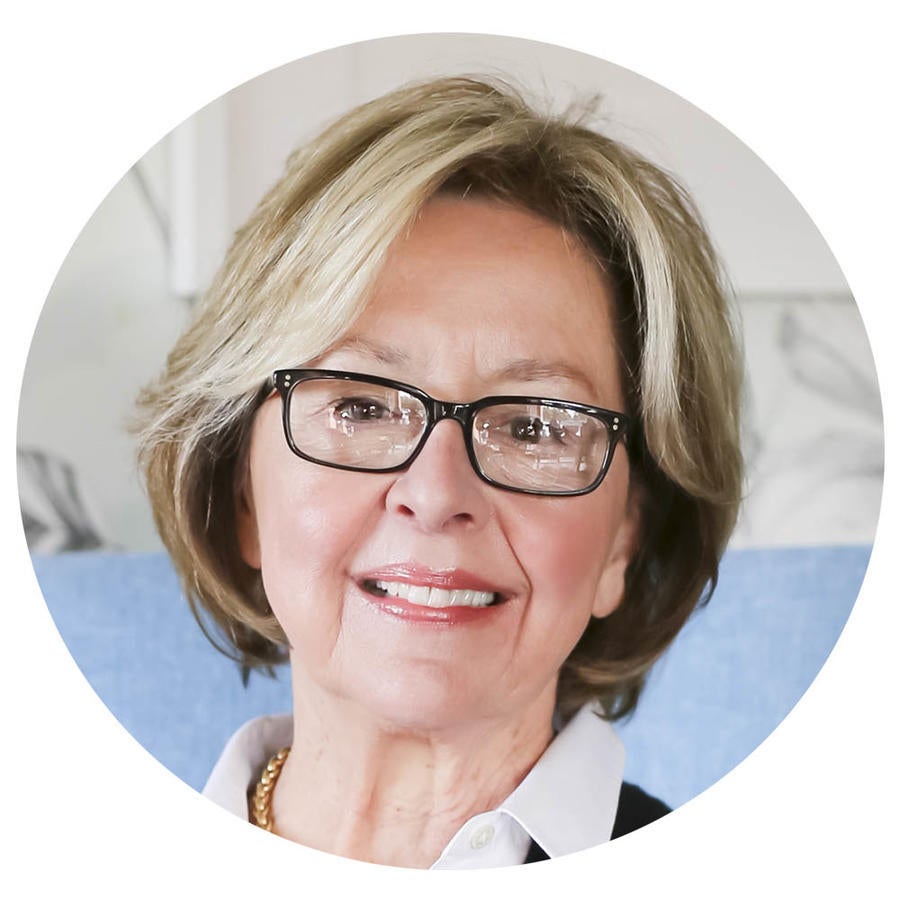 Boy problems
"Before the man cave went mainstream, my first encounter designing one involved suspending a couple of Harleys and a Corvette from a 20-foot ceiling. Let's say the entire project was not exactly my norm and culminated in me going to the hospital with a severe case of [stress-induced] shingles. Fast-forward a few years ... my work on that project led to a famous country singer hiring me to design his tour bus. All in a day's work for a professional designer." —Fanny Bolen, Fanny Bolen Interiors, Oklahoma City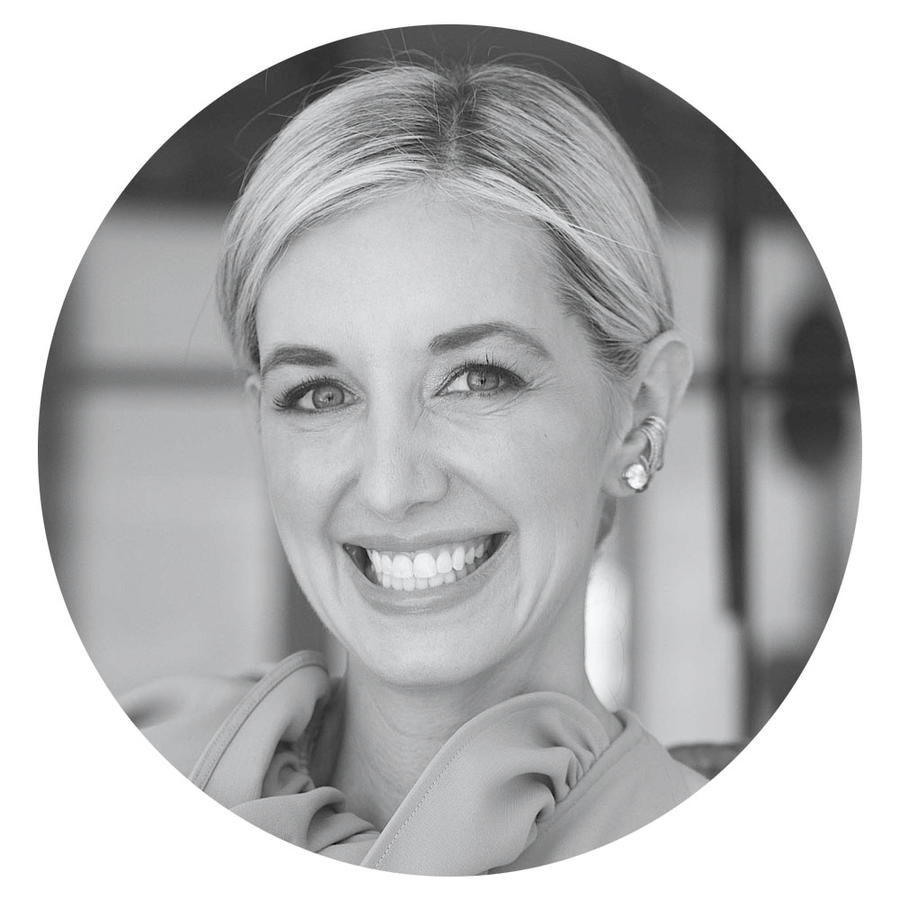 Oh Joy

"I recently designed a young couple's first home. While the husband was enthusiastically involved in the design process, he pretty much let his wife take the lead on the direction and selections. However, no matter how hard I tried, I absolutely could not pry his firm grip from his black leather recliner from his bachelor days! There was even a joystick embedded in the arm. It was the first piece he 'invested' in and claimed it had 'sentimental' value. Once I came to terms with the fact that it was going to be moving into their new home, I realized I had to find a way to make it work. So, I took it to my upholsterer and together we embarked on an extensive reconstructive surgery. We were able to maintain all of the recliner's functions (including the joystick!), but now it was dressed in a luxurious ivory shearling and did not stick out like a sore thumb. A win-win!" —Sasha Adler, Sasha Adler Design, Chicago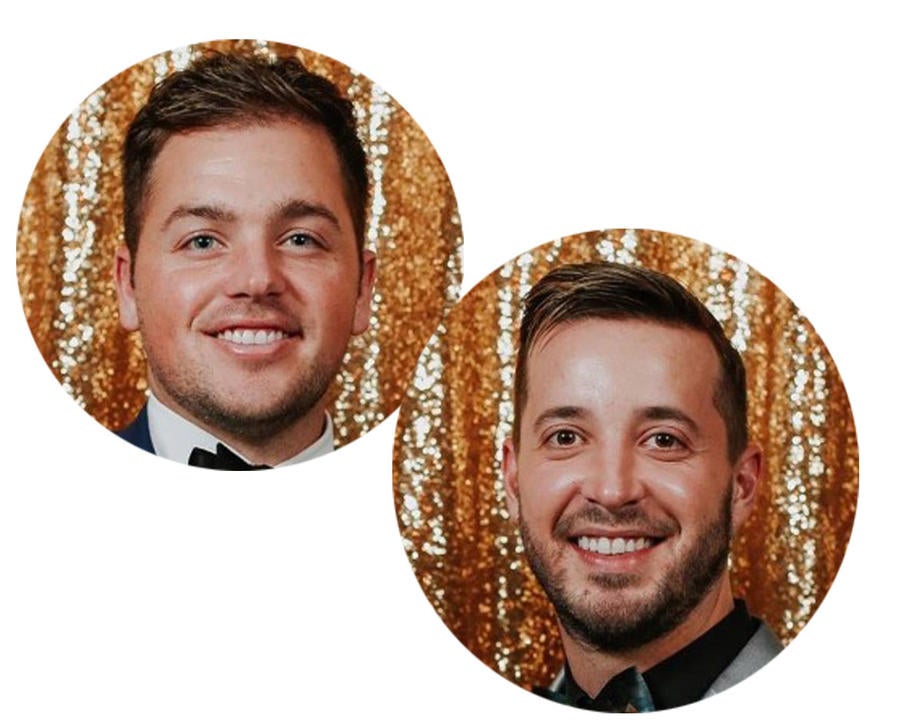 Courtesy of Drew Hoffpauir and Lance Thomas
Fountain of youth
"We landed an incredible job on a historic 12,000-square-foot estate. The house was on the cover of the local phone books for years, back when phone books were a thing. It was a no-brainer to maintain the integrity of the architecture, de Gournay wallcoverings, and chandeliers. However, the client insisted that we keep all of the existing window treatments, which were extraordinarily period-specific and had cost hundreds of thousands of dollars to make—think imported custom silk draperies on 12-foot soaring ceilings throughout the entire house. To say they looked like grandma's curtains (if grandma were one of the wealthiest women of the era) is an understatement. We had quite a job to give these attention-grabbing window treatments new life in a historic estate living in the current century.
"We added modern touches to the draperies themselves: A funky navy leopard banding adorned one set of the panels, as if to say, 'These may be grandma's curtains, but grandma got a brand new do.' In the end, we created a much more impactful space that took on a vibe all its own. The estate still felt traditional, ornate, and 'of then,' but with a whole new breath of 'now.' Truly one of our best projects to date." —Drew Hoffpauir and Lance Thomas, Room Service, Lake Charles, LA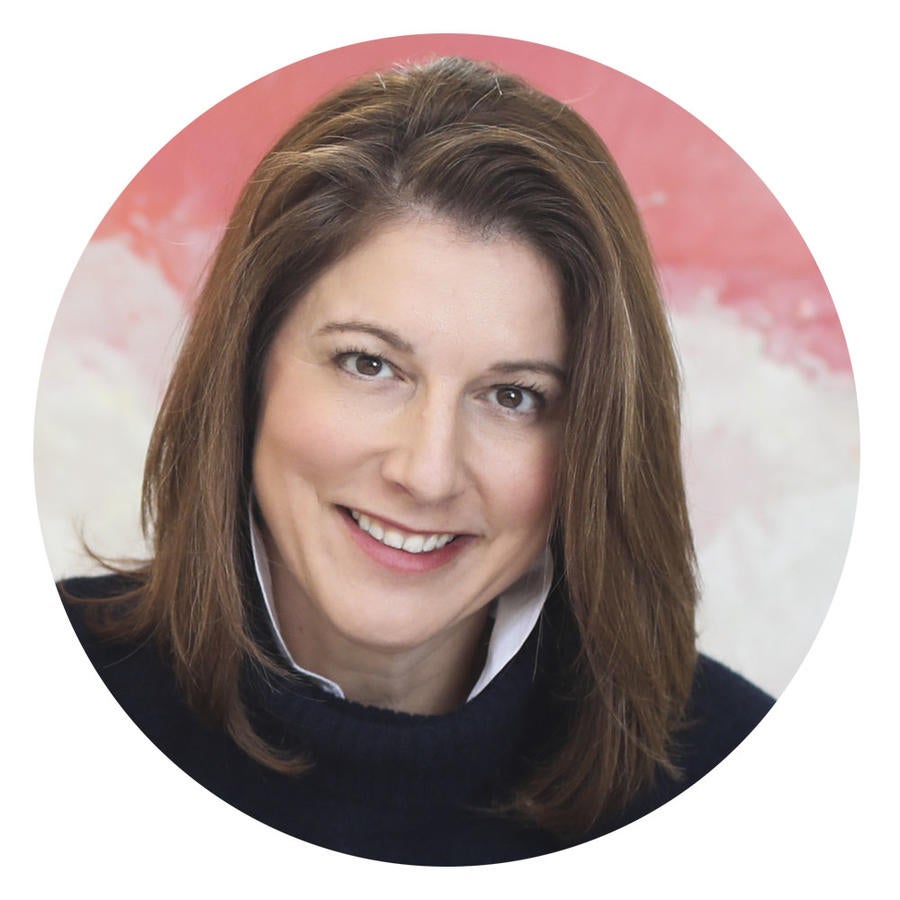 up the creek with a paddle
"A couple was downsizing from a fairly large home and were intent on keeping this oversized sculptural piece of a man standing in a tortoise shell holding a long paddle. This is a piece that they adored and held so much meaning for them.

"My approach is always the same: Don't hide, elevate. Instead of hiding it in a corner your eye would eventually rest on, we placed it where there's a lot of space for us to look through and past it to the other, more beautiful elements of the space. And because it is placed so prominently, it elevates not only the perceived value of the piece but also the personal meaning and importance to the owners." —LeeAnn Baker, LeeAnn Baker Interiors, Seattle
Courtesy of Montespan Design
face the music
"It's always a grand piano that takes up half the room it lives in! The way I have worked around it is by convincing the client to move it to a larger room, such as a family room, a large front hall with a bay window at the back, a finished basement—or to sell it if no one actually plays it." —Caroline McCallister, Montespan Design, Kansas City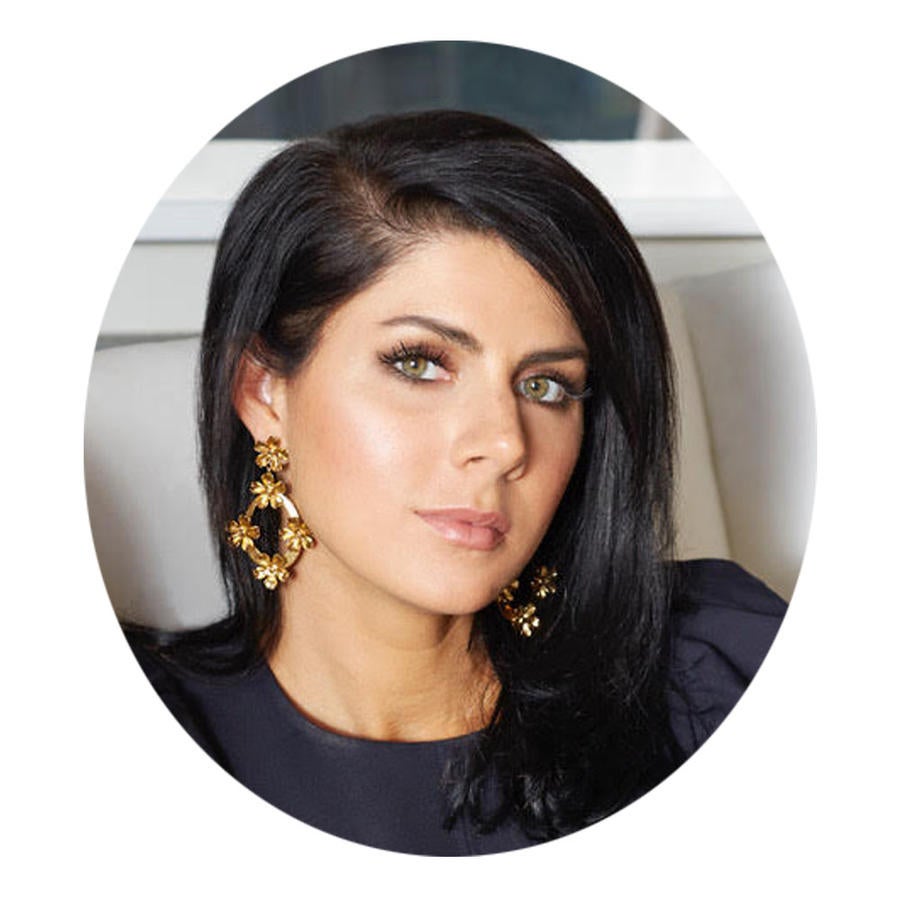 The art of a story
"Once, a client requested that we hang a particular portrait signed by her late mother. This portrait was a mystery among a lifetime's body of work, found after her mother's passing, and the subject had a resemblance to a family friend. Now, a piece of her mother's is something she looks at every day. I want to design rooms around things that tell a story." —Anna Braund, Anna Braund Interiors, Atlanta