Tracking orders and following up on purchases can take up an inordinate amount of a designer's time. It's an industry-wide issue that Andrew Crone, CEO of the Morganton, North Carolina–based furniture brand Chaddock, decided to address. He and his team plan to make Chaddock an exception to the rule—a quality brand with a reliably quick turnaround.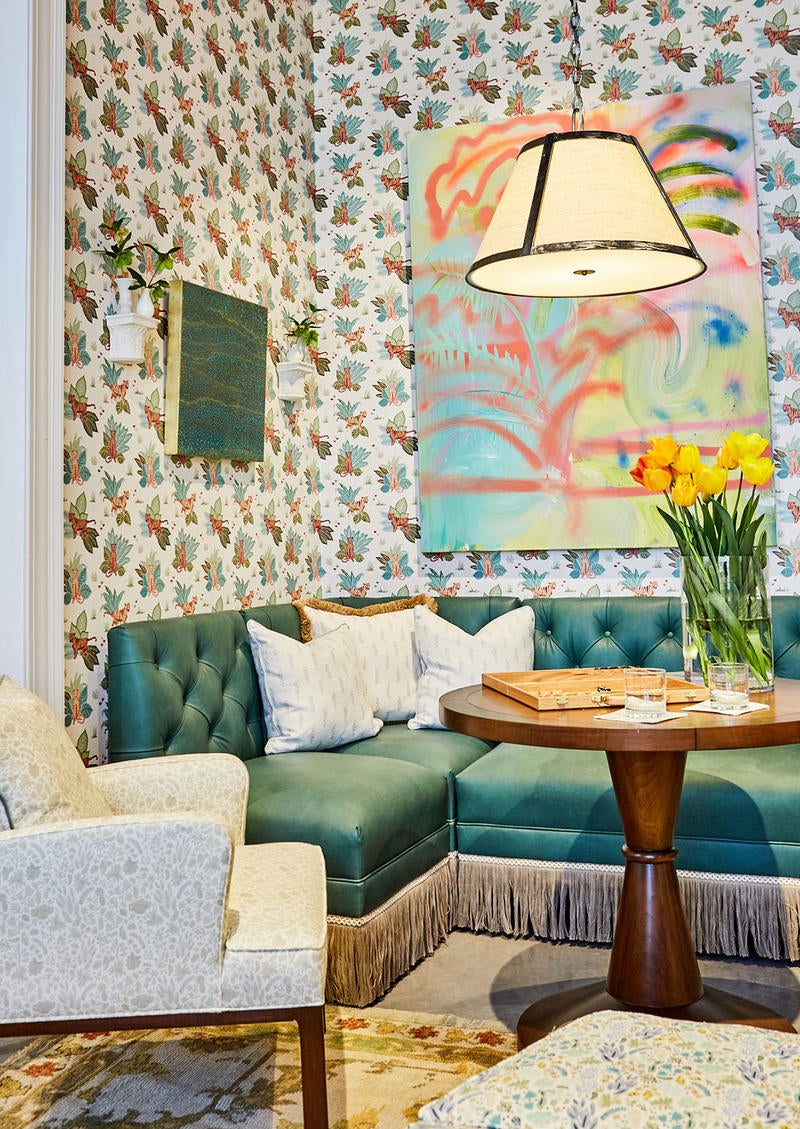 Chaddock Furniture Workroom
"We knew we could be the partner that took this challenge off of designers' minds," Crone told Business of Home. "So, on-time delivery and reducing lead times has become a major focus for us in recent years."
In order to pull off the new goal, the company's manufacturing needed to be streamlined. So, in addition to the brand's full range of custom offerings, a variety of programs have been developed to deliver frequent orders faster and more affordably. There's a quick-ship section, for example, that encompasses any product that doesn't have custom work, and currently has a delivery average of 17 days and, overall, a 95 percent on-time delivery rate.
Custom pieces are now divided into four production categories: Studio C for custom upholstery, Seated for custom chairs, Top Down for dining tables, and Studio Z for beds and headboards. To stay accountable, the brand also added a guarantee—if any order isn't ready to ship within three weeks, Chaddock will cover the freight cost.
Tied to that same idea of becoming an ally to designers is the brand's rechristening as Chaddock Furniture Workroom. "The rebrand was made to be more representative of our way of working and also to show that we aren't here to just make furniture, but to support and promote the design community, celebrate custom craftsmanship, and serve as designers' most trusted partner," Crone says.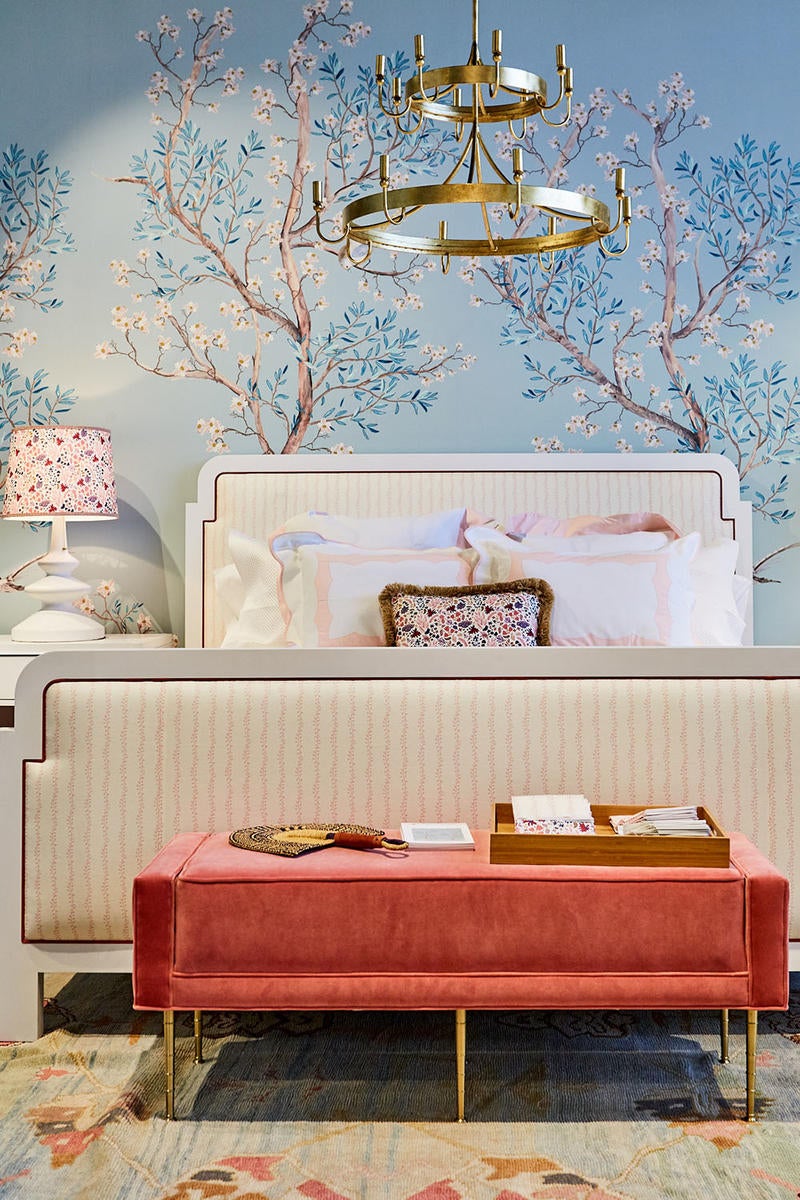 Chaddock Furniture Workroom
Taking their commitment to collaboration even further, Chaddock now offers an option for custom pieces that allows designers to include their own logo on the piece's tag, a function that Crone and his team hope shows their dedication to working with designers, not just producing product.
"We don't just manufacture furniture that's configurable, we collaborate with our designer partners to create something that's personal to their clients—often customizing a never-before-seen look and something crafted specially to the spaces they're designing for," says Crone. "This program is a way for us to give designers the credit for helping bring their client's story to life, while expressing our shared passion for design and craftsmanship."