Collaborative design tool Sketch, which links home pros and clients on design projects, is now available on the web. The tool can create moodboards, floor plans and idea books; source photos from Houzz's inventory, throughout the web or clients' own images; and keep track of shopping list products, among other functions. Previously available as an app, the tool is now available on the web as well as a cost-free tool.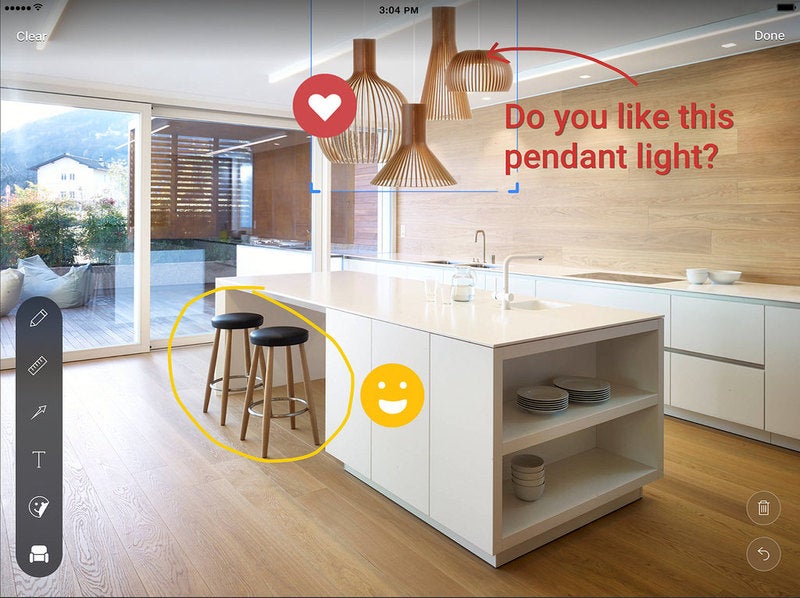 "With Houzz Sketch, the sky's the limit on creativity, communication and collaboration," says Liza Hausman, vice president of industry marketing at Houzz. "We're delighted to bring Sketch to the web based on demand from our professional community for a free, cloud-based tool that helps them provide an amazing experience to their clients."
The tool was previously available only on the Houzz app. Since the tool was introduced, homeowners and home pros have created more than 1.5 million sketches.