From Ikea's holistic collection to Charles Pavarini III's "Home Wellness Retreat" at the top of this year's Kips Bay Decorator Showhouse and House Beautiful's own entirely health-focused showhouse, wellness is a buzzword that has been infiltrating the design world (and beyond) for the last year.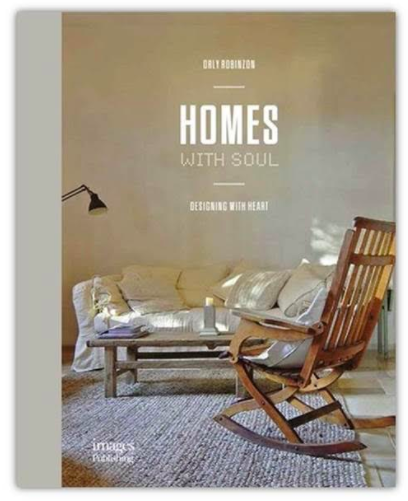 Now, design books are now catching on to the trend. Browse our selection of the latest design tomes, each one hewing, in its own way, to the holistic theme.
Homes With Soul: Designing With Heart
By Orly Robinzon
The focus Orly here is on family environments—living rooms, bedrooms (including charming children's rooms), private nooks, and gardens—in her latest tome. The author, who already has 10 interior design books under her belt, explores the use of color, texture, lighting, furniture, art and other decorative elements with the goal of "imbu[ing] an emotional response, and resonat[ing] with those looking to create a stylish and cozy sanctuary at home." (The Images Publishing Group)
Love Coming Home: Transform Your Environment. Transform Your Life.
By Jennifer Adams
Adams offers a unique self-help-meets-design tome—and, no, it doesn't quite mimic the playful attitude of another recent self-development/design book, Get It Together! by Orlando Soria.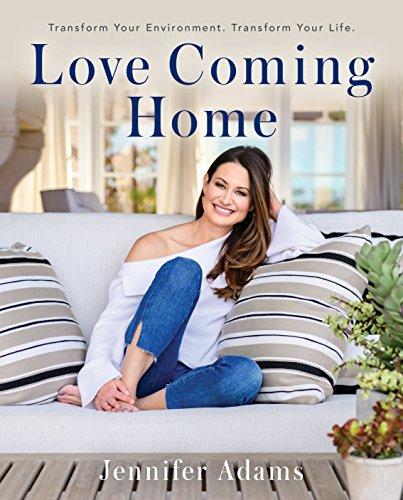 Instead, Adams's thoughtful approach is to repurpose mindfulness concepts for use in residential design, offering up tips that blend the practical and the perhaps-mystical, such as using vision boards and Pinterest to not only design more efficiently, but also define more intangible life goals.
She's got the chops: In addition to being an interior designer, Adams is also a coach, and runs a home bedding, mattress and spa linens brand. (Beyond Words Publishing)
Creating Luminous Spaces
By Maureen Calamia
Feng shui consultant and teacher Calamia is endeavoring to make the ancient Chinese practice even more applicable to everyday life—and design. Using feng shui as well as biophilic design, she says, "We can restore our bond with nature, both our inner natures and outer world, which is a vital source for greater joy and peace in our lives."
Calamia's new release focuses on using "The Five Elements" (in other words, wood, fire, earth, metal and water) to balance the energy of a room. The designer, who works in St. James, New York, also shares client stories, exercises and meditative practices geared toward both design and personal growth. (Conari Press)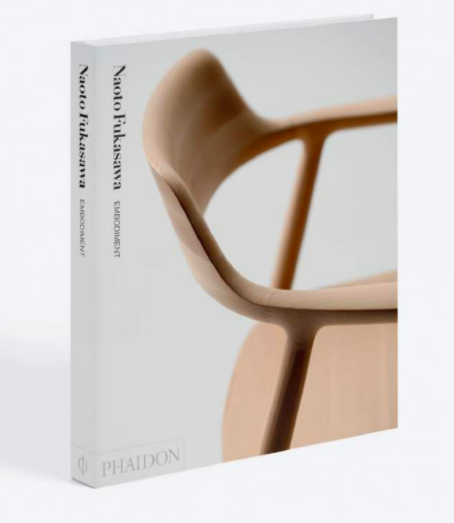 Embodiment
By Naoto Fukasawa
Call it a meditation on product. Fukasawa's book debuted in New York at 180 The Store last week alongside a showcase featured goods by Fukasawa, including those made in collaboration with B&B Italia, Geiger, Herman Miller, Plank, Magis, Lamy, Siwa, More Trees and others.
The designer's work spans furniture, luggage, watches, fashion and even phones; one hundred of the Japanese product designer's latest works appear in the book, which has been designed with elegance and minimalism. Previously a designer for IDEO in the U.S., he established his own company, Naoto Fukasawa Design, in 2003, and has recently debuted a number of works at Salone del Mobile with brands like Bottega Ghianda, NAVA, and Aboutwater. (Phaidon)