A half-hour HGTV special, Home United, will spotlight design duo and married couple Chris and Peyton Lambton working with a newlywed couple on their home. The show will be the first advertising partnership of its kind for HGTV, produced with Wayfair and airing tomorrow, January 6. It will spotlight furnishings and decorative items from Wayfair as well as the retailer's Idea Boards. The boards allow users to collect and save products from Wayfair.com.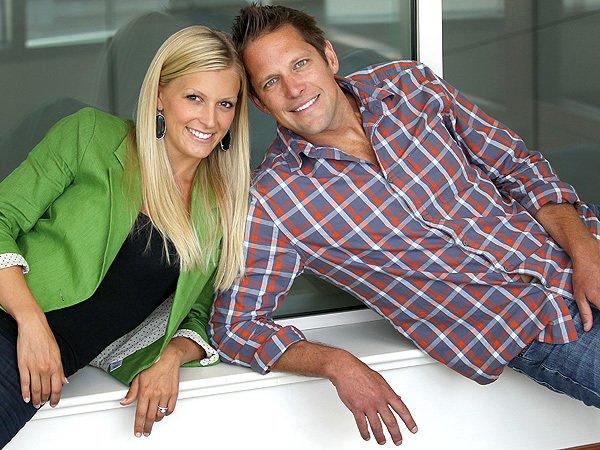 The collaboration came about as a result of a brainstorming discussion between the HGTV and Wayfair, according to ADWEEK, which first reported the news. "Typically, advertisers do not have the opportunity to get on the ground floor with networks on program content creation. Product placement into existing storylines is most common," Courtney Lawrie, director of brand marketing at Wayfair, told the magazine. "We felt this was a great opportunity to differentiate together, and provide HGTV viewers something they haven't seen before on the network. In partnership with HGTV, we're able to showcase how Wayfair can help create a home you love … even when there are style discrepancies amongst homeowners."
"We were both looking for ways to give the consumer more 'shoppable' ideas within a show," Donna Stephens, SVP of ad sales for HGTV and DIY Network, explained to ADWEEK.
It's not the first partnership between HGTV and Wayfair, however; the online furniture retailer announced last month that it was sponsoring the 22nd HGTV Dream Home, fully furnishing the 3,500-square-foot property near Seattle. Wayfair has also formerly worked with the Lifetime TV network on a branded content series called The Way Home, a show hosted by designer Evette Rios and lifestyle expert Megan Colarossi. The talk-show format series was launched with shoppable sales events that opened the release of each episode, on Wayfair.com.