In a post-vaccine world, recent design graduates and young creatives are once again reassessing their career trajectories—this time, with a tentatively bright future. But often, the conventional business advice about how to approach a new opportunity isn't quite as applicable in a creative field. Whether it's striving for a promotion or pivoting toward a more fulfilling work life in a different industry, there are plenty of new and unconventional ways to showcase your talent and reach your goal. Business of Home asked a range of experts what makes landing a job in the design industry unique, and how one begins building a professional identity in the digital age.
We picked the brains of folks who ponder design careers for a living: Clayton Apgar and Billy Clark, the sought-after design industry headhunters and authors of recently published The Little Book to Land Your Dream Job; Marisa LoBianco, senior director of career development and experience at The New School; and Stephen Viscusi, CEO of executive recruiting company The Viscusi Group. The four career pros shared their perspectives on how young designers can break into the industry.
SOCIAL MEDIA SHIFTS
Today's young designers have had familiarity with platforms like Instagram and Pinterest since elementary school, making them well-prepared to showcase their taste and style.
"If you're on the hunt for something new professionally, whether it's a job or a promotion internally, it's really important that your social media reflects where you're looking to go. People use that as a taste benchmark as far as where your head's at and what you're doing outside of the office." —Billy Clark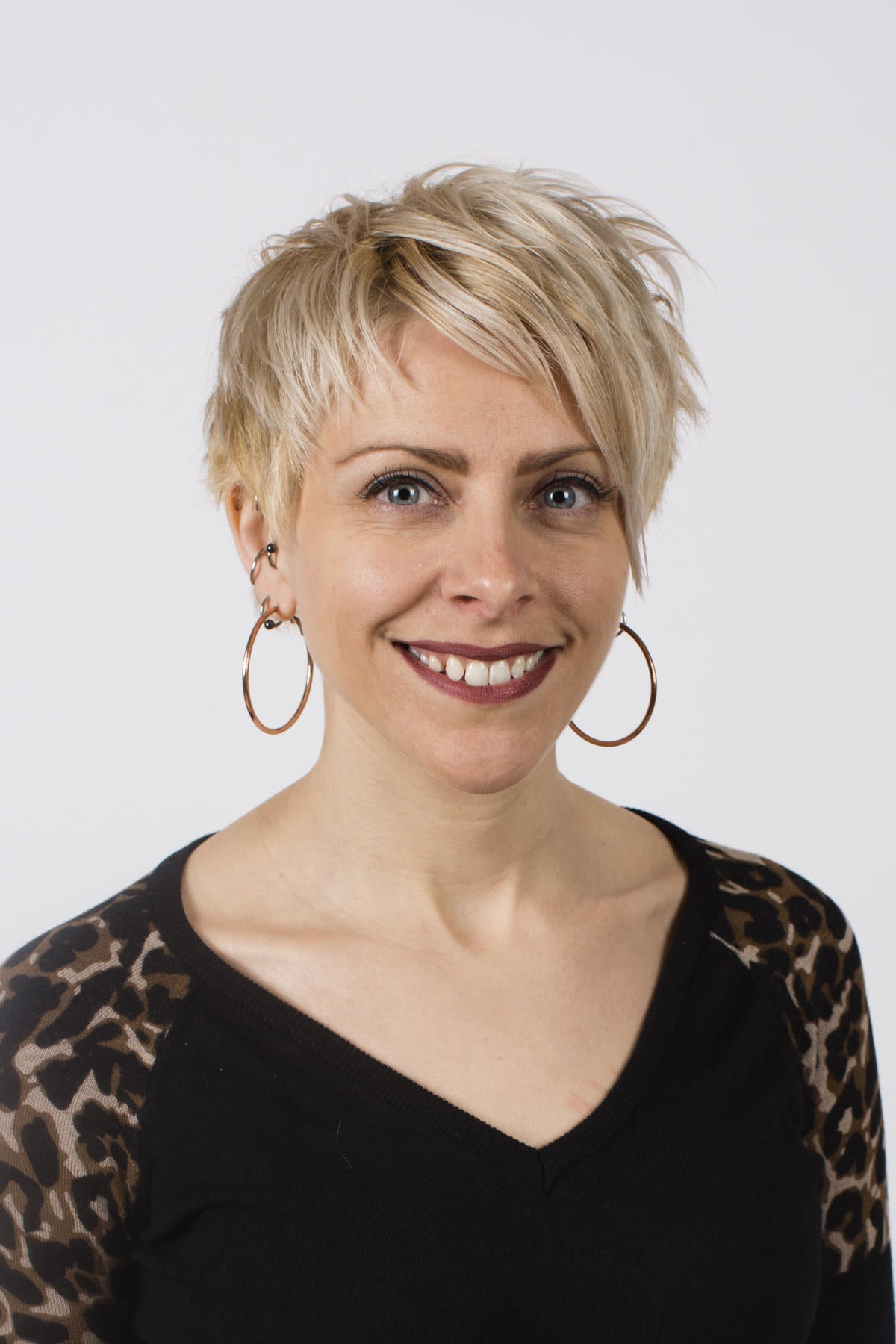 "[Your social media accounts are] an extension of your portfolio. So often, when we're young in the design field, we can get caught with a narrow focus of what a portfolio means. ... So, get creative. Create your own mood board that shows your own taste and level of sophistication." —Clayton Apgar
"Students [should] have the tools to know that they're moderating this content for a specific audience that could potentially hire them. My understanding is that Gen Z and millennials ... you're sort of always connected, you're always online, there's a little bit more work-life integration—so they might have a difficult time seeing that not everything needs to be out there. You can create that professional presentation, and it may very well be separate from your other identities." —Marisa LoBianco
GOING BEYOND JOB TITLES
Not getting caught up in the titles of early-career jobs allows designers to immerse themselves in the day-to-day culture of a studio and take on tasks regardless of their position—experiences that will prove invaluable in the long run.
"People should be open-minded on the job description or title, particularly at a junior level, and even into the intermediate sphere. You're young enough and green enough in this space—if you want to work for a person and be part of that business and organization, don't really worry about what the job is. You're going to dive in a creative environment, but the job is so much more than the 10 bullet points that are shared. It's important that you're exposed and you're in the mix. From there, a true career can be built." —Clark
"Within design, a lot of those titles are very subjective and change firm to firm and studio to studio. Once someone has a number of years under their belt and is looking at a second or third role, the title is so often immaterial to your value as a professional within the industry." —Apgar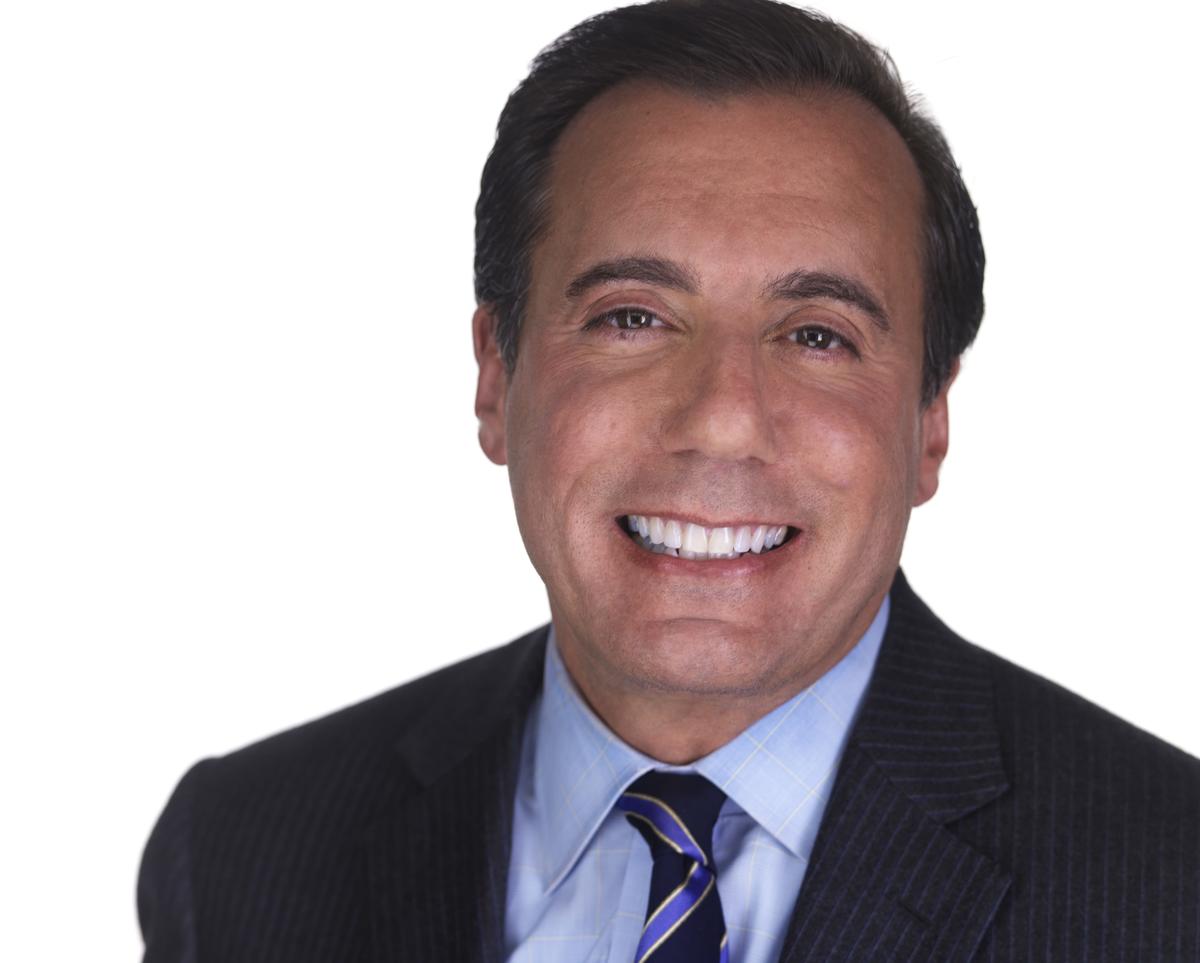 "It's really important to put any kind of internship that you've done on your resume—even unrelated work experience shows initiative. If it's design-related or retail, I think that's important to show your sense of style and taste. The same designers that do high-end residential are doing a lot of hospitality, so anything that you've done as a young person in school that's related to a luxury customer, design firms are going to want to know." —Stephen Viscusi
"I think there's absolutely nothing wrong with having a backup plan and to fall back a little farther than you might have wanted to. You might need to be doing something else for 40 hours a week in order to pursue your dream. Balance that out with the fact that there are transferable skills in being a server and being a barista, and you're going to develop an additional skill set in addition to your passion and your career." —LoBianco
TURNING CAREER LEMONS INTO LEMONADE
It's OK for young designers to enter the workforce with minimal experience, but being proactive and seeking out opportunities to bolster their portfolios is essential—even if it means getting creative.
"You want to present the most stellar, sophisticated, well-edited piece that you can, whether that's three slides or 33 slides. It'll grow over time, and people can garner where your personal taste level is from a few images. We adhere to the adage that 'less is more' when it comes to the professional identity in a visual format. It's really important to keep it streamlined, graphically attractive and visually stimulating." —Clark
"When you're young and don't have a lot of professional content, it's to your advantage to start thinking creatively about the content—not just that you do have, but that you could create. When I was making a pivot into design in my early 30s, I identified that I would like to work in Los Angeles for Michael Smith. I then set about a project of assembling whatever portfolio I could, given I did not have even a single studio role. That meant putting the word out to friends and family and doing a few projects of really modest budgets on my own, and then photographing them as professionally as possible. When I walked in the front door at Michael Smith and said, 'I'd love to work here—I'll do any job,' Michael ended up hiring me because the portfolio was presented in a clean, clear, well-executed manner. He could tell, even if my budget on a project was very modest, that there was a level of sophistication and taste and design know-how." —Apgar
Homepage photo: © Africa Studio / Adobe Stock