The lineage brand Gracie opened a new 800-square-foot space on Melrose Avenue, in the La Cienega Design Quarter, earlier this week. Introducing the new showroom, as well as dozens of new hand-painted wallpaper designs, were the company's third- and fourth-generation leaders, chairman Brian Gracie, creative director Jenn Gracie and president Mike Gracie.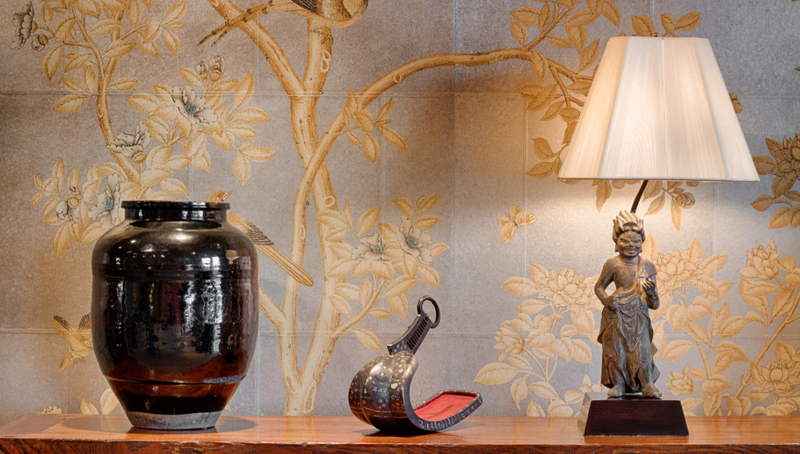 Gracie says it chose the LCDQ because it is "the recognized center for design showrooms in Los Angeles. The charming and welcoming feel of our showroom space is complemented by a warm and friendly neighborhood atmosphere."
The company was founded in 1898 by Charles R. Gracie and has been producing hand-painted wallpapers in China for almost a century. It also offers Asian antiques and lacquered furniture. Gracie is currently headquartered in New York's D&D Building and has a showroom in Dallas as well.