It's an interesting time for retail in the home industry. Big chains are faltering. Old names are fading away, while upstarts flame up and burn out. Retail is dying, or maybe only bad retail is dying, or maybe the outlook is bright. Digital is everything, or maybe only experience centers matter now. Everyone agrees that things are changing, but nobody can agree exactly how, or what to do about it.
In a landscape of such uncertainty, it's easy to be tempted by the idea that there's one unified theory to the future of retail. But the truth is that it will look a little bit different to everyone. To that end—in advance of a panel at NY Now moderated by Business of Home editor in chief Kaitlin Petersen—we cast a wide net, seeking out four experts from disparate corners of the industry, and asked them a simple question: What is the future of retail?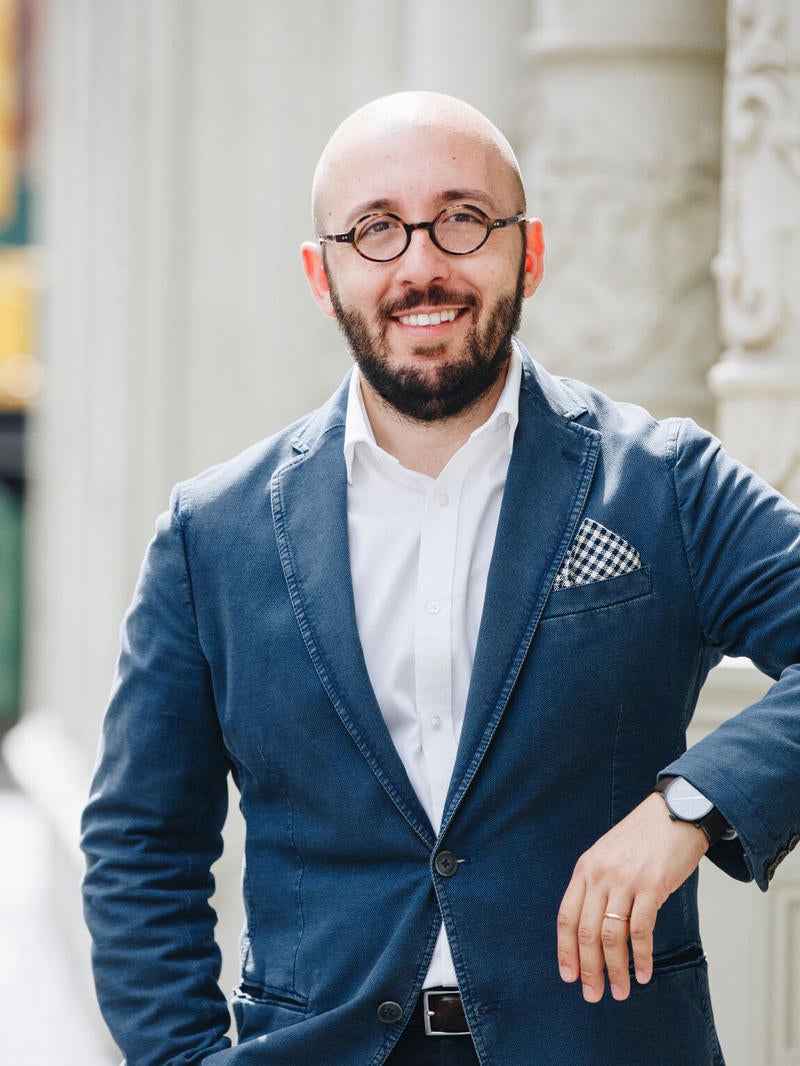 Stefano Giussani is the CEO of Lissoni, a multidisciplinary design firm founded by Italian architect Piero Lissoni in 1986. Over its venerable history in Italy, the company has designed everything from yachts to logos to a clubhouse for Ferrari. In 2015, Lissoni opened an office in New York, primarily to work on commercial interior design projects.
"The trend is moving back to traditional stores," says Giussani, who finds tremendous value in the personal connection between consumer and retailer. "It's not just fancy clothing—it can be the way they cut the prosciutto," he says. "The future of retail is making the client at the center of the store and the experience.The light, the music, the textures—everything should feel like it's just for you, and design can support that."
Amberlee Isabella is a designer and retail strategist at Gensler, the commercial design titan. There she leads creative teams on a wide range of projects ranging from experiential flagships to seasonal pop-ups. Isabella is also a philanthropist and entrepreneur, having started DanceBlue—a fundraising effort that culminates in a 24-hour dance marathon benefiting pediatric cancer care—and Amberlee Isabella Home, an e-commerce stationery and home decor brand.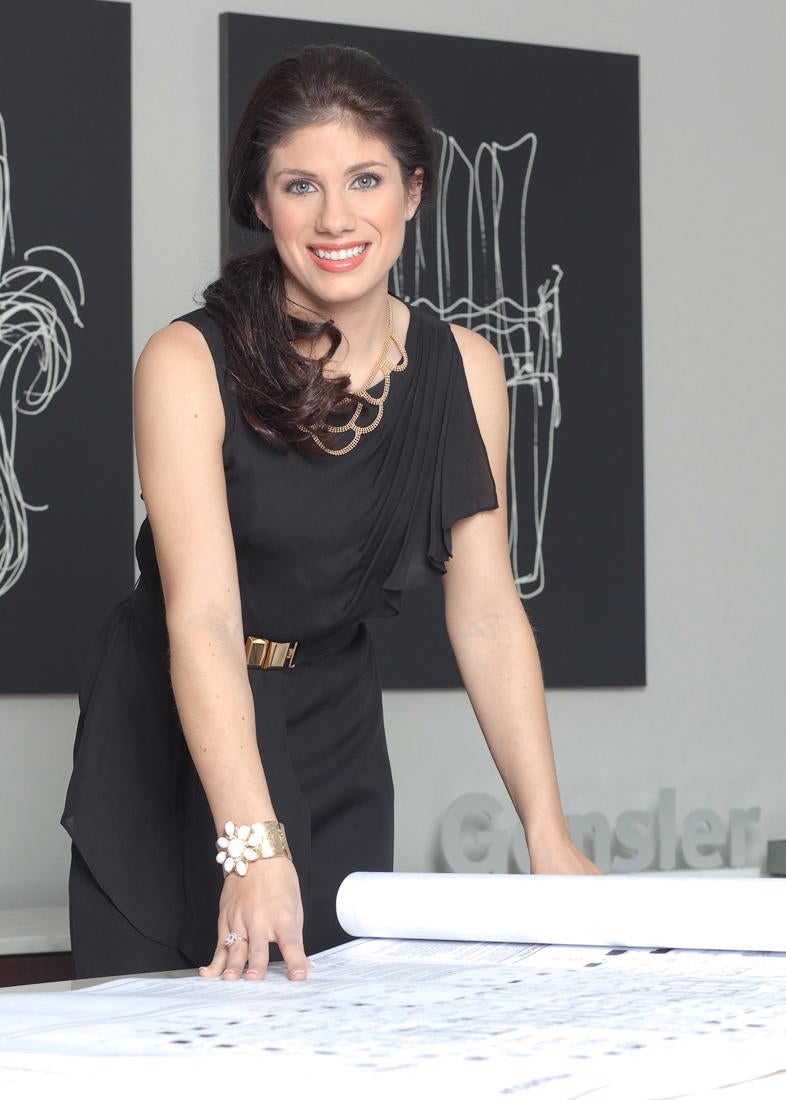 Isabella sees a wealth of opportunities for brands that put people first, but cautions that installations built only as Instagram bait won't deliver long-term returns. "As a stand-alone concept, I'm not sure how much 'Museum of ______' is going to work," she says. "But the idea that you can go through a place, have an experience, and not have to buy something in the end—I think that has legs."
She also forecasts the success of direct-to-consumer brands relative to their publicly traded counterparts. "Having control of your brand, and being smart and purposeful with wholesaling—brands who do that will reign supreme," she predicts. "What we need to see next are new benchmarks of success. Dollars per square foot doesn't work anymore, but there's no alignment because there's such a wide range of sophistication in how brands are capturing data. When it's up to the brands to define, private companies will have an edge."
Mackenzi Farquer is the founder of Lockwood, a micro-chain of concept stores based out of Queens, New York. With four locations and an e-commerce platform, Lockwood offers a curated mix of fashion, home, gifts and stationery, with an eye toward custom and locally designed goods. Farquer is also the founder of WeHeartAstoria, a blog focused on her home neighborhood.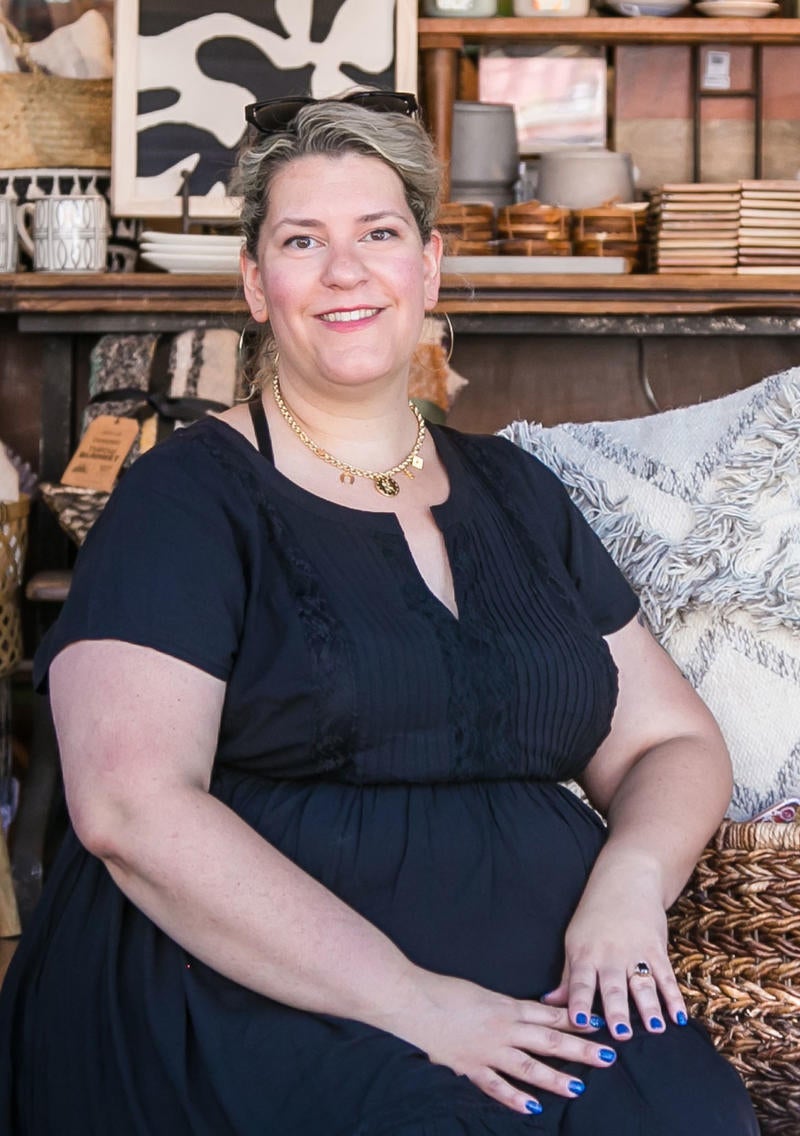 Though Farquer opened her first shop with only a cash register from Staples, she has since invested in technology that guides her business as much as her gut instincts. "If we see the average ticket ebbing down, we start examining our inventory," she explains. "Do we have enough higher-priced items, or are people gravitating toward lower-priced items because we're missing something on the floor?" That ability to examine her business with of-the-moment analytics defines her vision of the future of retail. "Point-of-sale data, tracking on my phone, even my loyalty program is robust with data. I've been pitched software that can ping every cellphone in the store so you know how many people are in the store at all times—that's the future. It's hyper-technologically literate."
Mark Roberti is the founder and editor in chief of RFID Journal, the premier news source for radio frequency identification and its business applications. He writes extensively on the subject, speaks around the world, and consults on a private basis for businesses looking to deploy RFID technology.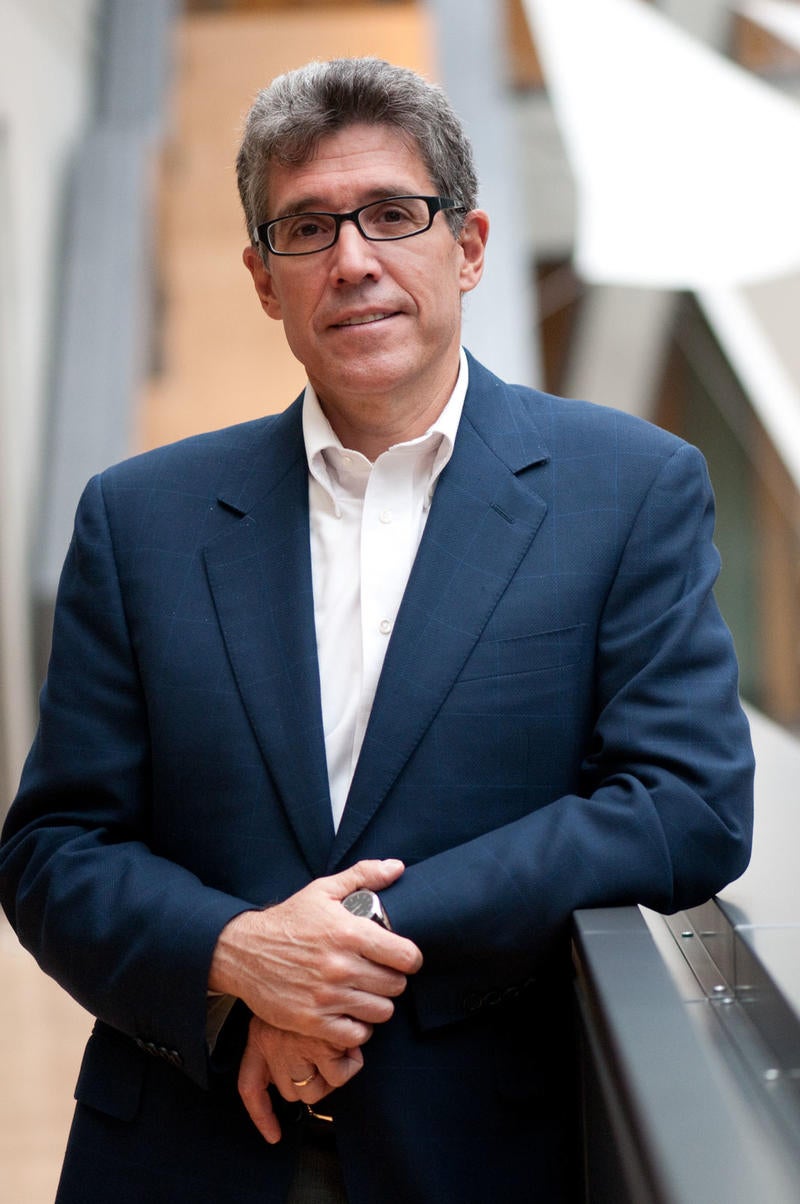 Roberti began covering RFID in 2001, when he first began to hear whispers that the technology was a potential successor to the barcode—a way to track and manage inventory and items in the supply chain more efficiently by using radio waves. "In my view, RFID is essential for the evolution of retail because it is the only technology that allows you to maintain accurate inventory at all times," he explains. He points to retailers like Macy's, Target and Lululemon who have already effectively deployed the technology, which he says typically brings returns of at least 10 percent increases in sales. "If you want to do omnichannel retail, you need to know what's in each store, warehouse, and supply chain so you can deliver products in the most effective way possible."
"The Future of Retail: State of the Industry Panel" will be held on Level 3 of the Javits Center (655 West 34th Street, New York) on Monday, February 4, at 11:30 a.m. To attend NY Now, which runs February 3 to 6, register here.