Ten architects and designers—including Zaha Hadid, Michael Graves, Bernard Tschumi and Massimo Vignelli—created artwork using Formica products for a competition the company debuted in 2008. Today, the FORM Student Innovation Competition sets out to honor the original participants. Starting September 5, students are invited to submit color renderings of their original designs, adhering to the original challenge: something to "sit upon, lay upon, lean upon or play upon."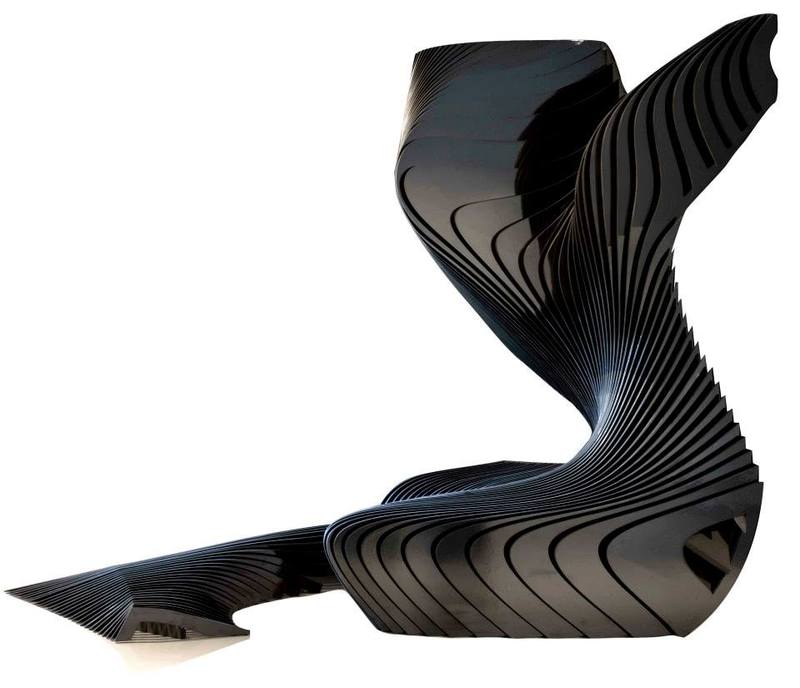 "Students who enter have a tremendous opportunity to follow in the footsteps of these design greats and have their work reviewed by individuals from some of the top architectural firms in the industry," said Renee Hytry Derrington, group vice president of design for Fletcher Building's International Business division, which includes Formica Corporation.
Some of the judges for the student competition hail from firms that participated in the 2008 challenge: Melodie Leung from Zaha Hadid Architects, and Rob Van Varick and Donald Strum from Michael Graves Architecture & Design. Strum also contributed to his firm's design for the original competition.
Hytry Derrington will be a judge as well, along with R. Roger Remington from Rochester Institute of Technology's Vignelli Center for Design Studies, and Raphaela Platow from the Cincinnati Contemporary Arts Center.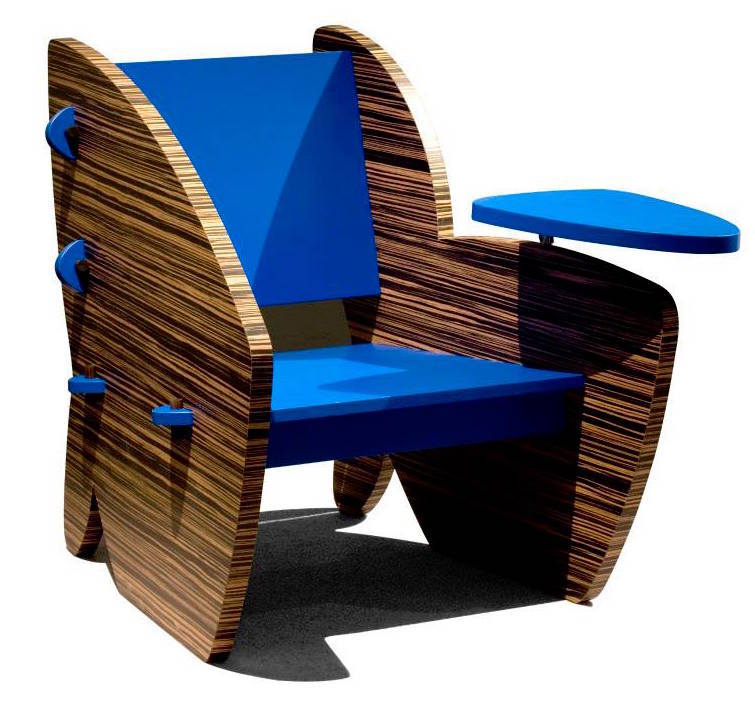 "I'm honored to be a part of the next chapter of FORM and look forward to being inspired by the creativity coming from the next generation of professional designers and architects," says Strum.
The winning design will be officially announced March 2018 and fabricated for display at the Cincinnati Contemporary Arts Center. The original designs were also exhibited at the arts center, where Formica Corporation is headquartered. The grand-prize winner will receive a $1,500 cash prize, the second-place winner will receive $1,000 and the third-place winner will receive $500.
Submissions will be accepted until November 10, 2017.