Field + Supply, the modern makers craft fair founded by designer Brad Ford, returns to the Hudson Valley for its fourth year, over October 6 to 8, at a new and expanded location, Hutton Brickyards. Taking place along the Hudson River in Kingston, New York, the event will welcome 80-plus vendors, and Ford says he expects to top last year's attendance, which reached almost 4,000. "For us, it's not just about things that are handcrafted, but it is also about community," he says. "Bringing people together and celebrating things that are made by hand."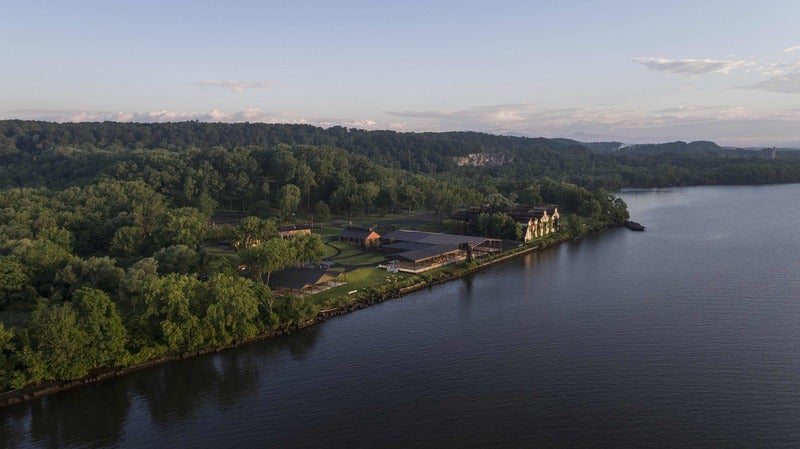 LAWSON FENNING, NELL GOODS, HANDA TEXTILES and MQUAN STUDIO are among some of the new exhibitors this year, representing ceramicists and furniture, jewelry and textile makers. Ford says the fair will also have more fashion exhibitors, in addition to the home goods category that the event is known for.
Ford's Field + Supply concept has deep roots. "I grew up going to craft fairs, and I have always had a soft spot for them," he says. "For me, it was a cultural experience as well as a social experience, because I came from a very small town, and—believe it or not—that was my first introduction to art and design."
Century from Benjamin Moore, eBay Collective and Bon Appetit's Healthyish are new partners of the event, and the New York Design Center, Merida Rugs and The Hudson Company are returning partners. The fair is partnering with Smorgasburg, which will be selecting food vendors, craft beer, wine and spirits for the event.
The fair is also again teaming up with L'Ecole Des Beaux Arts, a Brooklyn-based art school, which will teach workshops on topics ranging from calligraphy to rock painting to indigo dyeing and hat making. The workshops have limited space, and prices range from $75 to $395.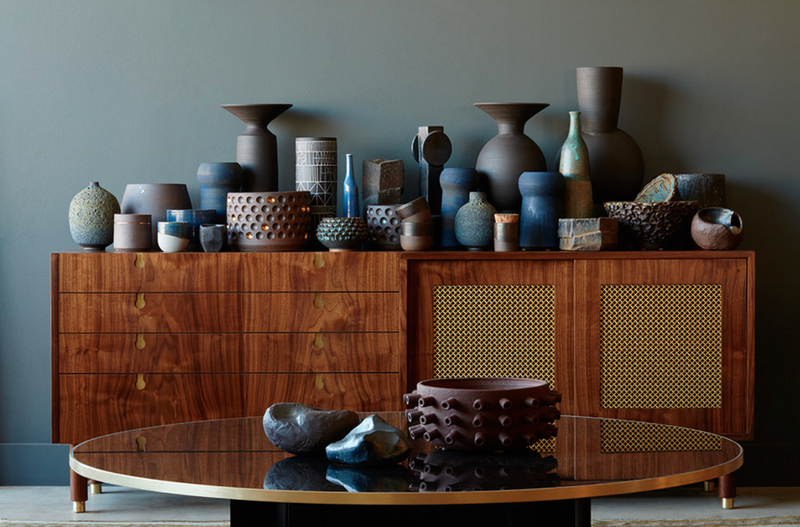 To kick off the weekend, there will be a block party on Friday evening in Rondout, New York, 10 minutes from the fair location, where many of the shops will remain open late to celebrate the event. Some of the participating shops include Clove & Creek, Hops Petunia and Kingston Wine Co.
Tickets can be purchased ONLINE for $10 or at the fair for $15.