On the heels of editorial shake-ups at Hearst and Meredith, Condé Nast has announced restructuring on its sales side, which will take effect on Thursday. All 22 magazines will fall under one of three divisions—Lifestyle, Style and Culture—each headed up by a chief business officer (an updated term for publisher), who will oversee revenue, and a head of operations, who will shape product strategy across edit and advertising.
Craig Kostelic, chief business officer for Architectural Digest, Bon Appetit, Condé Nast Traveler, Epicurious and SELF since replacing AD's longtime publisher Giulio Capua in January 2017, will now be responsible for advertising revenue across all Condé Nast magazines.
Replacing Kostelic at the helm of the Lifestyle Division (which includes the above titles and the now-for-sale Golf Digest) is Eric Gillin, who has run the magazines' digital businesses for the past year and a half, driving revenue and audience growth. He oversaw the launch of AD's millennial subdomain, Clever, and the digital relaunch of Bon Appetit. As CBO, Gillin will manage "both category sales on behalf of Condé Nast and consumer revenue for their brands," a company representative tells Business of Home. Working with him to lead category sales will be Jen Mormile, who was formerly chief industry officer of health and wellness at Condé Nast. The head of operations for the Lifestyle Division will be announced shortly, according to the representative.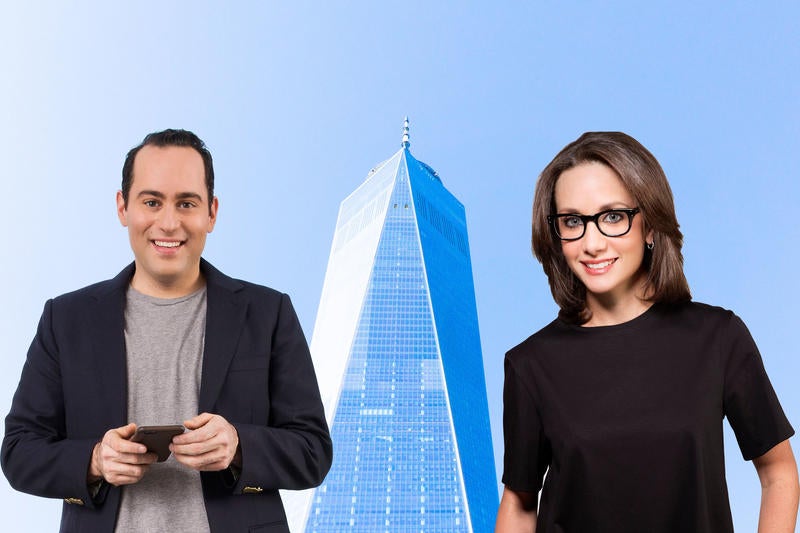 Susan Plagemann, who was Vogue's chief business officer for eight years, becomes CBO for the Style Division, which includes Vogue, GQ, Glamour, Allure, previously-for-sale W, and now-for-sale Brides. Chris Mitchell, formerly the publisher and chief revenue officer of Vanity Fair, will lead the Culture Division, which includes Vanity Fair, The New Yorker, Teen Vogue, Them, Wired and Pitchfork.
Though overall revenue declined by $120 million in 2017, Condé Nast's chief revenue and marketing officer Pamela Drucker Mann says 2018's fourth-quarter earnings are "on track to beat goal by more than 5 percent." The reorganization "will complete the modernization of our revenue organization and better align us with the market."
The company's strategy focuses on three revenue streams: advertising (which includes regional and agency heads across the three divisions, led by Kostelic)​​, consumer (led by Monica Ray, who integrated paywalls at Vanity Fair, Wired and The New Yorker) and agency (in-house creative services, CNX).
"Our business has undoubtedly changed for the better," says Mann. The reconfiguration of Condé Nast's sales team, she says, is "a major step in our evolution from a publishing company to a full-fledged media company."