James Kennedy has been named vice president of operations at EJ Victor—in the role, he'll lead the transformations of the furniture company's manufacturing processes as the its domestic production continues to rise, and will report to Chief Operating Officer David Bennett.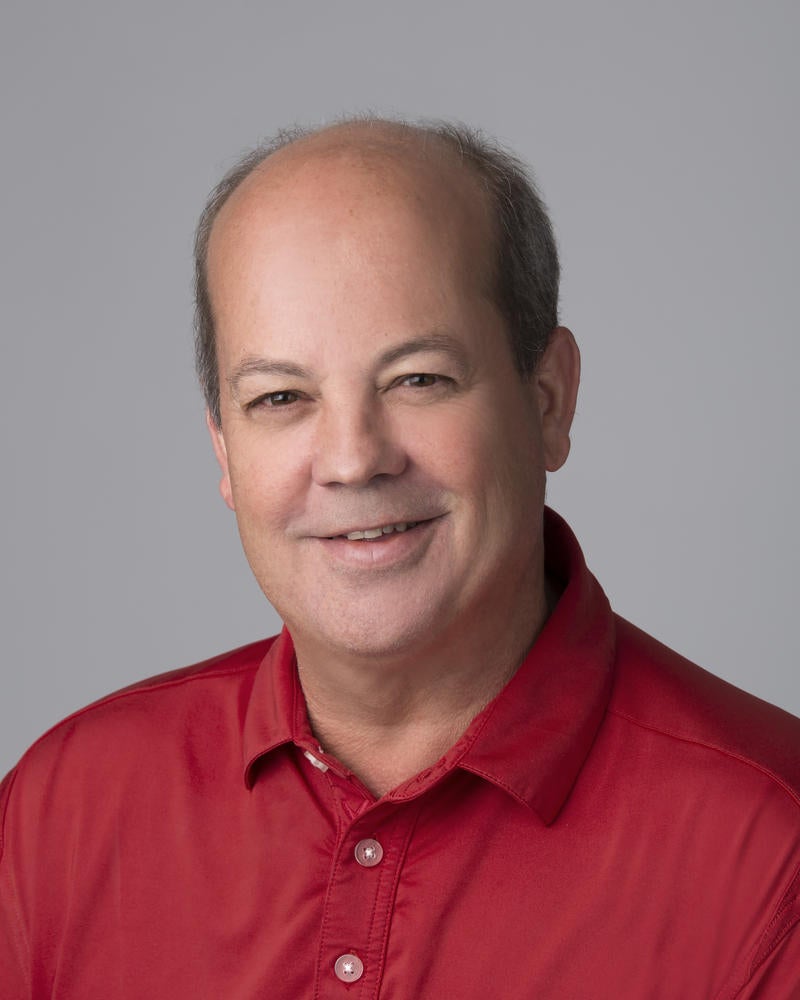 A focus of his work will be on evolving and improving sustainability and local production. EJ Victor noted in its announcement that the majority of the brand's furniture is produced in Morganton, North Carolina, "using sustainable, environment-friendly methods."
"James' knowledge, experience and track record in improving production efficiencies make him the right person to lead EJ Victor's manufacturing in this period of growth," said John Jokinen, the president of the company.
Kennedy arrives at the furniture brand with over three decades of executive and engineering experience in the furniture industry. The majority of his career has unfolded at Henredon and Baker, and he recently worked as chief operations officer for Chaddock, where his accomplishments include significantly reducing lead time, improving delivery time, reducing returns, and launching custom upholstery and case programs.
Kennedy—who received his Bachelor of Science in Industrial Engineering and Furniture Manufacturing and Management from North Carolina State University—has also served as a leader in Western Piedmont Community College's Professional Crafts Program and Furniture Training Alliance.
"I have always had a deep respect for EJ Victor and [its licensing partner] Ralph Lauren because of their unwavering commitment to absolute quality," says Kennedy. "My goal is to increase this type of manufacturing in the North Carolina furniture heartland and build EJ Victor into the premier high-end furniture company." To that end, he plans, over the next six months, to drop upholstery lead times to three to four weeks, increase the brand's case goods manufacturing capacity, and also work with more skilled artisans, in order to meet customer demand.

Producing world-class fine furniture is dependent on having highly skilled, passionate artisans, and we will continue to support our dedicated associates and further build our team as business continues to grow.
" —James Kennedy
Sustainability is another major focus, Kennedy tells Business of Home. "Sustainable manufacturing is dependent on having processes in place that minimize waste. That waste can been seen in a variety of forms, including transportation cost, inventory and long lead times. By producing the majority of our furniture here in North Carolina, we will be better able to more effectively manage and improve those processes."
How does he plan to grow EJ Victor's stateside impact? "There are a number of things we are doing to grow our American manufacturing footprint. We are committed to investing in state-of-the-art equipment, and as such, we will be installing a new five-axis CNC router in January. We are also focused on continually improving our manufacturing processes through lean initiatives to further improve quality and gain efficiencies. Most importantly, producing world-class fine furniture is dependent on having highly skilled, passionate artisans, and we will continue to support our dedicated associates and further build our team as business continues to grow."