A 20-piece collection of work produced for Dunbar by the midcentury residential furniture designer Edward Wormley is finding a new home at Baker. Some of the pieces by Wormley, who designed for Dunbar from the 1940s through the 1970s, include the Janus Lounge Chair and the Riemerschmid Chair, the Sheaf of Wheat End Table, and a range of upholstery, casegoods and accessories.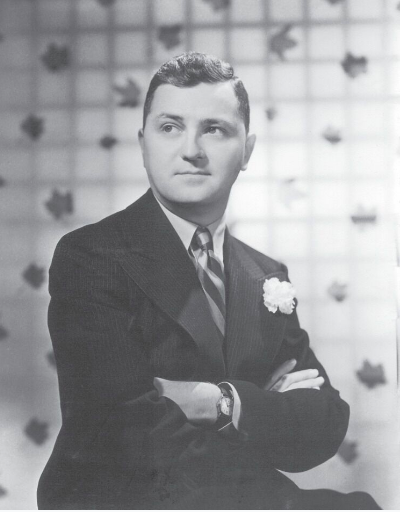 Baker shares Wormley's philosophy, in the designer's words: "Furniture is needed for practical reasons, and because it must be there, it may as well be as pleasant as possible to look at, and, in a less definable psychological way, comforting to the spirit. Modernism means freedom—freedom to mix, to choose, to change, to embrace the new but to hold fast to what is good."
To that end, the Riemerschmid Chair is particularly interesting—as Baker explains, the American designer worked with Dunbar on reproductions of European modernist and art deco furniture by Jean-Michel Frank in Paris and Richard Riemerschmid in Munich. Wormley "had a photograph of a chair by Riemerschmid from 1899 that he had copied using the image as reference. Wormley's version of the Riemerschmid sinuous chair was not a replica, and yet the heirs of Riemerschmid were so satisfied with Wormley's version that they added it to their museum collection." That chair is among the re-editions available now.
The 20-piece Edward Wormley for Dunbar collection is executed in walnut, cherry and maple, as well as brass, aluminum and stainless steel. "Dunbar's goal is to provide designs that transcend a specific aesthetic or stylistic label and can be tailored by an architect or interior designer through the use of color, textiles and choice of finishes. We also understand that our furniture will be part of a physical setting and must politely coexist with other pieces of furniture, architectural elements, lighting and accessories without compromising its identity," says Dunbar president Andrew Hiser.
"Edward Wormley and his timeless designs for Dunbar are synonymous with quality custom manufacturing and modern living," says Baker president Russell Towner. "This remarkable designer is an icon waiting to be rediscovered and celebrated. Baker is honored to be presenting Edward Wormley's original designs for Dunbar through our showrooms."
The Edward Wormley for Dunbar at Baker collection is available for custom-design through Baker's showrooms in New York, Chicago and Los Angeles.