Designer Lindsay Pennington has launched a home decor service for couples moving in together. The digital service, LP Ltd. by Lindsay Pennington, helps those "seeking to combine their individual tastes and possessions into a thoughtful, cohesive whole," according to the company.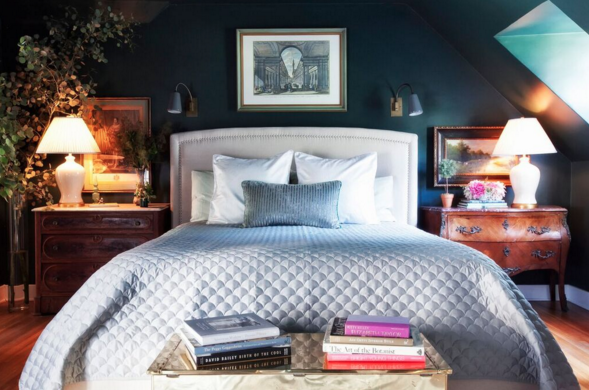 LP Ltd. offers consulting on dining, china, kitchen and bed linens, and cookware and bakeware, as well as providing a range of items needed to "set up house." The consultancy also helps couples make design choices based on their aesthetics, and provides a comprehensive design plan.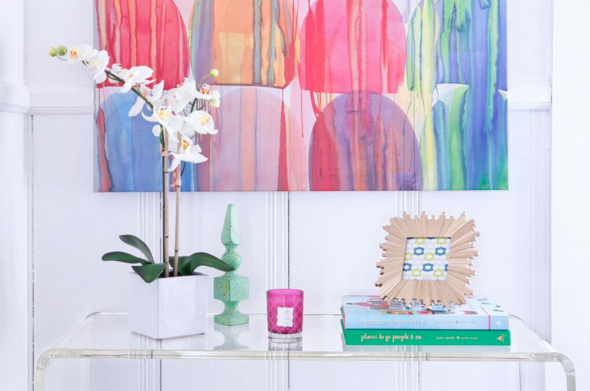 Pennington explains, "Adding an approachable service that specifically caters to couples starting their first homes together came about organically—many of my clients were already asking me to do it and I absolutely love it!"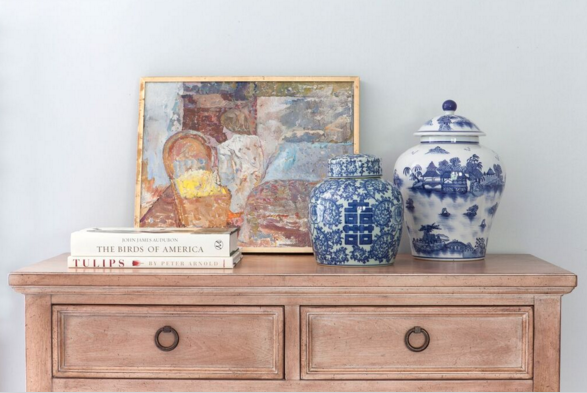 The service is available for all and can sync with baby shower, wedding and housewarming registries.